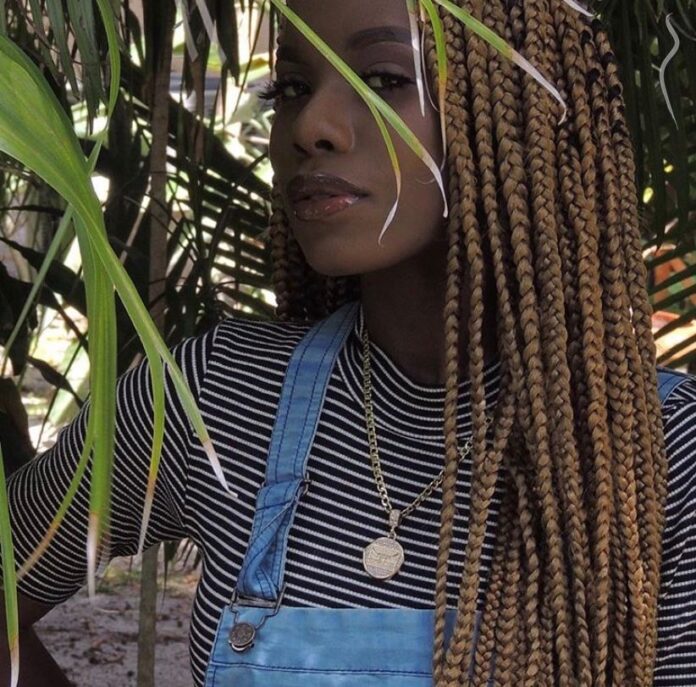 Entrepreneur
An entrepreneur is a person who organizes a venture to benefit from an opportunity, rather than working as an employee. Entrepreneurs play a key role in any economy. These are the people who have the skills and initiative necessary to anticipate current and future needs and bring good new ideas to market.
Shantell Valcin
Shantell Valcin who is popularly known on Instagram as Finefem is a well-celebrated model and an entrepreneur. Shantell kills her audience with stunning photos like never before. In spite of the pandemic craving businesses, Valcin is still on the verge of becoming the most sensational model and entrepreneur in the year forward, 2022. With many models tagged voiceless, Shantell Valcin is the direct opposite. She's an outgoing and outspoken entrepreneur and social media influencer. Across 13 social media sites, Valcin has gained millions of followers and desires nothing other than using her popularity for positive change. Shantell is all about becoming a role model and making both young and seasoned models a better and happier environment for the industry.
View this post on Instagram:
https://www.instagram.com/finefem/?hl=en
Who are some of the biggest influences in your industry?
"Rihanna, Cardi B, & Lady Gaga."
What would you consider your biggest accomplishment thus far in your career?
"My greatest accomplishment has been graduating from school despite the fact that when I was a kid, a psychiatrist suggested to my mom that I wouldn't be able to make it through the rest of the school year . I guess the "experts" aren't always right."
What legacy would you like to leave behind for yourself?
"I want to leave my wisdom behind to guide the next generations for the future to come. I want to leave them to ultimate happiness. I want to leave behind a better tomorrow. I have a tattoo behind me that says tomorrow will be different which has a lot to do with my legacy."
Where do you see yourself in the next 5 years?
"In 5 years I would like to see myself leading a team of dedicated and motivated people. I would like to grow as an individual both professional and personal. I see myself being very successful on a mountain property, with my family that I've always wanted."