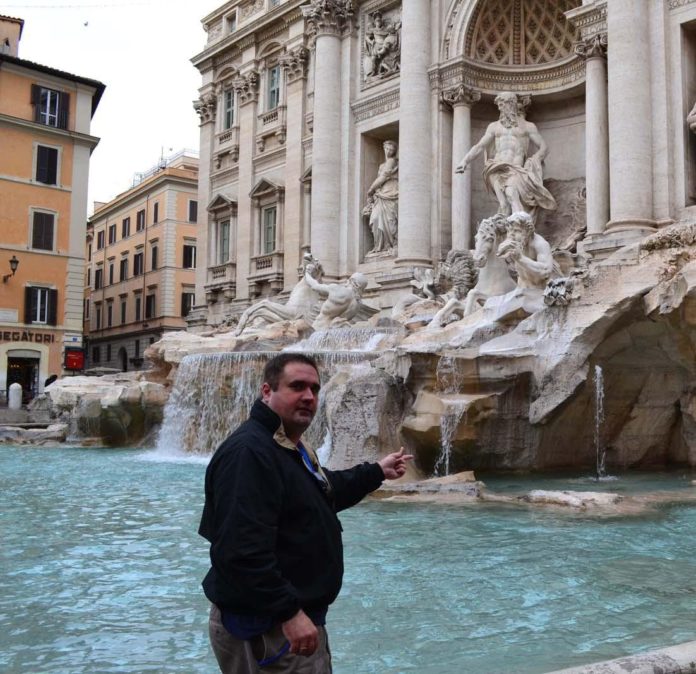 Chris Hall has touched many lives in his career as an IT expert as well as a leader. He started his career as a professional fighter and even made it to the national top 10 fighter list. He later became inspired by the field of information and technology and became an experienced IT Executive with a record of accomplishment.
Today, he specializes in taking on under-performing teams and organizations in crisis and reforming them into highly productive and cohesive performers. This speaks volumes about his skills as a leader. So, it is only fair to wonder about who inspired Chris or who was his mentor.
Speaking about his motivation in life, the Kentucky-based IT expert shared, "I consider myself a servant leader at heart, so my greatest joy is creating an environment that lets the team function at full capacity. I love the "aha" moment when coaching and mentoring team members, and they get it."
He also spoke about the mentor that inspired him and said, "I've been very blessed to have many amazing people in my life; it is difficult to pick one. But if I am looking at pure Leadership I have to go with Sir Ernest Shackleton. I find it absolutely mind-blowing that he was able to endure everything in the Antarctic exploration and still had the fortitude to put his crew first and provide such tremendous Leadership. I love the quote from him "Difficulties are just things to overcome after all." This is what has really helped me in tough times."
Chris Hall loves to share these tips on  Instagram, LinkedIn, Facebook as well.