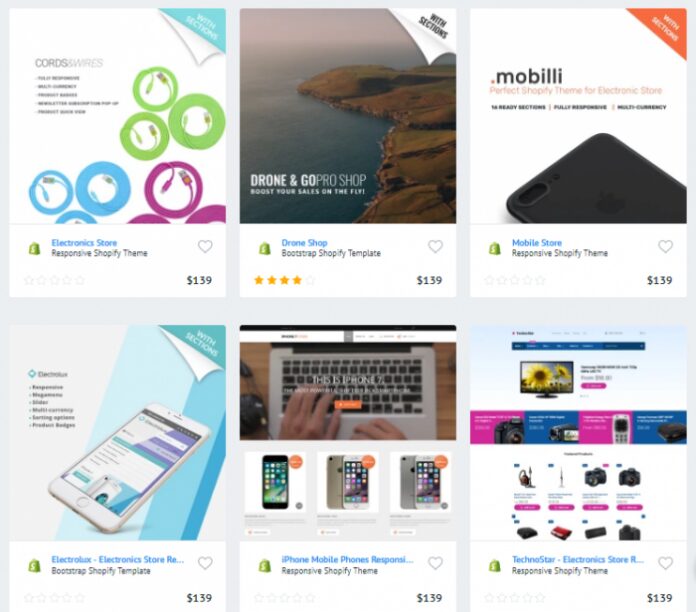 Shopify is one of the best digital platforms for everything that you want to sell online or any other form of social media. It allows you to create your websites and use their shopping cart solution to manage your products. You can use their admin panel to add your products and process orders, etc.
Shopify allows you to establish your online stores and offers the following.
It offers the best themes to make your store look best than the rest.
It also has a blog that helps people understand how to shop and provide necessary guidelines.
Pricing Plans
It offers a pricing plan to help you manage your budget. However, if you don't have any idea you can always apply for the 14 days free trial and learn/ see how Shopify manages you're pricing and helps you sell your products more rapidly in the market than the contemporary one.
Shopify Admin
You can log in to your ID and manage your store online. You can carry out the necessary adjustment as per your desire. It also helps in viewing your recent activities and cataloging, etc.
Steps to Keep in Mind before Launching a Product
There are several steps that you need to follow to launch. They are given below.
First of all, add a product to your store.
After adding a product, you can always go for customization of the theme. This will help in attracting the customers for rapid sale.
You can also add a domain.
You can give more information to your customers by creating additional pages. This will provide the necessary guideline and lure in them to buy the product.
It allows you to organize your store the way you want.
It enables you to manage your store and set up any payment method you trust/ like the most.
You can also set your currency and review tax settings.
It also gives the option of adding chat to your store.
Benefits of Shopify Development Services for Business
Template Monster is one of the best websites, which offers a variety of digital/ web services including a variety of web templates, particularly Shopify Development services for business. It also offers a wide choice of premium Shopify themes.The website address is www.templatemonster.com. The benefitsof Shopify for business are as follow.
It is very swift and reliable to operate. It has a user-friendly admin interface providing extensive documentation and video guide.
It is very easy to launch a store because there is no need for technical knowledge and skills required.
It is secure and reliable. SLS certificates and PCI compliance can be easily enabled.
Availability of 24/7 dedicated customer support team to answer all the queries and also the response time is fairly instant.
It is exceptional mobile responsive due to Shopify themes/platforms including free built-in E-commerce.
Shopify's big selling is its powerful Search Engine Optimizing features and Marketing tools.
It offers an abandoned checkout cart recovery which automatically emails customers.
It is integrated with many payment gateways and also offers its gateway.