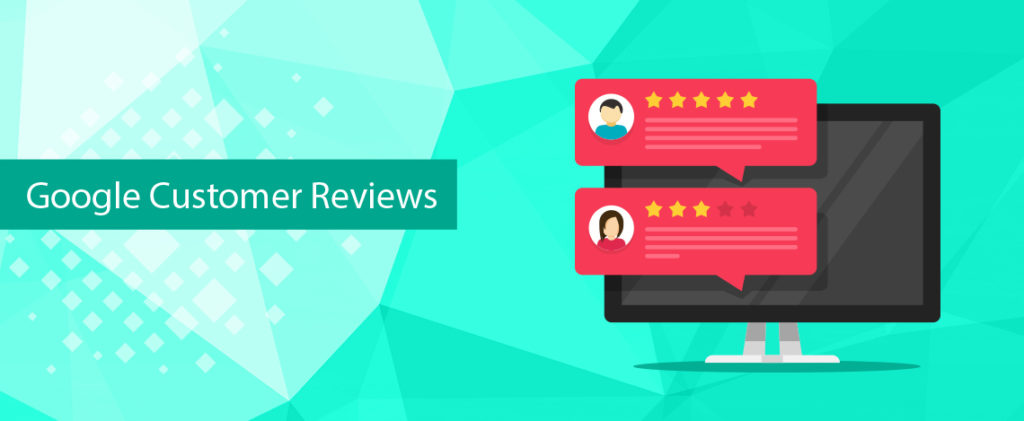 Adding Google reviews on your website is not that hard. It's kinda tricky process perhaps that's why you are here. Welcome to how to add google reviews on website guide.
Perhaps you don't have a promoting team of your own. Don't worry you don't need to. We will try our best to simplify the method.
If you plan on copy-pasting reviews please refrain from doing that. You will only hurt your website. It removes the legitimacy of the reviews. If you have a business page you can directly embed these reviews on your website.
Sign in to your Google account.
Load the Google+ business page.
There will be a share button at the lower right side of the review click that.
Click on the menu (it's on the top right of the post you shared)
Click embed post on the menu.
You will get a header code copy that.
Open the review page of your website in the editor you prefer.
Paste the header code.
Copy the content code and paste it wherever you want to display it on the page.
CWS Google review tool:
It's an automated tool that adds review directly after you add all the necessary information.
Go to Google Reviews Tool.
Enter your business name.
Select the correct Google review business that matches your business type.
Copy the code that the tool provides. Paste it in your website editor wherever you want.
Social proof:
Consumers will seek out social proof, it's normal. Because they are trying to purchase a product from your website so they will try to justify their best before they made the purchase. Referral candy made a report where they said 85% of the customer goes through at least 10 reviews before they decide to purchase the product. If you provide the social proof right on your website the customer doesn't need to go anywhere else to justify the purchase.
Google It:
Google is the best friend of a buyer when it comes to online purchasing. Google has it all from your local restaurant to the hospital, the shops near you everything. If someone searches for it they will also find the review of the product in no time.
If your own site has reviews from google there is a high chance that Google will recommend your site to the potential buyers.
The SEO largely benefits from Google reviews.
Trusted Testimonials:
Surveys say up to 84% of buyers trust online testimonials. It's almost on the same level as a personal recommendation. There are plenty of websites that provide testimonials.
But there is something that makes the Google review a little different right? Of course, there is. Because consumers can't control the review that is on your website, they will be in doubt about whether it's real or not. But Google reviews come directly from consumers. Now consumers won't go on and say this product is good for no reason. Of course, there are fake reviews too but most of them are true. About 20% of the review of a product is fake.
Yeah, but the rest 80% gives the glimmer of hope and works as trusted testimonials.
Seller rating:
Seller rating is really important to make a bonding between the customer and seller. Why is that? When you normally go to a market if you see a new shop that sells your necessities you don't immediately jump inside that, you hesitate at first after a couple of visits you start to trust them. After you heard good feedbacks from other customers it builds a reputation for the new shop. Your website is similar in that sense. If your customer provides you with positive feedback it's bound to attract more customers. That is why the seller rating is also important.