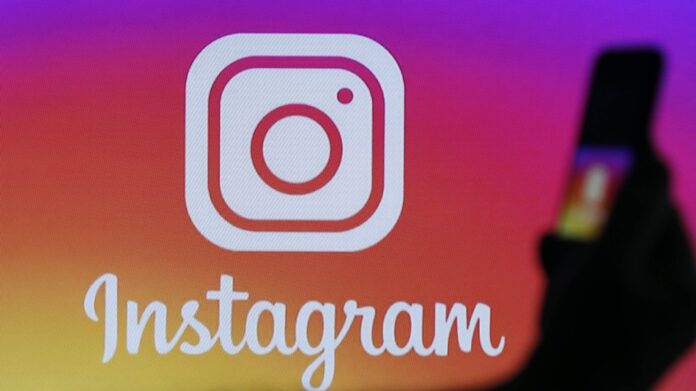 Whether it is social media or search engine optimization, the algorithm is all that decides the audience who sees your content. This makes it very important for you to keep a close eye on the latest marketing tactics. Instagram is one of the most popular social networking apps. This application has taken the world by storm. Everyone showcases their life over Instagram posts, stories,and IG TV. With so much content pouring in every second, it is likely for your posts to get lost in the crowd before reaching its target audience. You don't want that right?
To stay in the game, you need to evolve your strategy along with the ever-changing Instagram marketing tactics. We mean that to reach your target audience you need to do much more than just posting regularly with relevant hashtags. It is important for you to learn to work with the Instagram algorithm and how it influences your approach to the Instagram market. In this article, we will discuss how the new Instagram algorithm work and what can you do to make the most out of your content.
The New Instagram Algorithm:
Just when you think you have figured out how the Instagram algorithm works, it changes again. According to Instagram, the new updates are introduced to enhance the user experience. It would do so by prioritizing the content that the user is the most interested in.
This change in algorithm limits the exposure the Instagram post will receive. Instagram posts will only reach 10% of the audience who are interested in the respective content. This fraction of the audience and their response to your post will determine whether or not Instagram will show it to the rest of the 90%.
How to You Reach the Other 90%?
With the new changes in the Instagram algorithm, quality is supreme. The more you keep your audience engaged the more traffic will be directed towards your profile. The key is to create quality content. Something that catches your target audience's interest that too in a genuine way.
After creating quality content, you can get hundreds and thousands of followers by using the Instagram bot. Here is what you can do with the modern Follow bot!
Engage Your Audience in a Smart Way
The key to success is to engage your audience as much as you can. Build a strong relationship with them. Actively interact with your audience through DMs. Reply to them actively to earn their loyalty. Make them feel special. Conduct polls, competitions, asking for advice, or posting direct questions are a few of the amazing ways to interact and engage your audience.
Live video is another great feature recently introduced by Instagram. It is a great way to engage your followers. The live video appears in the story section and can be watched even when it is over. Your followers also get a notification when you get live. The quality of the live video usually doesn't matter. Your users will watch it and interact with you and your brand.
Post More Instagram Stories
If you don't have anything eye-catching to post on your feed, keep your account alive with updating Instagram stories regularly. Instagram stories allow you to stay ahead in the game. It has become one of the most important marketing tools. The Instagram stories that appear closest to the beginning are from the profiles you engage the most with.  To engage your users, you need to post more stories. More the number of views on your story, more likely it is for your posts to appear in your followers' feed.
Both Ways Communication Matters
As we have already mentioned, engagement matters the most when it comes to reaching the right audience on Instagram. Reply to all comments, especially the ones that appear in the first hour of posting. The visibility of your post will drop drastically otherwise.
Reply to all comments as if you are having a conversation with your followers. Make your followers feel special by not ignoring their questions or compliments. Make sure to like as many comments as you can to make your followers feel loved.
Post At An Appropriate Time
Use the Instagram business tool to see when your followers are most active. Instagram monitors how quickly your post gets engagement. Post your content at the time when your followers are the most active. This will get your more likes, comments, and saves within the first hour of posting.
Use The Instagram Follower Bot To Get Real Followers:
Once you create the quality content, you can opt for one of the best Instagram bots to get hundreds and thousands of real audience to your posts. An Instagram follower bot can do many things for you as we have discussed above, such as auto comment, auto follow/unfollow, auto DM, and Instagram story views.
So, to make the most out of this Instagram automation tool,you can get maximum engagement with your target audience to stay ahead of the game.