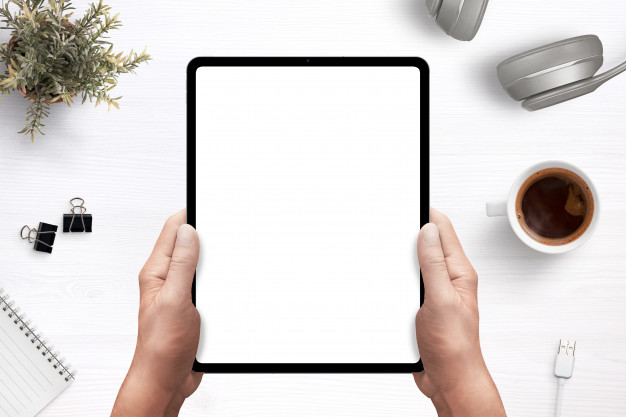 All business industries, government organizations are working to improve the communication bridge with the outer world in the COVID-19 situation. The whole world is facing the most dangerous time in history in which several death cases have been recorded all over the world. Moreover, every type of business activity has stopped responding for a specific time of period. Due to this situation, all countries are facing serious economical and financial issues. As we all know very well that professional events are the only solutions we have that can better boost any type of event in the market. These events are very much supportive of the business industry because it can better connect other businesses with each other through a reliable path. 
Business meetings and traveling are the most important sources that can boost any type of business. In these ways, any business can better declare its options to other businesses and they can easily start their business relationship for the future. Now, everywhere is a lockdown situation which is not a good option for the whole world. There should be some realistic ways that should maintain social distancing along with business circumstances through communication channels. Here we will let you know some useful but effective tips that can better provide any type of business to communicate with other businesses without any hassle. It will also be able to declare their ideas and requirements to others by all means. 
Tips that will help businesses to communicate with each other:
Create a communication strategy
It is very much effective and essential to have a communication strategy in which everyone can better take part in the discussion. Due to the COVID-19 outbreak, it is an important element to maintain a specific gap from others. Social distancing is the perfect example of this which is following the whole world these days. Most of the organizations around the world have allowed their employees to work from their homes. It is the only solution to keep employees safe from a serious attack of coronavirus. Instead of meeting personally, it will be effective to discuss every matter with each other through telephonic conversation. There are several types of resources we have provided by modern technology that will easily connect us with others. 
Work from home is the greatest solution we have these days and it will also keep others safe from getting affected by Coronavirus attack. The best and simplest solution is to make it successful is to hire modern IT devices from trusted suppliers. There are multiple types of options available that can be utilized effectively for the respective concern. 
There are many benefits a business will enjoy by hiring professional IT devices. At the top of the list, you can see the usage of professional IT devices as per your demand and need. You can frequently place your order to get desired IT devices for official use. They will also charge a reasonable amount from you which are quite an impressive option for every organization these days. Almost every organization is feeling this option is quite safe and reliable to promote work from home options. Employees can easily get in touch through iPad rental, laptop hire, Tablet Hire, Notebook Hire by all means. 
Virtual Meetings and Discussions
Another impressive way is to discuss official matters via virtual meetings and discussions. You can frequently discuss every type of matter with your employees to make them sure that everything is clear to run useful strategies for the business. Moreover, they can better describe every useful step to the whole employees respectively. It is very much important and compulsory to have modern IT devices like laptop rental. Laptop, notebook and many others to keep connected with official matters. Almost everyone has reliable internet connectivity in their homes. They can better manage these types of tasks intelligently without any hassle. In this way, employees will show their best products for business use. They can also coordinate with their existing clients in a better way. 
No doubt, send the emails to the clients are also an effective solution that will provide you a lot more options to manage business intelligently. You can better send any type of update or notification to the clients regarding a business concern. If you have to receive the pending amount from the clients, the best solution is to send detailed data via email so; they can better proceed with the pending payments. This solution is really very effective as well. 
Online sales and pending amounts record
It is very much easy and compulsory to manage anything online so, anyone can better get access to it. It will be an effective solution to manage online sales and pending amount records so, every employee can check and take necessary action against it. Employees can better take these things from their homes by getting in contact with other clients. The communication channel will go on. 
The same solution is being applied by the whole world in the pandemic situation. It will never make you feel down by any chance and anyone can better get the right type of solution by all means. The whole world is utilizing the online features of maintaining data. It will be an easy thing to manage to get long term benefits by all means.