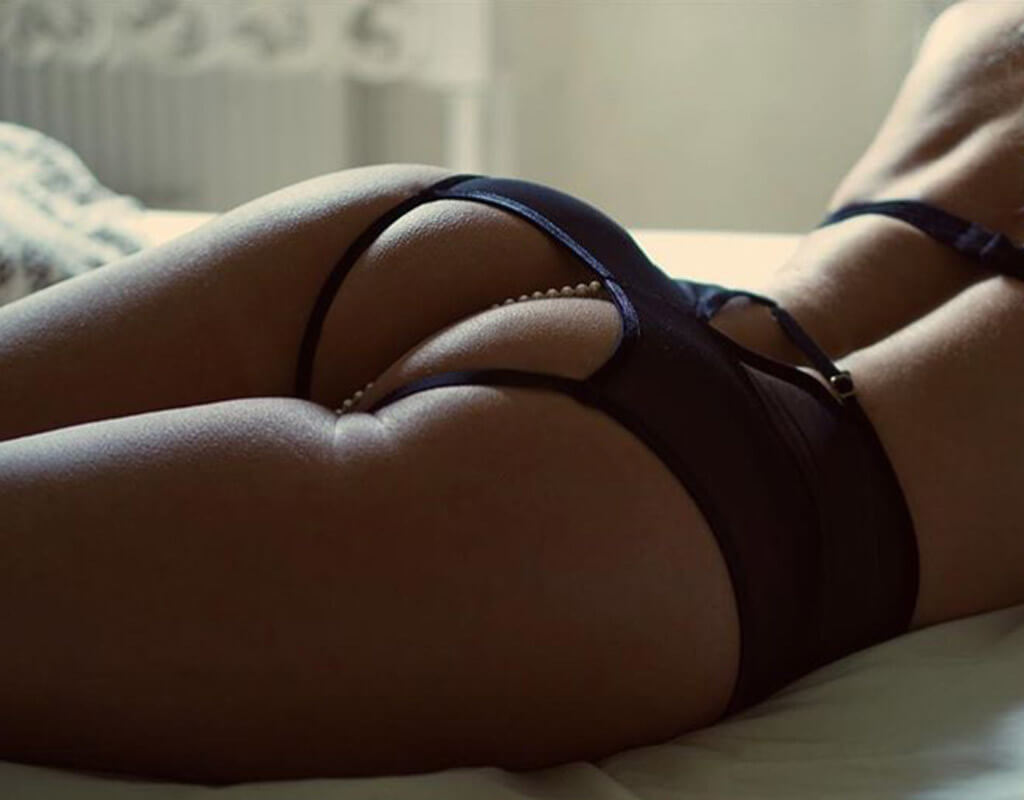 Pearl panties are a type of intimate apparel that can be used to spice up your sex life. While many people are aware of classic lingerie and adult toys, pearl panties have become increasingly popular for their ability to add an extra element of pleasure and excitement to sexual play.
This article will provide tips and techniques on how to incorporate pearl panties into your sexual play in order to truly take your bedroom experience up a notch.
1. Introduction to Pearl Panties
Pearl panties are a type of lingerie that has become increasingly popular in recent years. They feature small pearls sewn into the fabric and come in a variety of styles, colors, sizes, and materials.
Pearl panties can be an exciting addition to your bedroom play as they provide both visual stimulation and some extra sensation when worn. In this article, you will find tips on how to incorporate pearl panties into your sexual play and discover different techniques for using them to enhance pleasure.
2. Benefits of Incorporating Pearl Panties into Sexual Play
Incorporating Pearl Panties into sexual play can be a great way to add an extra level of pleasure and excitement to your intimate activities. Pearl panties can bring extra stimulation for both partners, as well as provide increased sensation during intercourse.
The pearls provide unique sensations when rubbed against the skin, creating an arousing experience that can heighten pleasure for both partners.
Additionally, wearing pearl panties during sex provides visual stimulation which increases arousal and satisfaction. Pearl panties are also easy to incorporate into any sexual activity since they're adjustable and come in various styles, so you can find something that fits your taste perfectly!
3. Tips for Wearing and Using Pearl Panties in the Bedroom
Pearl panties are a fun and sexy way to spice up your bedroom play. They can be used as an erotic accessory or even as part of a role-play scenario. Whether you're looking for something new and daring to try with your partner, or just want to add some extra sparkle to your love life, here are some tips for wearing and using pearl panties in the bedroom:
Start off slow – Don't let yourself get overwhelmed by all the possibilities that come along with incorporating pearls into sexual play. Take it one step at a time, starting off with simple activities like sensual caresses over the fabric of the panties or light nipple stimulation using the beads themselves.
Experiment with different styles – There is no "right" type of pearl panty, so have fun exploring different shapes and sizes until you find what works best for both partners involved. From thongs to briefs, there's sure to be something out there that will make for an unforgettable night!
Get creative – Once you're comfortable playing around with pearl panties in bed, why not take it up a notch? Try combining them with other toys (such as vibrators) or introducing blindfolds into the mix for an added layer of excitement! Keep things fresh by coming up with new ways each time—you'll never know what kind of pleasure awaits!
4. Potential Challenges with Pearl Panty Use and How to Overcome Them
Incorporating pearl panties into sexual play has many potential benefits, but there are some challenges that come with it. The most common challenge is finding a pair of pearl panties that fit comfortably and securely.
To ensure the best experience, take measurements of your waist and hips and use them to find a pair that fits properly. Additionally, you may need to experiment with different styles or brands before you find one that works for both partners.
Another challenge can be the noise created by the pearls as they move around during sex; this noise could potentially disrupt intimacy between partners if not addressed beforehand. A way to overcome this issue is by using a lubricant on the pearls which will help reduce friction and make them quieter during movement.
Finally, some people may have sensitivities or allergies related to certain fabrics used in pearl panties; again it's important to do research ahead of time so any issues can be avoided in advance. With these tips and techniques in mind, incorporating pearl panties into your sexual play can be an enjoyable experience for all involved!
5. Creative Ways to Spice Up Your Sex Life with Pearl Panties
Pearl panties are a fun and exciting way to spice up your sex life. They can add a romantic, playful element that is sure to make any night special. Whether you're looking for something new or just want to put some extra sizzle into the bedroom, incorporating pearl panties into your sexual play can be a great option. Here are some tips and techniques on how to get creative with pearl panties:
First, decide what kind of pearl panty best suits your desires. There are all sorts of options available, from more traditional styles like white lace thongs with pearls sewn in along the edges, or bolder designs such as strappy black corsets covered in pearls
. Whatever style catches your eye is perfect! Once you have chosen the type of panty that works for you, it's time to start thinking about how you will incorporate them into your sexual playtime. If you want something lighthearted and fun, try using them during foreplay activities like sensual massages or giving each other pleasure with feather ticklers while wearing them.
If things heat up further down the line during intercourse then use them as part of an erotic tease; move around slowly so that they rub against one another deliciously before finally coming together for orgasmic bliss! Lastly don't forget about using pearl panties when engaging in BDSM activities—the sensations created by their movement can provide intense pleasure both psychologically and physically! No matter which way you choose to use these unique undergarments, remember: always communicate openly with each other throughout the process so there is mutual understanding and consent at every step of the journey!