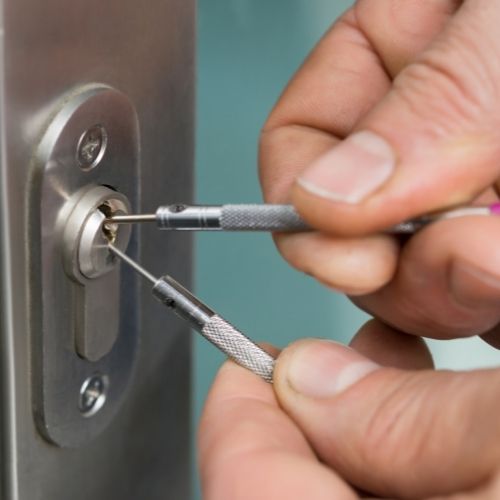 There are many instances when people need to hire a locksmith's service, with this, hiring the best Locksmith KCMO is what you need to do. Out of the many locksmiths, who do you think is the best one to hire.
As hard as it seems, but you have to make sure that you are hiring the best locksmith to ensure that whatever service you need can be provided accordingly. Actually, it is asking questions that can help you find the best locksmith company.
If you are not sure yet where to start, ot which questions to ask, you are reading the right article.
Important Questions To Ask A Locksmith Company
  Do not worry because as long as your questions are relevant to the service they provide, there is no reason to hold back and feel obligated hiring their service.
Just to help you in formulating questions, here are some of the most important questions to ask a locksmith company before finally hiring their service:
One of the things you must not forget to ask is their rates. Of course, you would not want to end up paying expensively, especially if you can pay exactly the same service at a cheaper price.
Ask for their rates, not only services you thought you may need but also those that you may not need in the near future.

Where is your office located?
You have to know where their office is located so you know where they are coming from when they provide you the service. Sure, you would not want to wait for a very long time to be rescued, hence it is best if their office is located near places you visit, most especially your home.
Expect that if their office is far from where you are located, they need a lot of time before they can go to where you are. The closer they are, the better.
What are the services you offer?
What are the services they offer? Actually, this information is highly visible on their website but needless to say, if you want more defined or specific information, you are free to call their customer service and ask for it.
It is best if they offer not just residential locksmithing services, but also automobile, commercial and even emergency locksmith. The more services they offer, the better it is to hire them.
What if I am not happy with the service I received?
You may also want to know their action plan in the event that you are not satisfied with the locksmithing service they provide. Even the most reliable locksmith may falter, so it is comforting to know that you know their plans in the event that the service you agreed upon did not happen.
It is your right as a customer to ask, hence it is best if you do not hold back as through asking questions you can get the locksmithing service you deserve and expected.