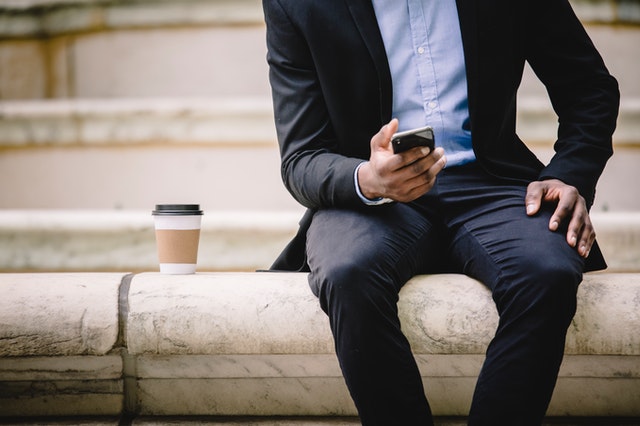 Have you ever dreamt about sailing on a Yacht? Or do you have dreams about a boat party with your friends and family? Whatever it is, Sydney Boat Hire is one of the biggest harbours that cater to your needs and dreams. You can choose from 130+ boats for private parties. It will make you fall in love with the experience and go back home with beautiful memories.
Why Sydney Boat hire?
It is one of the most popular private boat hires in Australia, which is up for all kinds of different events. From having a Birthday Party, Graduation Party, Family Reunions, Weddings, Proposals, to VIP Parties you can arrange for anything you need and they will make it possible for you.
Allows you to choose your favourite boat based on capacity
You can choose the boat that you want to take depending on the number of people who would like to ride on it. Small size party boats can hold up to 4 to 12 people. It can increase up to 35. Medium size boats can hold up to 36 to 70 people, and large boats can hold up to 71 to 950 people. You can either phone or email Sydney Boat Hire if you'd like to book a boat, they will check the available dates and help you complete your booking.
Different boats for different events
Choose your type of boat based on the different parties or events that you are holding. Also based on the length of time you would like to spend. Whether you're holding a party for overseas guests or just a day out with family and friends these boats help you enjoy yourself to the maximum.
Boats by style
The Luxury Super Yacht, Pontoon Boats, Sailing Boats and Catamarans. These boats take you around to iconic attractions, bespoke sightseeing, sea safaris, swimming expeditions, and onboard gourmet dining experiences.
Popular events
New years eve, Australia day, and Boxing day. These popular events are celebrated in super exciting ways as you can guarantee all of your friends and families presence. You can charter a boat to enjoy these popular events and also let them know if you need anything specific to have the best experience.
Event function
Private Boat Charter, Wedding Party, Birthday Party, Overnight Charter.
Parties in these boats will take the guests experience on a different level. It allows you to have a lot of fun, enjoy your time and go back with a lot of memories. And most Importantly while entertaining international business clients they won't forget the hospitality provided. Up to 950 delegates can be catered for conferences. You can even choose to cruise or moor the dock based on your convenience.
You get to have the best view and the bestest food
The pleasure of experiencing the 360-degree knockout view from the cruise is incomparable to any other view in Sydney. It will stay in your memory for longer than you can imagine.
The food is immaculate, specialised in fresh, gourmet catering. Just the Australian gourmet cuisine that you would love.
Points to Remember
The service of standards differs from boat to boat
Your final payment should be done prior.
Make sure you are well aware of the extra payment as well.
During the high season and off season the charges may differ according to the demand. There are some fabulous offers available as well.
Key takeaways
The boat will be thoroughly surveyed and will come with life jackets as well as other safety equipment.
The boat charter agent will look after you, before, during, and after the booking of your boat experience to make sure that everything goes smoothly.
The Cruise will give you one of the best experiences in your lifetime.