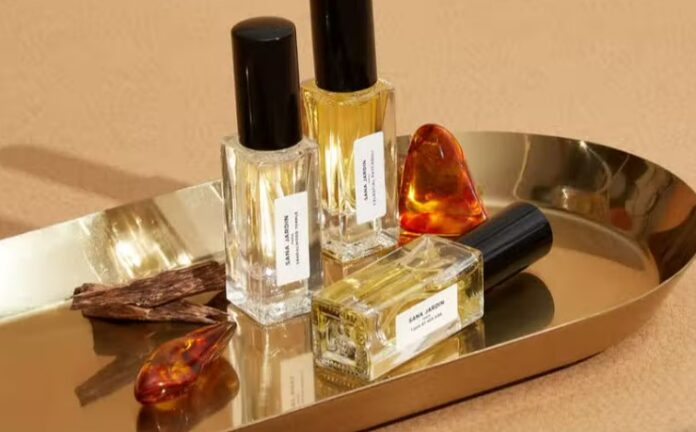 Are you looking for the top-notch and popular unisex fragrances at a low price? We have got you covered. Dossier has picked up the best fragrances and created new perfumes with the same smell so that anyone can easily purchase it or even get a collection of multiple scents at once. Here are some amazing choices you must give a try so let's dive in to know more about its ingredients and much more.
1. Ambery Sage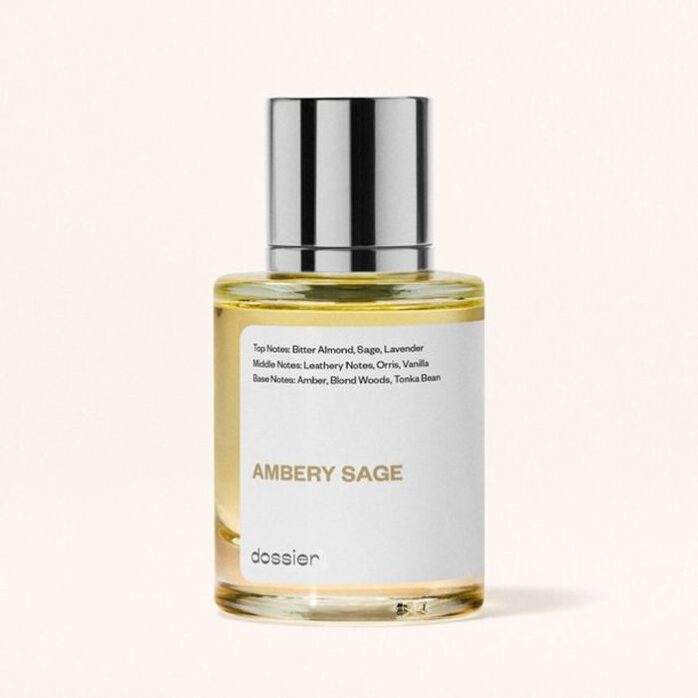 Ambery Sage is our exclusive scent as we have manufactured it by orris roots, amber notes, and tonka bean to make it a deep fragrance full of textured sage and almond duet. Dossier prepared ambery sage by getting inspired with Tom Ford Fucking Fabulous perfume.
Ambery Sage is the scent of all excesses—Intense, intoxicating, and potent—while maintaining the highest possible standard of raw materials. If you love a fragrance that includes all those ingredients then you must buy it.
2. Ambery Vetiver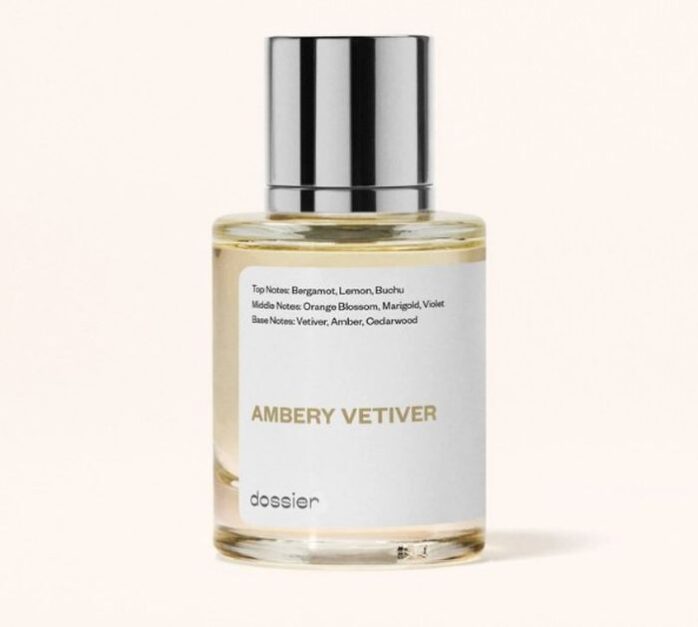 If you are a fan of Byredo's Bal d'Afrique then you would love to know that our Ambery Vetiver is made with the same ingredients at a relatively low price. The ingredients include raw materials like tagete (flower of apple and fruity fragrance), and buchu, a shrub that has a very pleasant smell of black currant buds.
Meanwhile, blended amber gives sophistication to the vetiver. Try this one out as it is for both men and women.
3. Spicy Orchid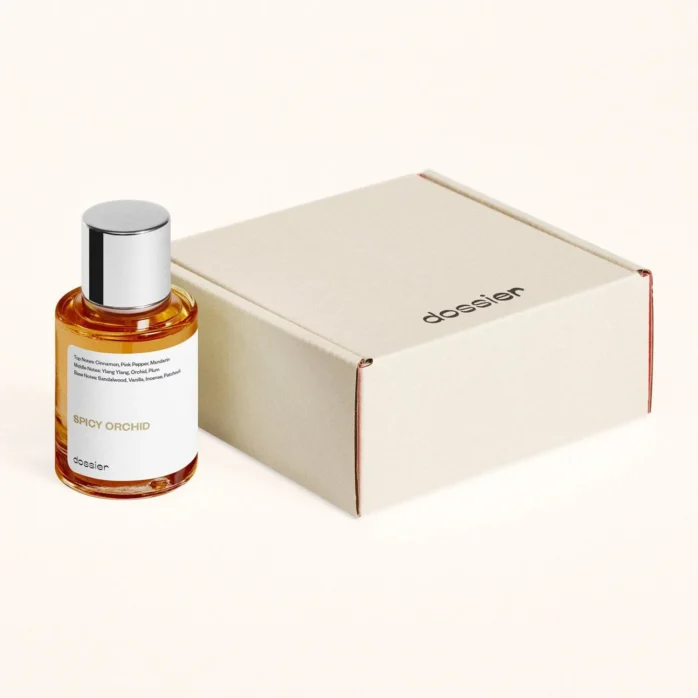 Spicy Orchid is truly made with a combination of pink pepper, ylang-ylang, as well as cinnamon so all of these combinations reach the orchid's core when used together. Its lavish ingredients include patchouli, plum, vanilla, and creamy sandalwood and form an extravagant rail around the orchid as the fragrance dissipates, leaving behind a rich and complex scent.
If you are inspired by Tom Ford's Black Orchid then Spicy Orchid is all for you. Spicy Orchid is an entrancing floral perfume that is nostalgic of exotic warm nights. It is dense, strong, and sensual.
4. Floral Berries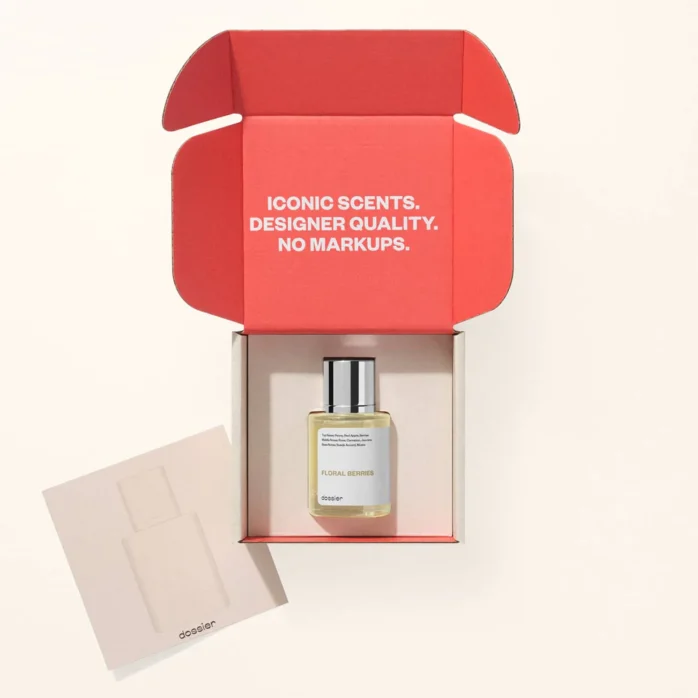 Are you obsessed with Malone's Peony & Blush fragrance and you want it at a low price then you have come to the right place. Our Floral Berries perfume is made with the sparkling roses and tenderness of berries. The luscious acidity of a red apple makes an aromatic appearance after the first impression.
Powdery musk and delicious red apple essence are among the ingredients, giving the evaporation a gentle pinky aroma. Purchase this wonderful perfume and make it your unique scent.
5. Spicy Mimosa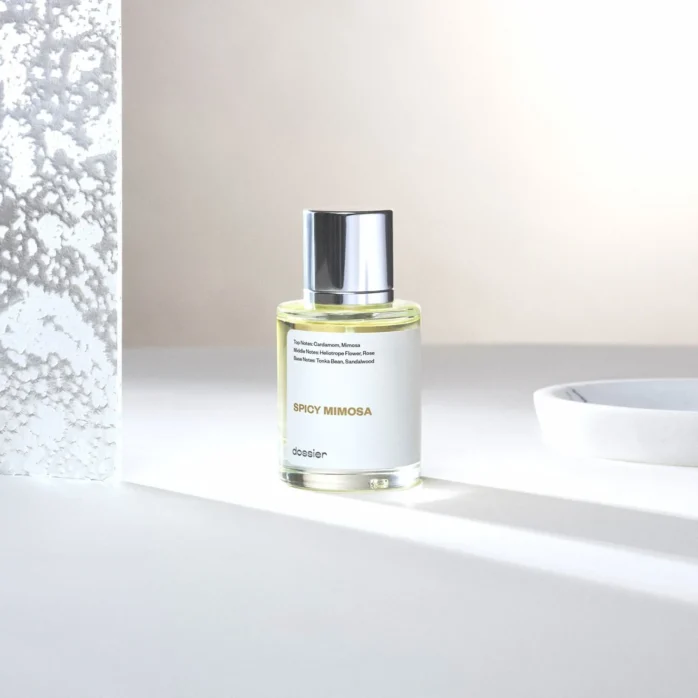 The best and most distinctive combination we have ever created is cardamom, mimosa, and tonka bean, which we combined to create our Spicy Mimosa. By getting inspired with Malone's Mimosa & Cardamom, our spicy mimosa has come to the market which further include the ingredients like honey, pom-pom flowers, to create a powdery airness.
When you wear it you will automatically feel the warmth of it with boldness and whatnot in just a bottle. Moreover, the addition of cardamom gives a spicy vitality, and the base of the scent is strengthened by tonka bean's creamy, powdery texture.