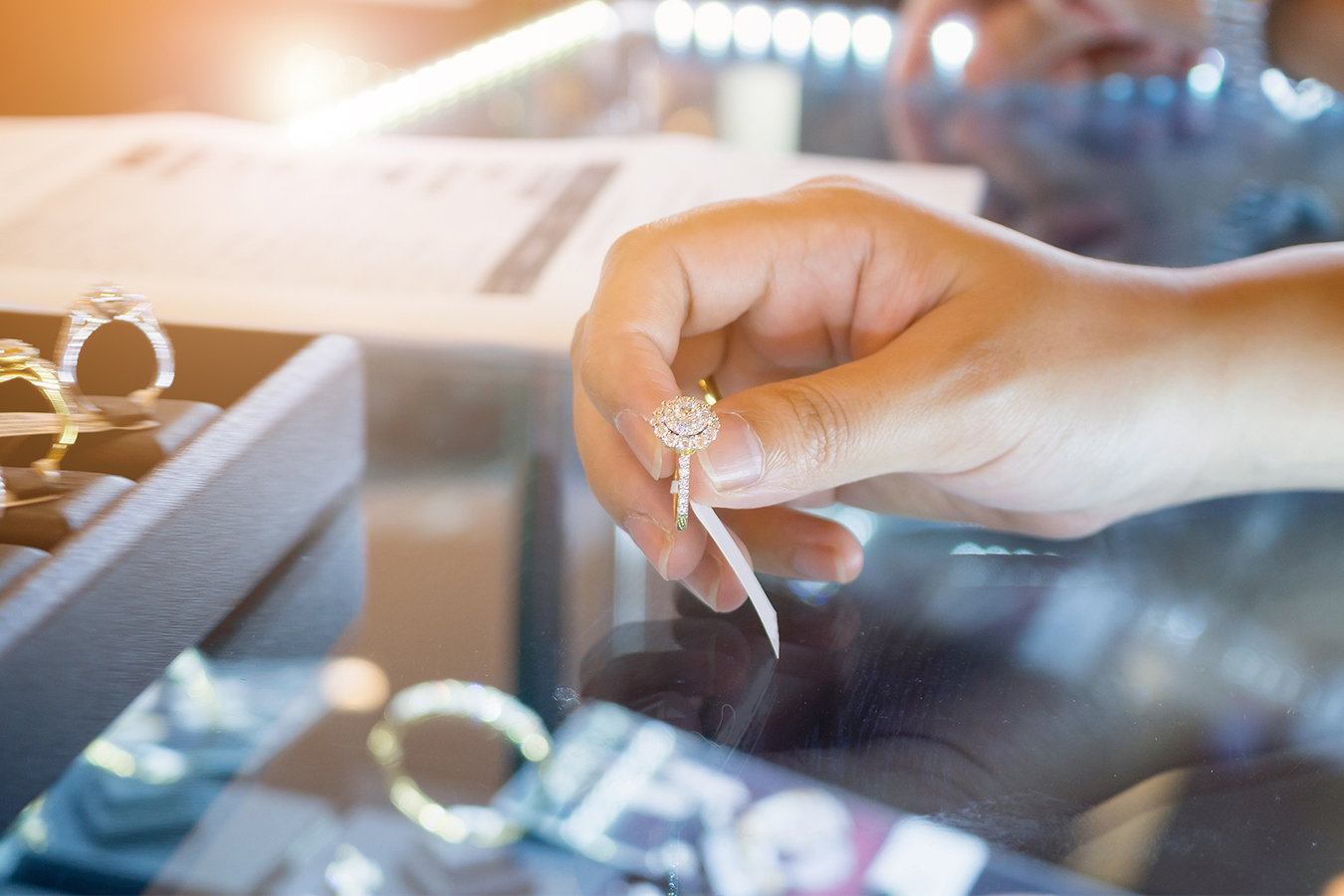 Finding the perfect engagement ring is a daunting task. With so many options available in the UK, it can be difficult to choose one that best suits your partner and reflects their unique style.
Even more important is finding a ring that fits well and looks great on their finger. In this article, we will explore how to find an engagement ring in the UK that is both beautiful and comfortable for your significant other to wear.
Well, look at different materials, styles, shapes, and sizes, to help you make an informed choice when selecting an engagement ring for them. Check out Engagement rings London and find the perfect ring for you!
1. Understanding the Basics of Engagement Ring Shopping in the UK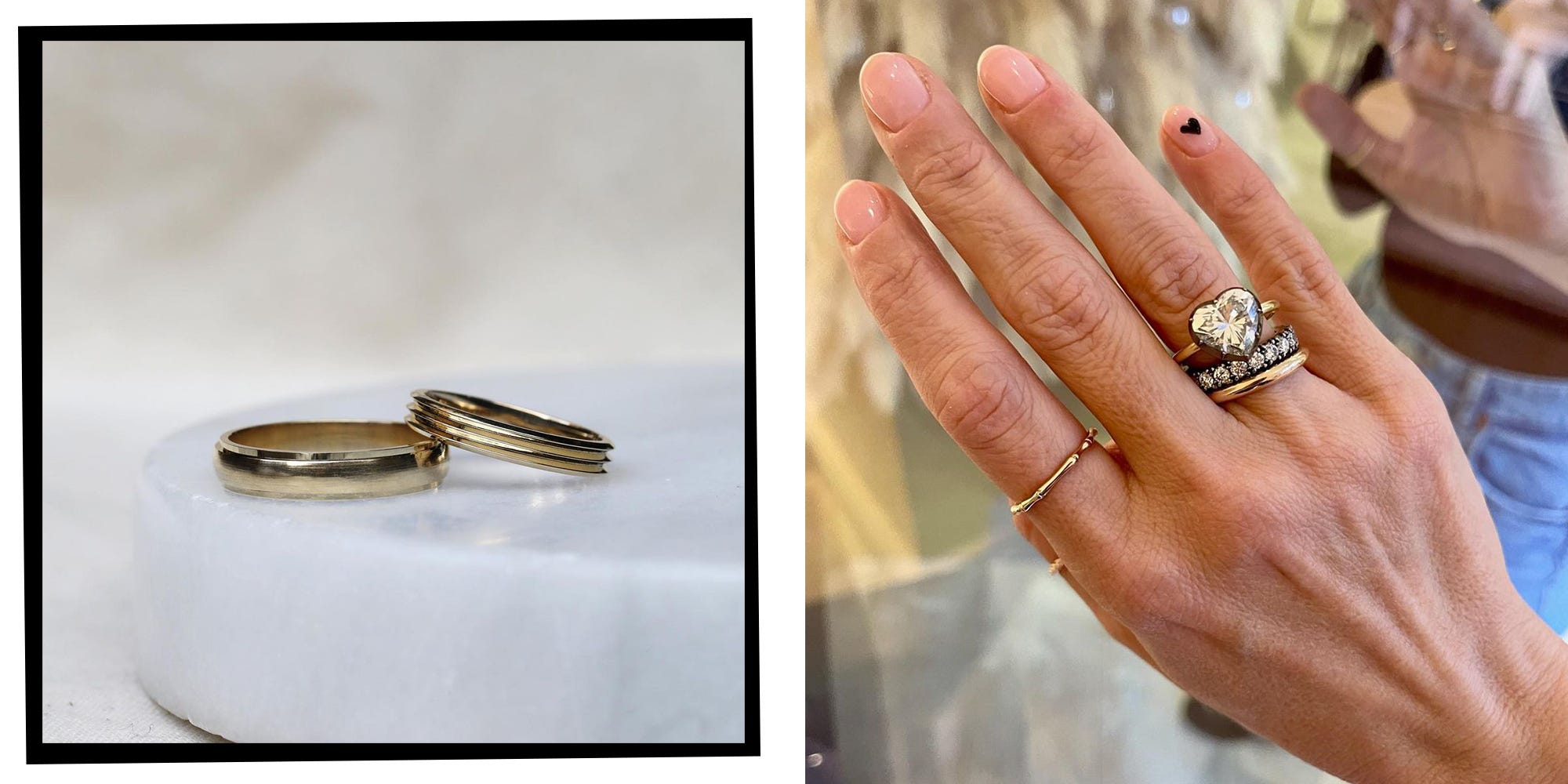 Shopping for an engagement ring can seem like a daunting task, especially in the UK. With so many different styles and price points to consider, it's important to understand the basics of engagement ring shopping before you begin.
Knowing what type of metal your partner prefers, their preferred style and their budget will help make the process much easier. It's also wise to have an idea of which types of diamonds are best suited for your partner's lifestyle and personality.
While there is no one-size-fits-all approach when it comes to choosing an engagement ring, understanding the four Cs – carat weight, clarity, color, and cut – is essential when selecting a diamond that has both quality and value.
When you visit jewelers or browse online stores in search of that perfect fit for your partner it pays off to be well-informed about current trends in design as well as technical details such as diamond certification or hallmarking standards in order not only to get value for money but also ensure peace of mind when making such precious investments.
2. Choosing a Style of Engagement Ring for Your Partner
When choosing the perfect engagement ring for your partner, it is important to consider their style and taste. Think about what kind of jewelry they usually wear and which type of metal or stone would suit them best.
Do they prefer classic designs or something more modern? If you are unsure, try to pick out a few items from their existing jewelry collection that could offer some insight into the kind of ring they might like.
Consider different shapes such as round diamonds, princess-cut diamonds, and cushion-cut stones. Round diamonds are classic in design while princess cuts have sharp edges that create an elegant shape.
Cushion cuts feature rounded corners with large facets which create a lot of sparkles when worn on the finger – this is often considered romantic by many couples. Another factor to take into account when selecting an engagement ring is its setting.
Classic solitaire rings feature one diamond held securely in place by four prongs surrounding it; however, there are other settings available too such as halo rings with smaller gems surrounding a center stone or three-stone rings featuring two side gemstones accentuating a larger main diamond at its center.
3. Finding the Right Size and Fit for an Engagement Ring
Finding the right size and fit for an engagement ring can be a tricky task. With so many styles available, it's important to choose one that will not only look good but also feel comfortable.
To ensure the perfect fit, you should have your partner's finger sized by a professional or use an online sizing guide before making a decision.
When considering different sizes, bear in mind both the width of their finger and any other jewelry they may wear on the same hand. If you don't want to guess their size, you could even surprise them with an adjustable ring!
Additionally, it is important to think carefully about the cut of your chosen stone; round stones tend to sparkle more than other cuts but princess-cut diamonds are often preferred due to their elegant shape.
Ultimately, when shopping for an engagement ring there is no one-size-fits-all solution – it all comes down to personal preference and what looks best on your partner's hand!
Final Notes
When it comes to selecting the perfect engagement ring, there is no one-size-fits-all solution.
Finding an item that fits both your budget and reflects your partner's tastes and lifestyle can be a tricky task – but with some research, planning, and knowledge of current trends in design, you should be able to find the right piece for them.
Consider their style preferences when choosing different metals or stones; think about which shapes suit them best; decide on a realistic budget range; explore options at jewelers or online stores for discounted prices; have their finger sized professionally by a professional before making any decisions – these are all important steps when shopping for an engagement ring in the UK.
Ultimately, taking time to evaluate all of these factors will help ensure that you choose something truly special that they will treasure forever!