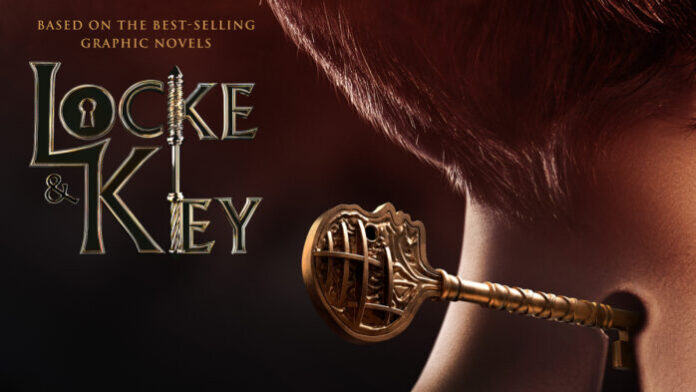 Netflix's Locke & Key has been officially renewed for its second season: Locke & Key Season 2. All we are waiting for is the beginning of another magical chapter. As the first season was released on Feb 7, 2023, we can expect its second season to hit the screens by the start of 2023. 
Fantasy lovers, get ready to live another magical mystery of the Keyhouse. Your favorite Locke family is returning to embark on another magical journey. On the square, Locke & Key Season 1 ended leaving a trail of another mystery: Dodge's alive, disguised as Ellie and is with Eden who's also possessed by a demon.
Locke & Key Season 2: Upcoming Twists
So, the story is clear: Locke & Key Season 2 will feature Dodge and Eden's evil plan to get all the magic keys from the Locke family. 
However, still, Lockes are unaware of Dodge's presence in their lives. Moreover, they don't know that the body which they have thrown behind the Omega door was actually Ellie, and in the process, Eden was possessed by a demon just like Dodge. 
All we know until now is that Kinsey is confused about her love life and is entrapped in her not so-sure feelings for Ellie who's in actual is none other than Dodge. So, all we can hope is that somehow, Scot will be able to get Kinsey's love back. There's a possibility that Kinsey would try to undo the damage which she did to her mind: killing her fear out. 
On the other hand, let's see what Dodge and Eden have set in cards for the whole Locke family. Verily, both of them will try to get the keys from Kinsey, Tyler, and Bode by winning their trust. 
Precisely, In Locke & Key Season 2 we will see more keys, more magic, more drama, and more mystery. 
Stay tuned with us to know about the other magical keys that the Lockes are yet to discover.