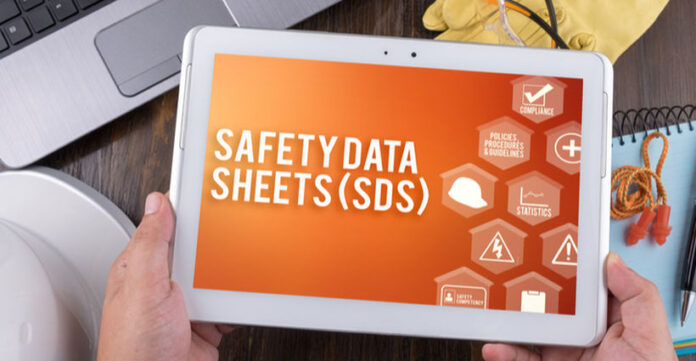 We cannot talk about working with potentially hazardous materials and not mention the protocol needed and SDS management. Everyone involved in such a line of work is, or at least should be, well aware of the importance of safety data sheets, as this is where all the sensitive and highly useful information that keeps the workplace safe is stored. Now, there are many ways to improve such management in your company, but let's first focus more on what it is and whether it's actually needed or not.
What is it?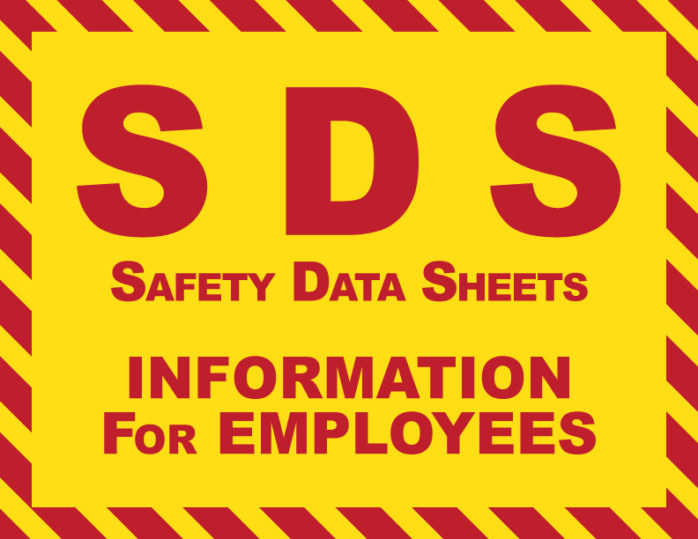 As already mentioned, safety data sheets are the most important topic today, as everything revolves around who and at what point has access to that info. Of course, there are many ways to protect data, but this gets a bit more troublesome to do when besides that, you need to organize and share safety data sheets with employees. The importance of this management is vast, as everything needs to be compliant with health and safety regulations, meaning that this is the source of all safety requirements needed for one company. Besides that, there are many regulations that clearly state how SDS management needs to be implemented and how well trained the employees need to be based on that information.
On the other hand, the meaning of it grows past this, and luckily today, there are many ways to make this process much easier. Namely, dealing with any product labeled "hazardous" means that much care and planning are required, as you need to keep track of all the info. That is why good communication and well-trained professionals are a must when dealing with such products, and the more experience and knowledge employees have, the better understanding of critical workplace safety info will be. It is the essence and a basic principle that needs to be top-notch as it is the only way for the workers to access the SDSs for chemicals they deal with on a daily basis.
Is it a must?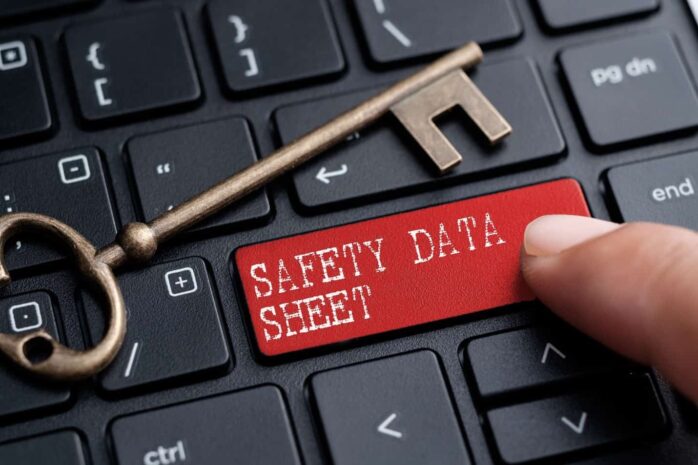 The short answer is yes, and if the company is dealing with hazardous products, then this type of management is a must. Furthermore, it also is a high-quality and functional one in order for the work environment and safety of the employees to be exceptional. Every country has its own rules and regulations about such products, meaning that even the law requires companies to have such management, and those who don't have SDS management can expect high penalties. Above all, there are two systems that are accepted worldwide where the GHS is globally accepted, and another one, WHMIS, is aligned with it.
How to improve your company's SDS management?
Okay, now that we know more about what it is and how important it is, let's get into specifics and real and proven tips on how you can improve this management in your company.
Train your employees
Every company is as productive as the least productive employee working there. Namely, since things are changing so fast and because there are many new procedures and guidelines, training employees so that they know how and when to access such info is vital to the progress of any company. Safety always comes first, and the only way for your workers to be safe is to train them so that they know precisely when and how to access documents, regardless of the type.
Make sure that everything works flawlessly
Okay, there are many ways to approach this subject, but every expert in this field will agree with is that it all starts with keeping the system and data info up to date. It basically means that all the info in the inventory must match and correspond with the chemicals and suppliers you work with, as even one small mistake here can have disastrous effects. That is also why having a responsible person with vast experience in this line of work in charge as the SDS manager can be a lifesaver, as most mistakes happen when changing manufacturers or product formulation. It's needless to say that when such a change happens, the inventory must change too because the SDS material must match the current one.
As for the sheets, in order to get as accurate info as possible, there are new ones that you can easily find and use, which will make the entire process and work easier and easily accessible. It is the best way to avoid having outdated info in the registry, but storing even those info that is outdated is a must. So, make sure not to throw them away, as the standard procedure in this situation is that you need to store and archive them for around 30 years (it depends on the law and GHS guides).
Appoint a manager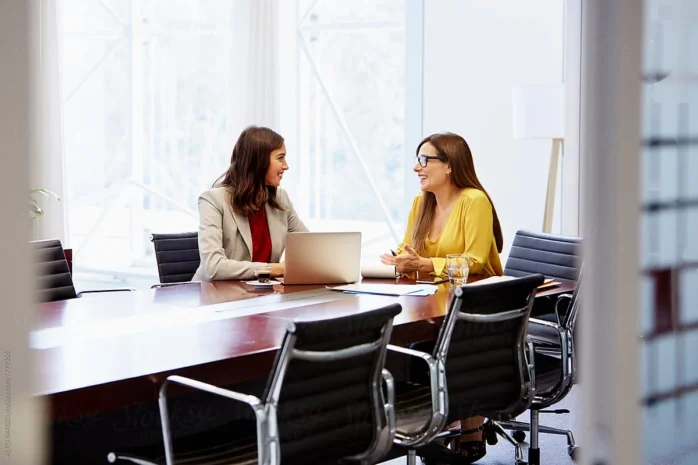 We have already mentioned the importance of having the right person in the right position in your company, but with SDS management, this gets to a whole new level. Namely, much more work is required for such a position, as it is not just about reading the sheets, which is where a manager steps in. The manager's responsibility is to go through the sheets and review the paperwork so that every piece of info is accurate and up to date. You should look at it as the first line of defense, which is why hiring someone with much knowledge and experience is always highly recommended.
Hire professionals
This is probably the best solution for all your possible problems, as when there are proven and renowned companies that can do all the work SDS management-wise for you, why choose any other option? Yes, finding the right one can be a bit challenging and, what troubles most, a bit costly, but there are also respected firms that have personnel with vast experience in this field and that don't charge as much. Of course, in order to find them, doing a bit of research is a must, but more info on that you can find here.
Conclusion
From everything mentioned above, it should get pretty clear how important this type of management is for one company and how even running one might get troubling if you don't have such management. Besides that, these tips mentioned above should help you improve it in your own company, as even though there are many other things that might work, these mentioned above will surely do the job. Overall, dealing with hazardous products is a pretty demanding and important job, which speaks volumes about SDS management and its importance as well.