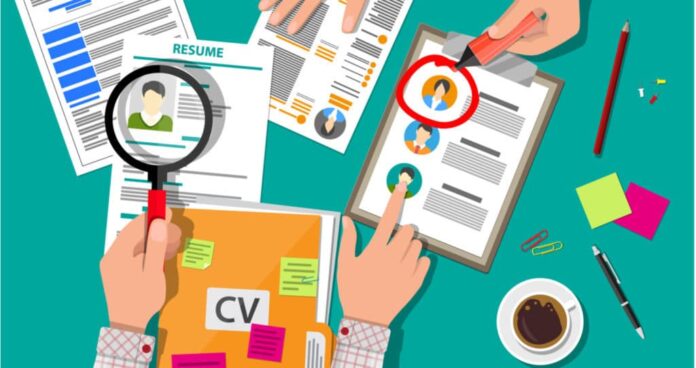 Searching for a good job as a fresher is quite challenging. You may experience mental pressure while giving interviews. Everyone focuses on their career and goes on the job hunt after completing their studies. The process of job searching is easier than it looks.
But it is possible only when you know how to ease it. You can build a successful career if you get a good job with your skills. In the following write-up, you must explore all the necessary tips to help ease your process of getting a good job.
Initially, you may feel excited, but your journey can disappoint if you experience a major delay. You must work hard from the start to avoid facing any issues. If you prepare yourself and know various things to do, you will get success in this process. Make sure that you stick to your plans and follow the tips.
1. Make an Appropriate Plan
You must prepare an appropriate plan for searching for and getting a good job. It is necessary to choose the industry where you can work and determine the role or designation. You must have a salary set in your mind.
Hence, you need to compare different roles available by companies that match your desired salary number. After knowing all the requirements, you can start searching different job portals. You must spend enough time exploring portals to apply for the desired job interview.
2. Create an Impressive Resume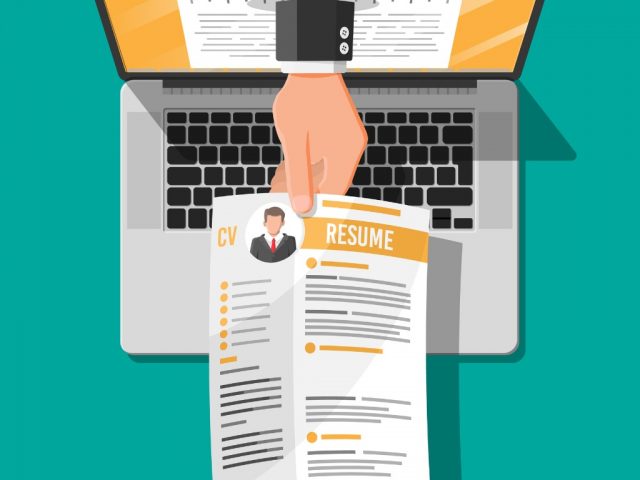 You must work hard to create an impressive resume when you decide what to do and make certain plans. Initially, every employer will consider this online document that you will submit on the portal. An employer can recognize your skills by your resume.
For an effective job seeking process, different recruitment agencies can help you get desired positions in any company. It is necessary to add your educational degrees, experience, training, skills, etc. You must add all the details that a company requires to analyze the candidate and find it suitable for calling him for an interview.
3. Find Different Job Resources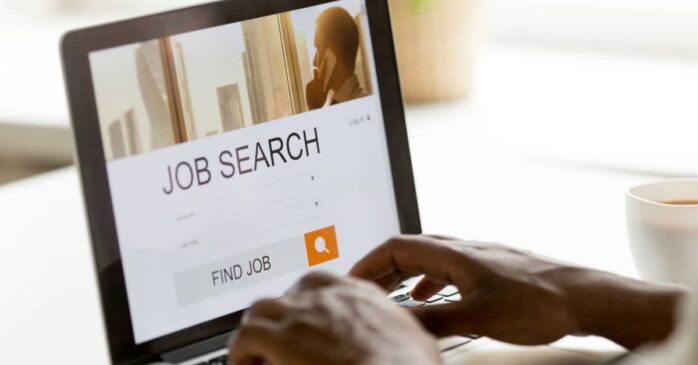 Nowadays, it is easy to find a good job online by visiting good portals. It is easy to communicate with employers and get information regarding vacancies. You can add all the details to diversify your search and find suitable options.
It is better to use filters for effective searching. Plenty of portals are available on the internet, and you can explore the popular ones to enhance your chances of finding an amazing career option. You must mark the links without missing anything, upload your resume, and look for jobs every day.
4. Work on Your Skills
While waiting patiently to get any job, you need to work harder on the skills you require to achieve the desired designation. When you sign up on any portal, you cannot expect to build your career within a few days.
You may lack something, making you wait for a long time. You must work on your skills without getting disappointed by learning new things. To attain any skill, one must gain knowledge and experience in any field.
5. Operate Media Applications
Social media is not only used for entertainment but also perfect for finding and successfully finding a good job. Nowadays, every company is using media applications for marketing and growth. You can approach the employer directly by visiting the company's profiles and communicating with them directly.
You can also get information regarding vacancies, salaries, reviews, organization goals, etc. It is easy to build a network on media applications and connect with everyone who can help you get close to any company.
6. Look for Employers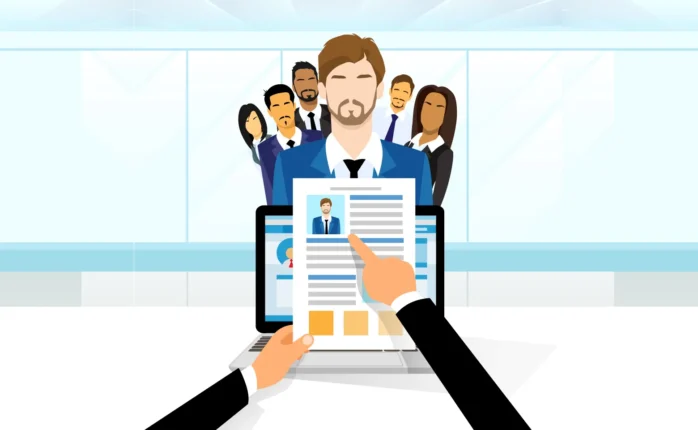 Every company has a website for online presence, and employers operate them to hire people. With companies, you must look for employers who are hiring people for different positions. You can directly submit your resume and ask for an interview.
You can also ask for a reference to ease the process of job seeking. It is easy to build a connection with employers and get an opportunity to give an interview without putting much effort.
7. Be Prepared for the Interview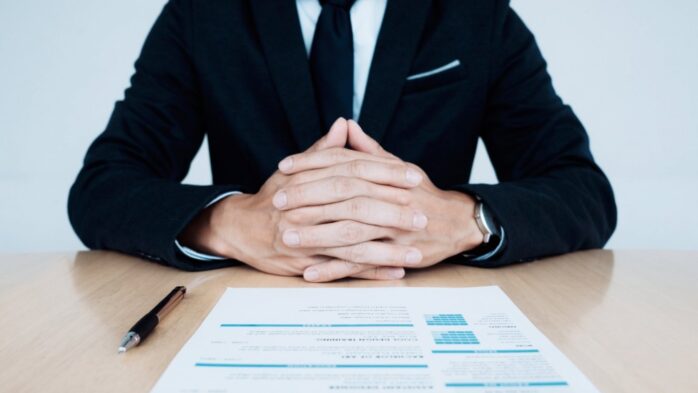 Before going on an interview, you must recall all the possible questions an employer can ask. It is essential to be prepared with the answers to those questions. Without hesitation or getting nervous, you must answer everything to win the interview round.
The employer can ask anything from your resume and check your confidence while giving answers. With skills, you need to be confident so that you will be considered to get the desired position in any company.
8. Have Patience
The job searching and seeking process takes time and effort. Therefore, it is necessary to have patience and know how to deal with it. If any company refuses to select you, you must be patient and stay strong to experience disappointment.
You must go for another interview without confidence and try to get that job. In any situation, you must have patience. The entire process takes time, and rejection is a part of it. Therefore, you need to understand these things and proceed further.
9. Never Take It Personal
When you experience failure or rejection, you may feel discouraged. But you must not take everything personally. It is okay if you have yet to get a job in one or two companies. This way, you can prepare for something good and seek another better opportunity.
You must encourage yourself and get ready to face challenges. It may take time to make up your mind and prepare yourself again for another interview, but you must go for it confidently.
The Bottom Line
If you are seeking any job in any industry, following all the mentioned tips is necessary. The entire process will become easy, and you will stay confident throughout. Even in tough and disappointing situations, you will stay strong and manage enough to seek other opportunities. These tips help build a successful career by getting a deserving job role.