Social media has come a long way since the early days of digital journaling, image sharing, and social networking. Nowadays, social media sites incorporate augmented reality experiences, shopping avenues, and live streaming capabilities into their platforms, which pushes their applications for both individuals and businesses. More and more businesses are including social media in their branding strategies because of its revenue-generating potential. Since signing up for social media is generally free, requiring nothing but high-speed internet from the likes of Spectrum which you can get here, even small businesses and startups are creating a solid presence on Facebook, Instagram, and TikTok, etc.
Let's face it. There are hundreds of social media platforms in existence, which makes choosing the right ones for your business goals harder than ever. You cannot manage all the channels at one time, nor is it a sound approach. You should pick the perfect social media platforms for your business. To do that, you need to figure out three things first: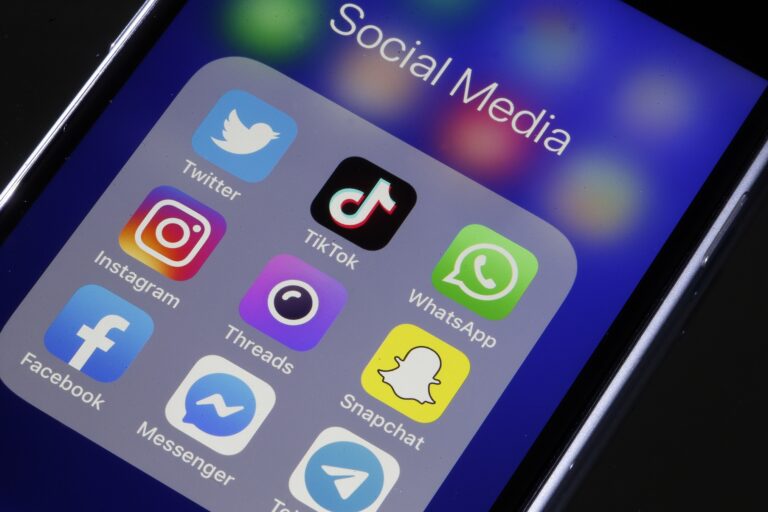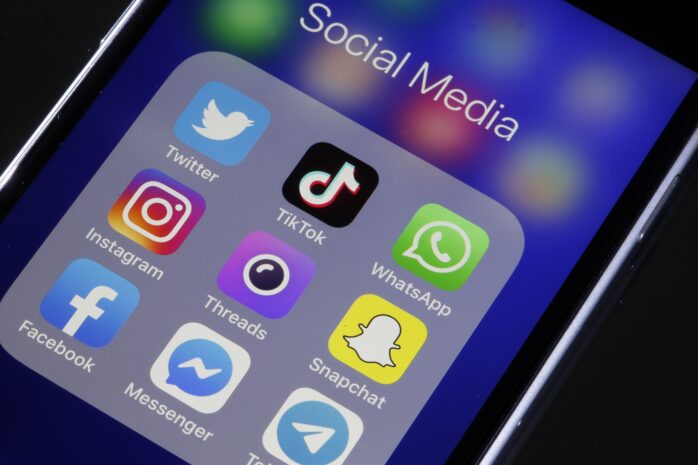 Which Social Media Platforms are Ranking High? – A fast-growing social media platform is ideal for a fast-growing business. So, keep yourself up-to-date with the latest social media statistics, which evolve with every passing day.
Where Does Your Ideal Buyer Hang Out? – Different social media platforms have different types of users. So, join the social media platform that your target audience is already using and increase your chances of success.
What Type of Content Will You Be Posting? – Social media platforms have a running theme. Some are great for videos, while others host amazing formats of audio. See which platform is best for propagating your social content.
Once you have the answers to these questions down, you're ready to dive into this post and learn what each type of social media has to offer your business.
Podcasts & Live Conversations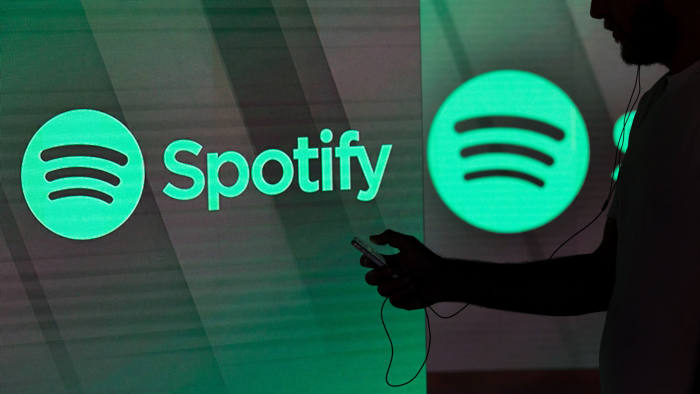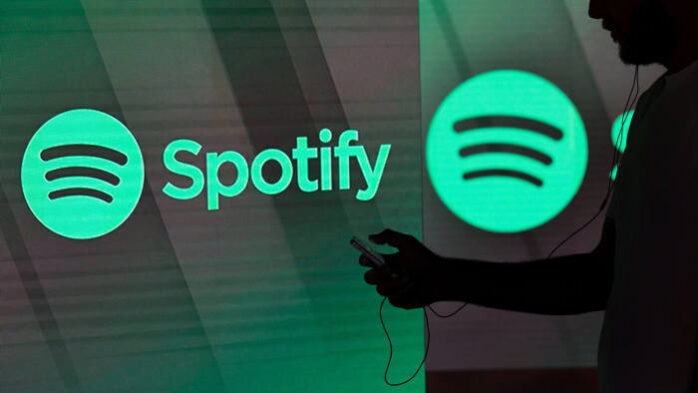 There's a reason why radio was popular back in the day. Some people enjoy listening to live conversations as they drive to the office or wait in a queue at the bank. This is where podcasts and audio social media platforms such as Spotify, Twitter Spaces, and Clubhouse come in. Users tune into these platforms for listening to their favorite hosts and engaging talks on several topics. Businesses can utilize this tuned-in experience to bring attention to their product launches, host panel discussions, launch contest campaigns or roll out big announcements.
Picture-Perfect Content
Photography is a die-hard passion for some people, while there is a whole category of social media users who live for aesthetic and eye-pleasing content. Instagram and Pinterest are the top social media platforms, which enable users to post, save and share trending photos. If you believe that your marketing content would best work in the form of pictures, images, and stills, then, cash in on the benefits of Instagram, which maintains its own standard and high engagement rate. Create "Instagram-worthy" and picture-perfect content, and make it go viral by strategizing around its algorithms.
Video Reels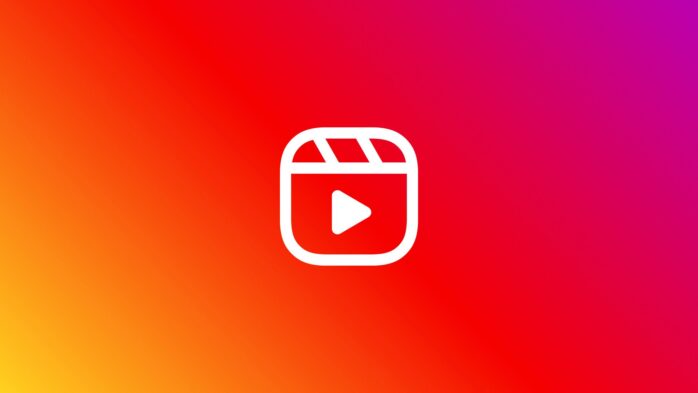 In a battle between social media content types, video is king. "Moving picture" has the greatest engagement rate among social media users. Platforms like YouTube and TikTok are wildly popular for their short and long videos, which cover any and all subjects that users may be interested in. Businesses can use these social media channels to drive awareness about their brand, relate their story in a personalized way, move audiences with heart-warming visuals, unleash video-ad campaigns, and bring their products or services to life on the screen. They can also collaborate with famous video creators to sponsor special offerings. The sky is the limit!
Limited-Time Stories
FOMO or "Fear Of Missing Out" is real. This is why in-the-moment content has garnered such hype in this era. You can find limited-time "stories" on Snapchat, Instagram, LinkedIn, and Facebook, which users can watch and respond to within a set frame, i.e. 24 hours on average, and then, such content disappears from the digital world. Businesses can capitalize on this hype and FOMO by uploading teasers about upcoming products, initiating exciting countdowns, posting weekly specials, releasing behind-the-scenes footage, starting time-sensitive contests, showing user-generated content, and even gathering polls as a form of user feedback.
Live Streaming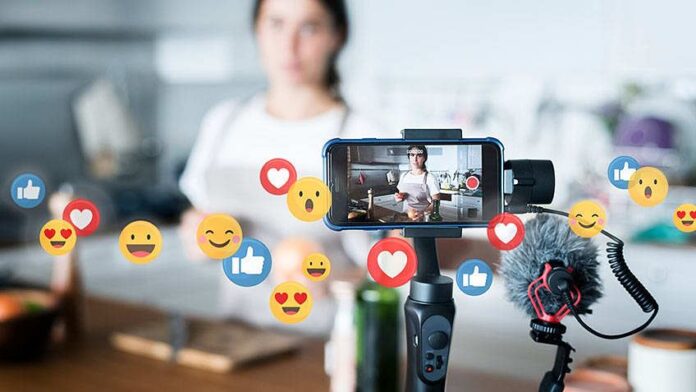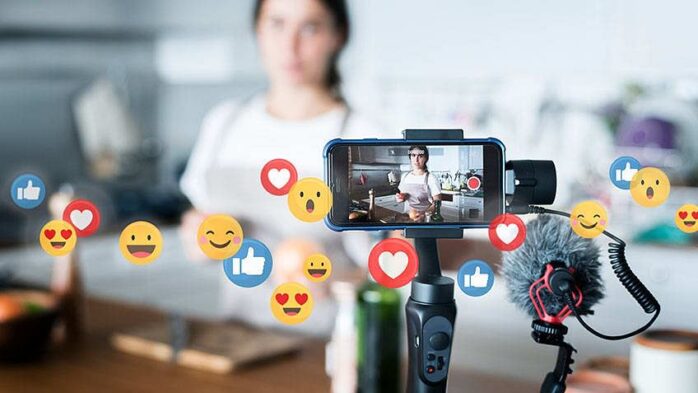 Combine FOMO with real-time interactions and you have "social media live streaming." Broadcasting live videos and allowing viewers to tune in has a way of attracting masses unlike any. Twitch, Facebook Live, YouTube Live, and Instagram Live Rooms are the right social media platforms for this purpose. As a business owner, you can live stream about exclusive product reveals and interview the industry's top executives in an interactive session, where you can monitor and real user comments aloud to give them a sense of inclusion. COVID-19 and the worldwide lockdown saw the rise of the live streaming trend, with many businesses like gyms taking it to these social media platforms to continue their operations, as the physical gyms closed upon governmental orders.
FAQs & Discussion Forums
Curiosity may have killed the cat in the proverb, but in the online world, curiosity flourishes on social discussion forums, community platforms, and niche-specific groups. Reddit and Quora are the two major social networking sites, where users come to post questions and give answers. Businesses can utilize these social media platforms to hold Q&A sessions with their dedicated followers, and lend valuable insight into the brand's offerings, goals and amenities by participating in ongoing discussions and resolving some conundrums and queries of consumers. There is nothing more satisfying than a solved mystery, and businesses can accomplish that by creating a presence on Reddit or Quora, not with the purpose of self-promoting but to provide genuine information.
Wrapping Up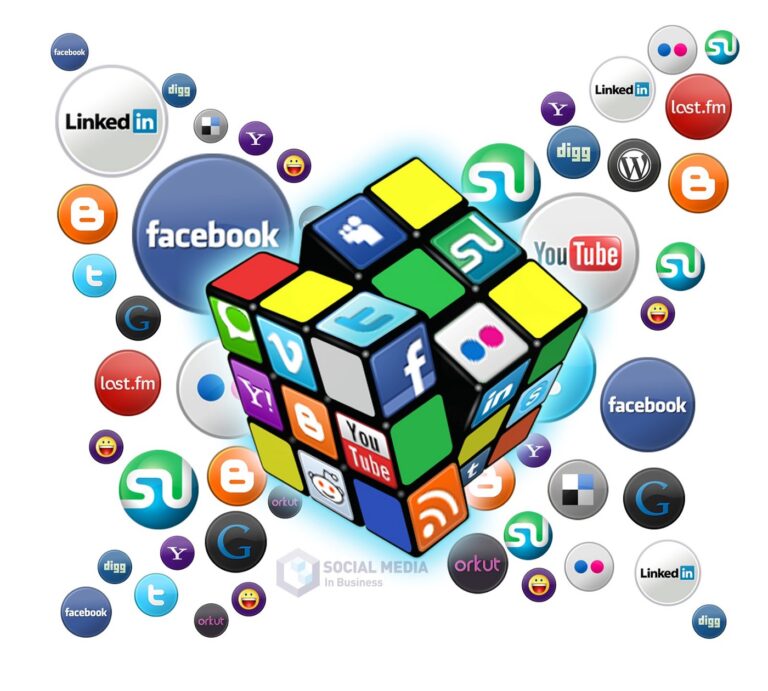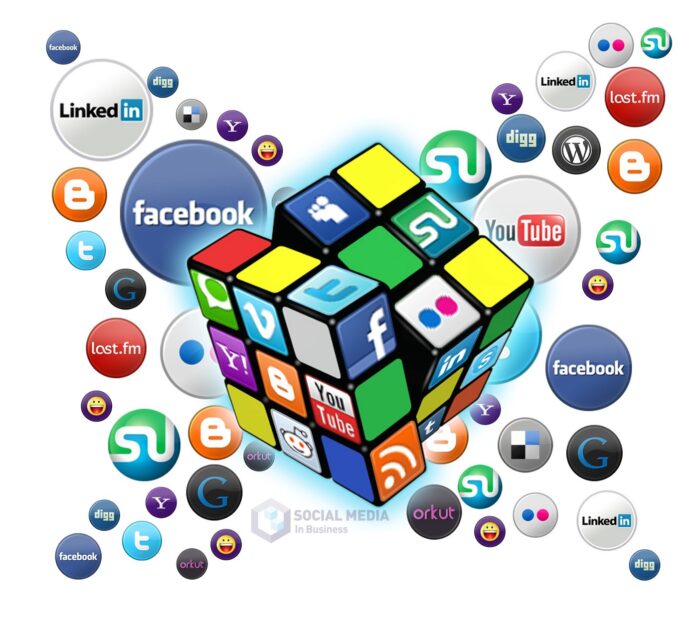 Whatever your business goals, you can take advantage of social media's power to fulfill your objectives. However, the social world is never-ending. It has its twists and turns. Navigating through it can get difficult sometimes, especially for startups. One wrong move can land you into trouble. Don't worry, though. This post covers the major types of social media for businesses. Make sure to use the right types for creating and promoting your brand online.