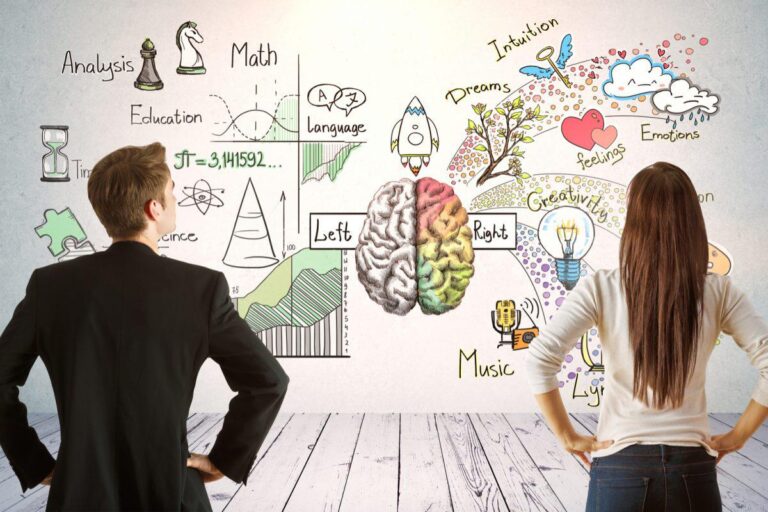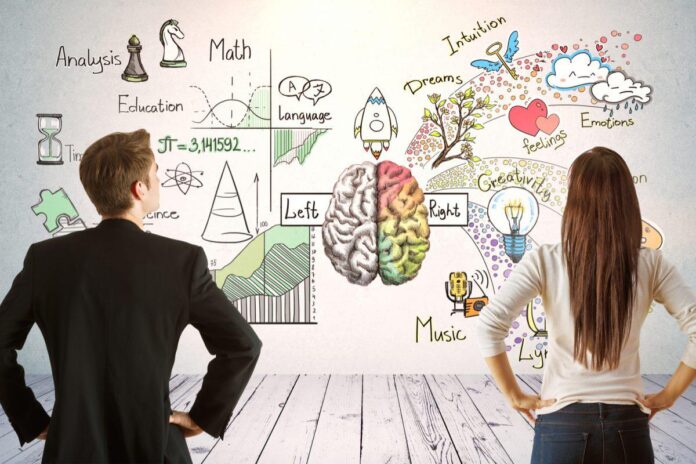 So you've decided to start your own business. Congratulations! It's not an easy decision, but it's one that can lead to a lot of personal and financial freedom. In this guide, we will walk you through the process of starting a new business. We'll cover everything from choosing the right business idea to setting up your finances and marketing your company. By the end of this guide, you'll be ready to take the plunge and become your own boss!
Your Business Idea, Name, and Registration
The first step in starting a company is figuring out what kind of company you want to run. This can be anything from selling t-shirts online to designing websites for local businesses. Some common types of business include restaurants, retail stores, service providers such as plumbers or electricians, manufacturing companies, and more. Once you've chosen the type of company and products and services you'll offer, it's time to pick a name. Don't worry too much about this right now–you can always change it later. But try to pick something that is catchy and reflects what your company does.
Although you don't have to yet, you should think about when you'd like to register your company with the government. This process will vary depending on your country and state, but usually, you'll need to file some paperwork and pay a fee. Be sure to do this before you start spending money on things like marketing or inventory. There is no right time to register your company, but it's probably wise to do so after you've gotten some sales going and you're dedicated to running the business.
Prove Your Idea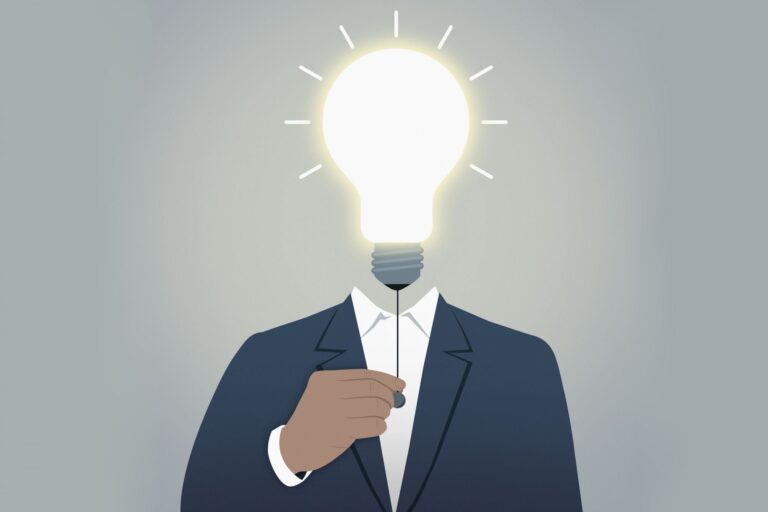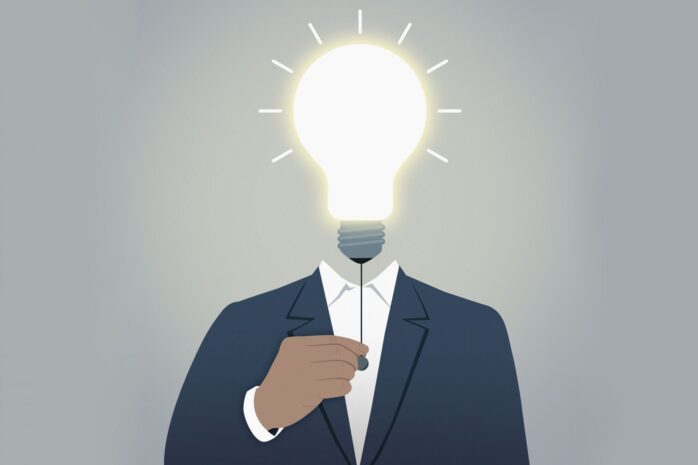 Once you have your business idea, it's time to make sure that there's a market for what you're offering. This is known as "validating" the business concept because it shows whether or not people will actually buy from you once they know about your company. You can do this by talking to potential customers, doing market research, conducting surveys, and creating landing pages or advertising campaigns to see if people are interested.
Focus on getting real feedback from real people. Ensure you are doing market research for the right target audience, and be creative with it. Give people an incentive to see if your idea will be successful. The goal here is to start generating some sales to prove there's demand for your service or product. Starting a crowdfunding campaign is an excellent idea, and you give your customers a way to pre-order your offering. If you've got a lot of pre-orders, it's an incredibly good sign that you've validated your business idea. It's probably a good time to register your company now.
Create a Business Plan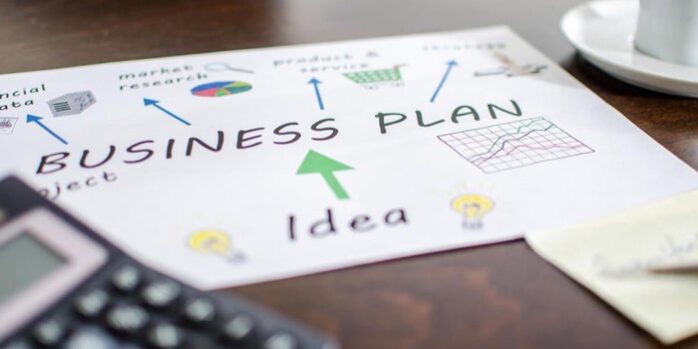 Even if you're not required to have a business plan, it's a good idea to create one anyway. This will help you stay organized and figure out what steps you need to take next. It should include your company's mission statement, information about your products and services, target market, marketing and growth strategy, financial projections, and more. You can find templates and examples online, or you can hire a business planner to help you create one. Be as realistic as possible when creating your business plan, especially when pitching to investors.
Think extra carefully about your marketing plan. Even if your company has a good product or service, you need to figure out the best steps to get your name out there. For example,you could plan to attend trade shows and exhibitions to showcase your business and generate leads. And at these events, you'll use feather flags and give out free samples to draw attention to your booth. Be detailed with your marketing plan, such as theuse of feather flags, since they can be a cost-effective attention grabber. Flagdom offers custom feather flags that are great for indoor and outdoor use, and you check them out at https://flagdom.com/feather-flags.
Think About Funding
Funding is a necessity for every business. You'll need money to buy inventory and equipment, hire employees, and market your company. If you're starting a company from scratch, you'll need to find investors or get some kind of a loan–doesn't have to be from a bank but it needs to be legal. Avoid any shady funding tactics. There are many different ways to get funding, and each one has its pros and cons.
You can invest your own funds, receive love funds from friends and family, speak to angel investors or venture capitalists, apply for government grants and subsidies, and more. You should consider which method is right for you based on how much money you need, how quickly you need it, and how much risk you are willing to take.
Building Your Business and Deliver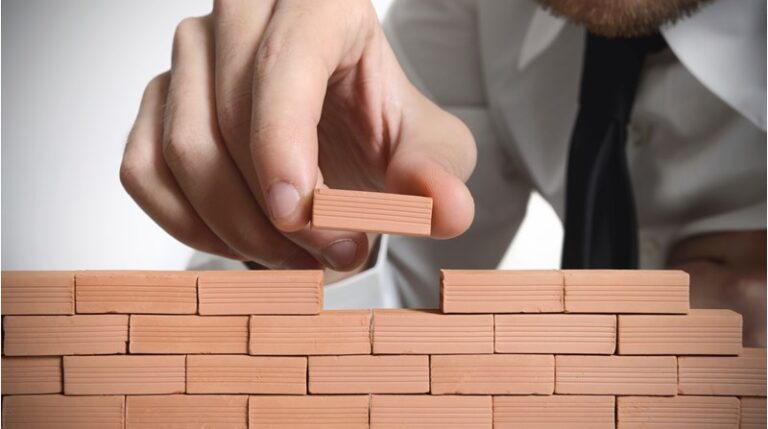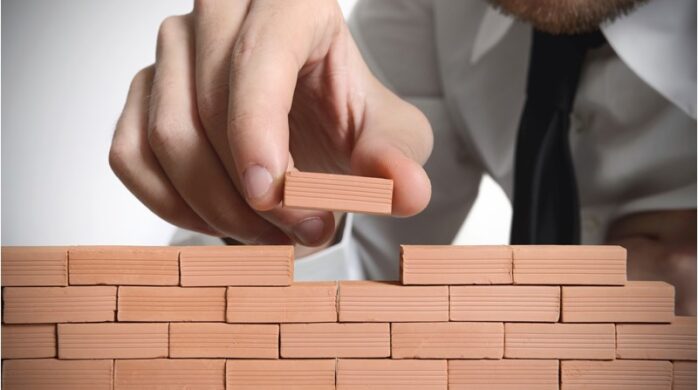 Now it's time to start building your business! This includes things like designing a website, creating marketing materials, setting up social media profiles, ordering inventory, and hiring employees. You need to start shaping your business up with a solid foundation so it can grow. Be sure to track your progress and milestones so you can see how well you're doing–refer back to your business plan.
You'll also need to come up with a system for delivering your product or service. If it's online, you want to make sure the website is easy for customers to use, and that your products are available in multiple formats (PDFs, eBooks, etc.). If it's physical, make sure you have a place to store inventory, ship orders quickly and efficiently, and understand how returns will be handled. In addition to having a good product or service, your customer service is critical, too. Focus on gaining customer loyalty.
Marketing and Expanding Your Business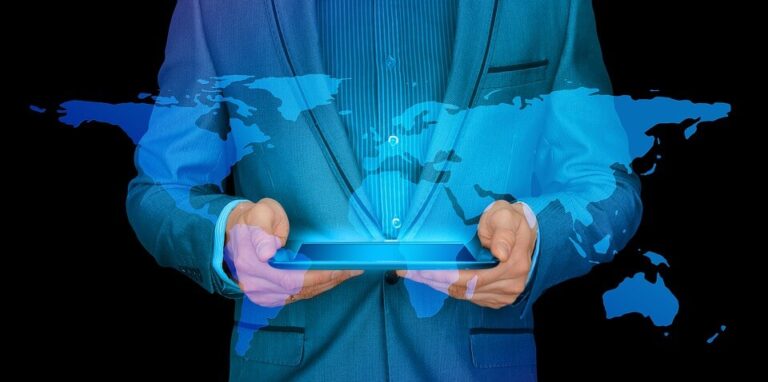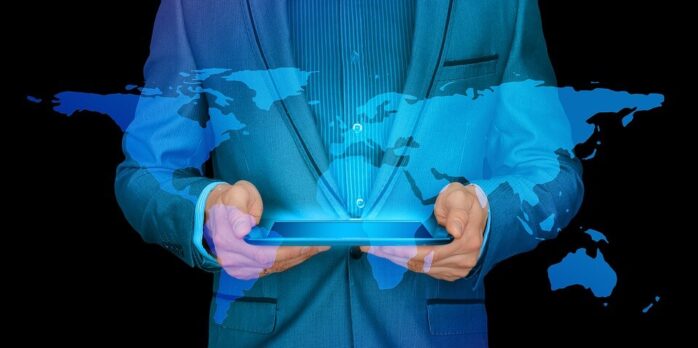 Once your business is off the ground, it's time to start marketing it. Organic and paid marketing are vital parts of any business, and they can be incredibly effective when done right. You need your target audience to know about you, the products or services you offer, and why they should buy from you instead of someone else. There are many different ways to market yourself, both online and offline.
You can use social media marketing (SMM), email marketing campaigns, content marketing, search engine optimization (SEO), and traditional marketing avenues such as print ads, TV commercials, and radio spots. You should also start thinking about ways to expand your business. Maybe you want to open up a second location, hire more employees, or branch out into new cities or countries. Whatever it is that you decide to do, make sure your business plan outlines your goals and how you plan to achieve them.