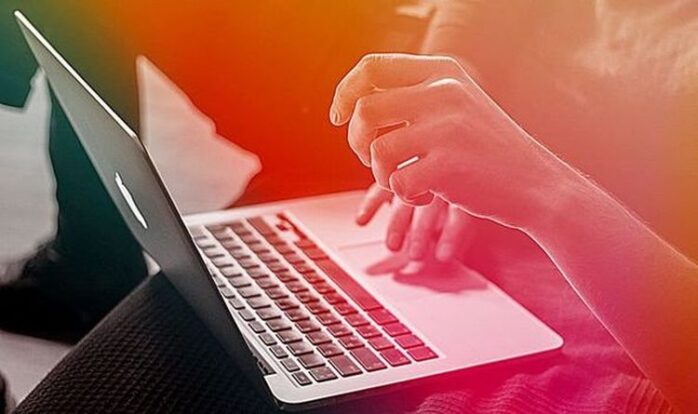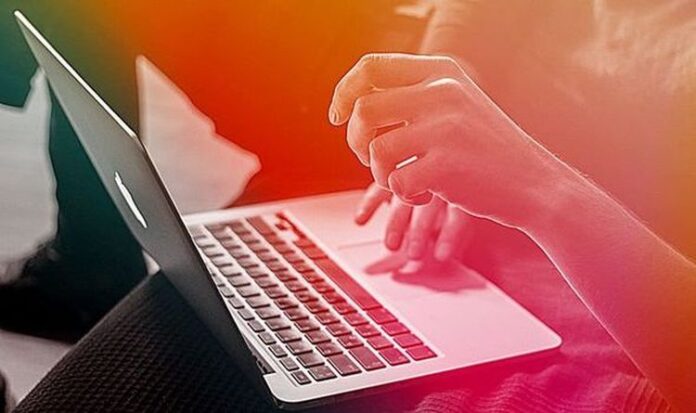 Although a large number of people are using Windows and Android, there's a fair share of users – around 100 million – who currently have MACs. And they've experienced some issues in the recent few weeks, which we are going to discuss in this article.
There are some of the Apple MAC fixes that you need to know about, primarily the ones concerning iMessage and SharePlay.
All The Services Were Down
A few days ago, all of the Apple services were down and people were panicking slightly and checking on Twitter with the other users what was happening. It appears that for some time, people couldn't search anything on Apple Music and they were unable to send images on iMessage, access iCloud or use SharePlay.
This was one of the bigger issues Apple has deal with recently, but they have managed to fix most of the things quickly and allow their users to access these services.
Now, this breakdown was from the company's side, but what happens when the outage is on your end?
Here, we will provide you with the things you can do regarding iMessage and SharePlay, but first:
Have Professionals Check your MAC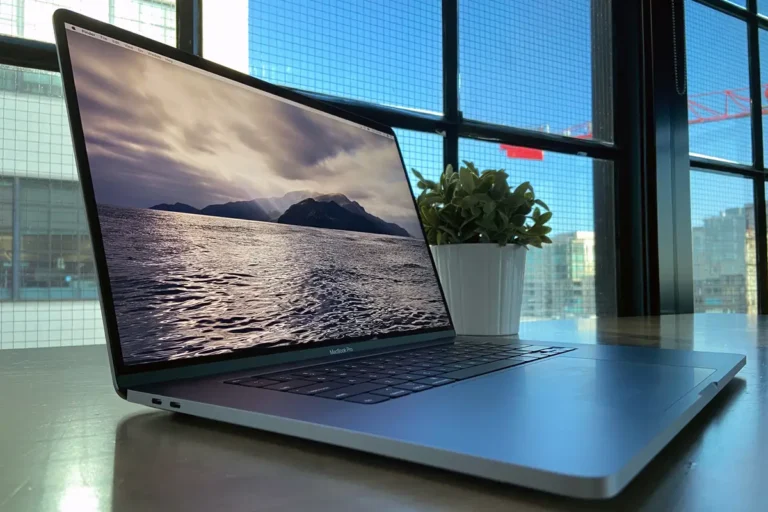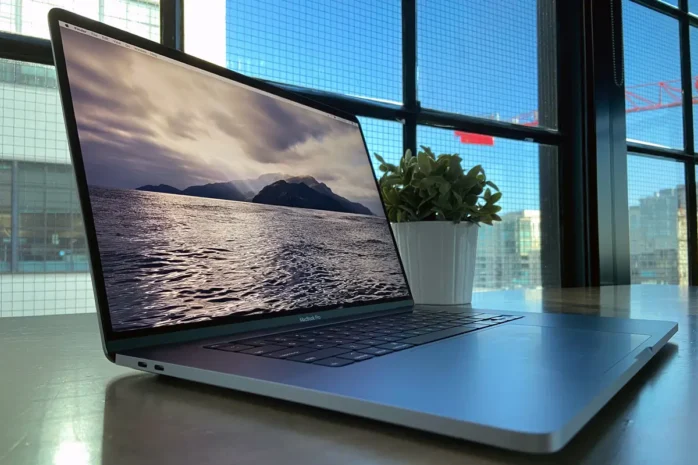 The best way to make sure everything is fixed is to have a professional fix your MAC. Whatever the problem may be, you can rest assured that they will get the job done. Here, you can read more on some of the most common Apple errors and fixes and this may help you understand the issue a bit more.
When we say someone who is professional, it can be anything ranging from an Apple store whose official warranty you are using, to a neighbor or a friend who knows how to fix it.
At the end of the day, if all of the options are closed, here's what you can do:
SharePlay Issues and Fixes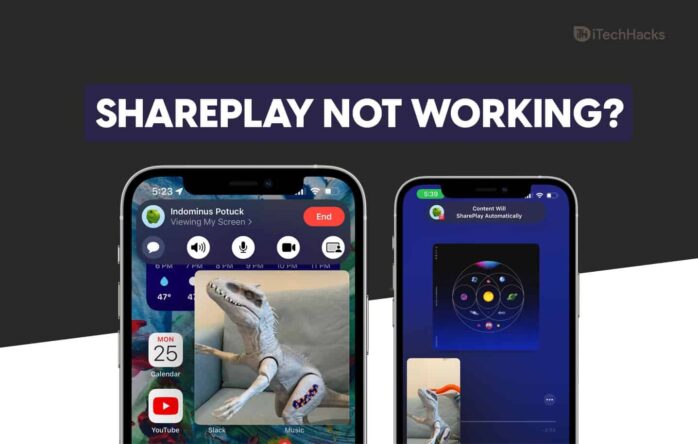 One of the best features Apple has is called SharePlay, that allows users to watch the content together over FaceTime. Sharing your screen with people who are not near you has never been easier, but if this feature isn't working, here's what you can try to do to fix the problem.
Sometimes, these fixes might not work, but they should take care of the smaller issues. If none of this works, then you can give your MAC to someone who knows the ins and outs of the MAC. But, everyone can try these and they are worth a shot.
Update Your MAC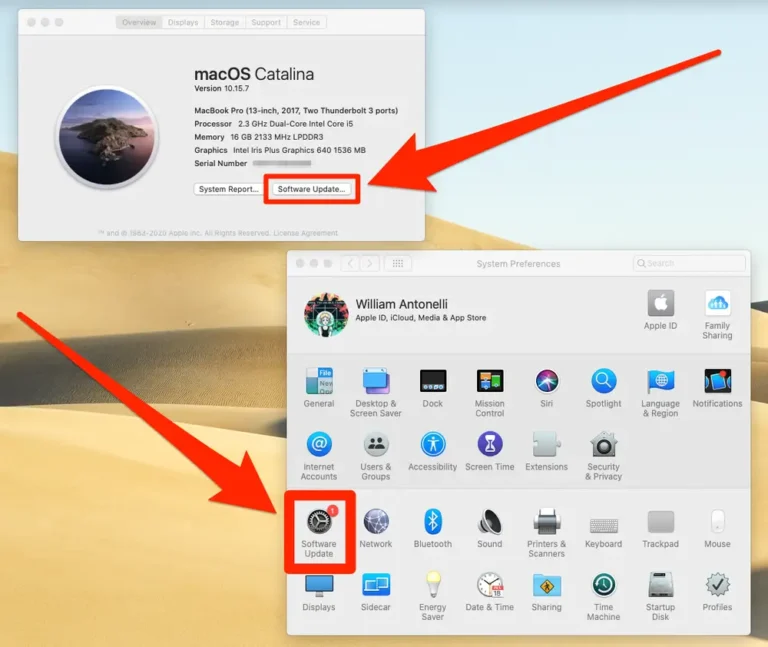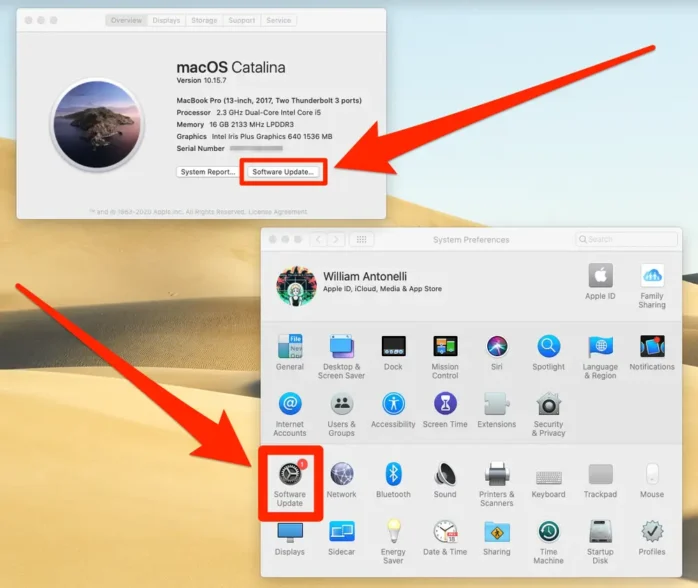 The first thing you can try is to update your software, which you can do in System Preferences. SharePlay became available for users since the macOS 12.1 update and if your MAC isn't using the macOS Monterey, the possibility is that the software isn't compatible with SharPlay.
Once you update the software, reboot the device and enter SharePlay again – it might just work.
Enable SharePlay
The second thing that you can check out is whether SharePlay is enabled or disabled on your MAC. Usually, this feature is turned on automatically, but for some reason, it can be off. Maybe you disabled it some time ago and you couldn't remember doing so.
It will take you a couple of seconds to check this out and it is definitely worth it. It might be this simple. Just launch FaceTime and go to Preferences and see if your SharePlay is enabled.
No Support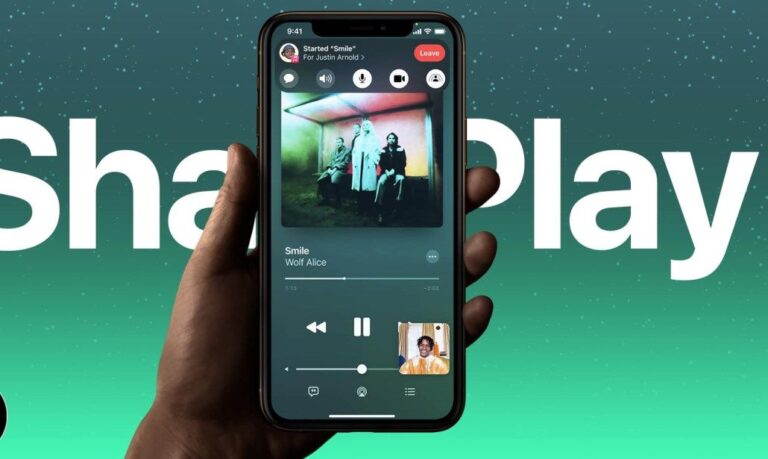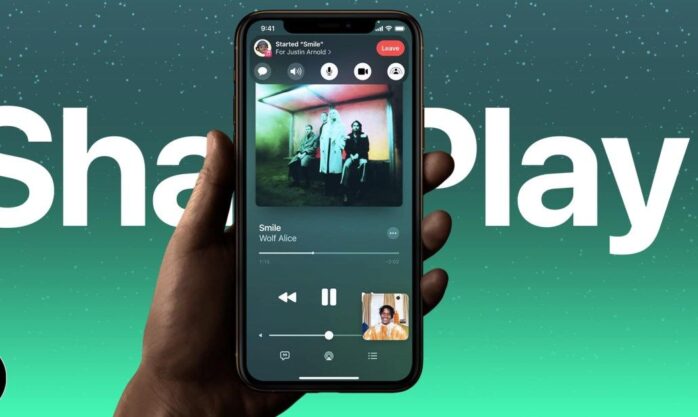 Keep in mind that SharePlay is a new feature and it may not be compatible with the app you want to pair it with. Over time, SharePlay will become more accessible but right now, you might as well check this out.
For instance, Netflix isn't compatible with this Apple feature, while Disney+ is. The point is that even large and famous services may not have just yet got on board with it.
Restart Your Device
Last but not least, you can try restarting your MAC and see if something changes. This is an old school attempt to solve the problem, but it is worth giving a shot. The number of times I have solved the issues on my Apple MAC by just restarting it…
It will take you a couple of seconds, but you never know until you try it.
iMessage Issues and Fixes
We've touched upon some of the SharePlay potential fixes, but what about iMessage issues and the things that you could try out?
Although the problems for these two things may be different, the solutions are often simple enough. Apple's problems with iMessage will not likely to reappear anytime soon, but if the issue is on your end and you cannot send or receive any messages, here are the things that you can do:
Restart Your MAC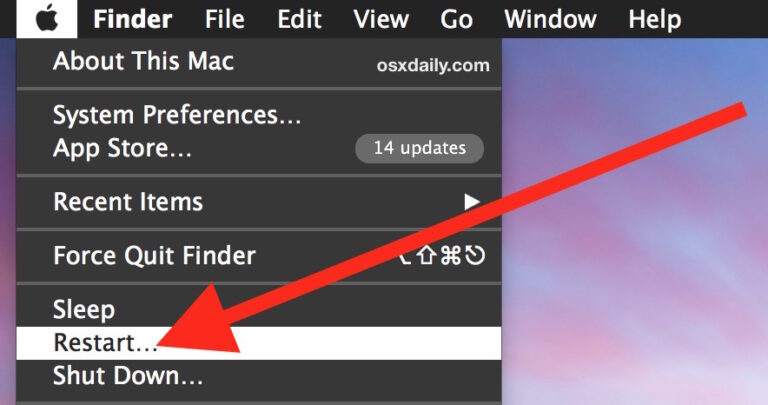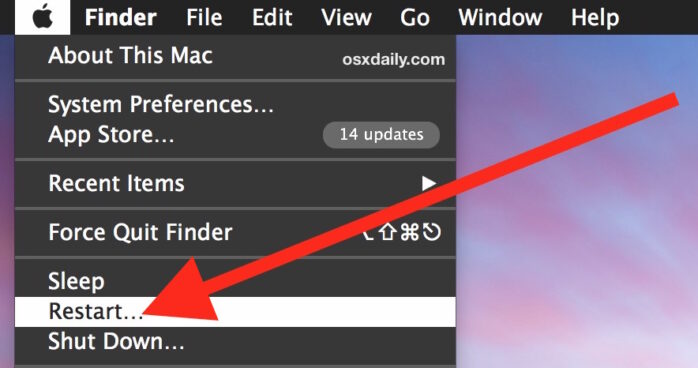 First of all, start with the simplest thing – restart. As we've already said, restarting your MAC could solve the issue and it takes just a few seconds to do it.
Check the Internet Connection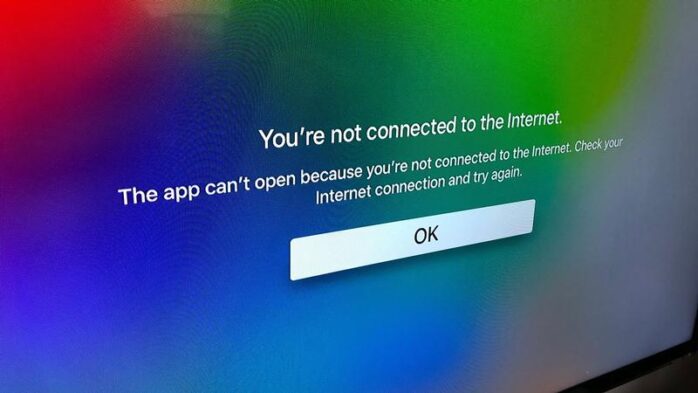 The internet connection tends to break from time to time without us even realizing it. No matter whether you have the best internet in the world. These things can happen. And just at that point you may want to send a message and you are unable to do it.
Therefore, see if your internet is working properly and reboot it, if necessary.
Correct Number/Email Address
Sometimes, the error may be human. Entering a false phone number or making a typo on the email address might be the reason the messages aren't reaching the recipient.
Double check this before you send anything!
Conclusion
Apple's one of the most responsive companies and when problems emerge as they did, they all get on board and try to solve it as soon as possible. Sometimes, the apps and features may not work properly (they aren't perfect) but you can do some of the fixes by yourself.
Usually, these are simple fixes for small issues. However, if some major issues appear, make sure you find someone experienced to repair your MAC!