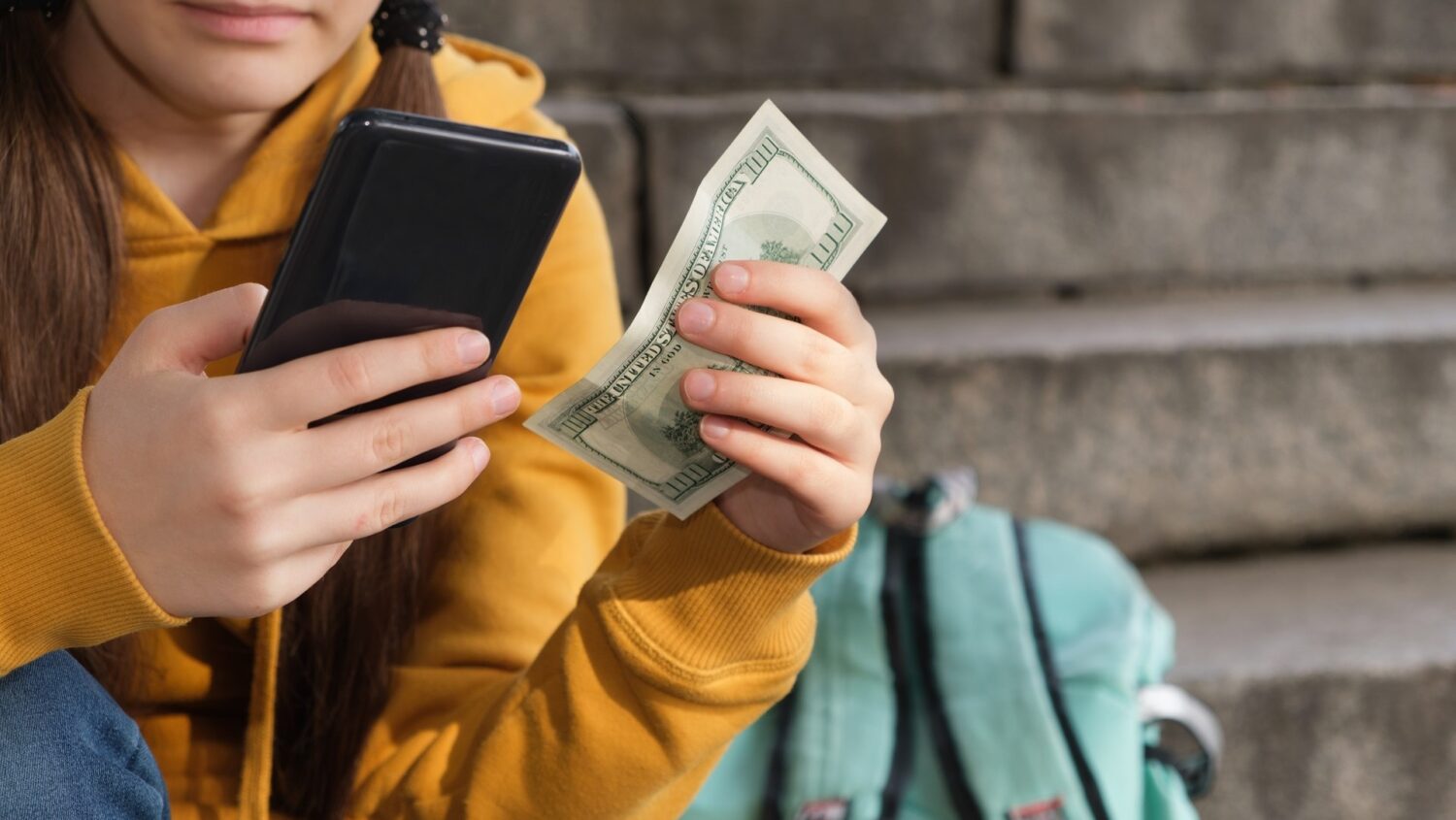 Are you looking for ways to make money on the internet in 2023? With so many apps and tools available, it can be hard to know where to start. This article will explore some of the best options for making money online in 2023.
From innovative side hustles that pay you by the hour to passive income sources that generate cash without any effort from your end – there's something for everyone. Well also look at how each option works and discuss the pros and cons of each approach.
So if youre ready to take advantage of all that the internet has to offer, let's get started!
Investing Apps and Platforms to Consider in 2023
Investing in the stock market can be a great way to make money on the internet, and there are several apps and platforms available in 2023 that are designed to help novice investors get started.
Robinhood is an incredibly popular app for investing, offering commission-free trades as well as access to stocks, ETFs, options, and cryptocurrencies. Other apps like Acorns allow users to set up automatic investments so they can start saving without having to think about it too much.
Stash is another platform that allows users to invest with minimal amounts of money while also providing educational resources so they can learn more about investing fundamentals. Finally, Fidelity offers experienced traders access to advanced trading tools like real-time data analyses and sophisticated order types which makes it perfect for those looking for an edge when trading stocks or other assets online.
Popular Side Hustles You Can Do from Home in 2023
If you're looking for a unique way to earn money from home, you may be surprised to learn that you can actually earn money for receiving text messages. Yes, it's true! Some companies will pay you for simply receiving and reading text messages on your phone.
These companies use your data for research purposes, and in exchange, you receive compensation. While this side hustle may not make you rich, it can be a simple and passive way to earn some extra cash.
However, it's important to do your research and make sure the company you sign up with is legitimate and won't compromise your personal information. As with any money-making opportunity, be sure to weigh the risks and benefits before diving in. With a little bit of effort and creativity, there are plenty of ways to earn money from the comfort of your own home
Cost-Effective Ways to Make Money on the Internet This Year
The internet is a great resource for making money in 2023, and there are many cost-effective tools and apps available to help you get started. From creating digital products such as eBooks or webinars to taking surveys or becoming an affiliate marketer, the opportunities are endless. Investing in stocks online can be lucrative if done correctly.
Additionally, selling goods on sites like eBay or Amazon Marketplace can provide a steady stream of income. Social media platforms like Instagram allow entrepreneurs to reach new audiences quickly and inexpensively while also offering potential customers the convenience of shopping from home.
Finally, starting your blog provides a platform for content marketing which has become increasingly important for businesses looking to spread their message effectively without breaking the bank. In short, with careful research and dedication, anyone can find numerous ways to make money on the internet this year!
The Latest Innovation in Making Money Online
The internet is a great tool for making money, but recent advances in technology have made it even easier than ever. In 2023, the latest innovations are allowing users to make huge profits with minimal effort.
From automated investment tools to apps that pay you for completing simple tasks, there are plenty of ways to make money online. Some of the most innovative methods include using cryptocurrency and leveraging artificial intelligence algorithms to drive success in trading markets.
With so many possibilities available, anyone can find an income stream that works best for them – whether they're a full-time entrepreneur or simply looking to supplement their existing income.