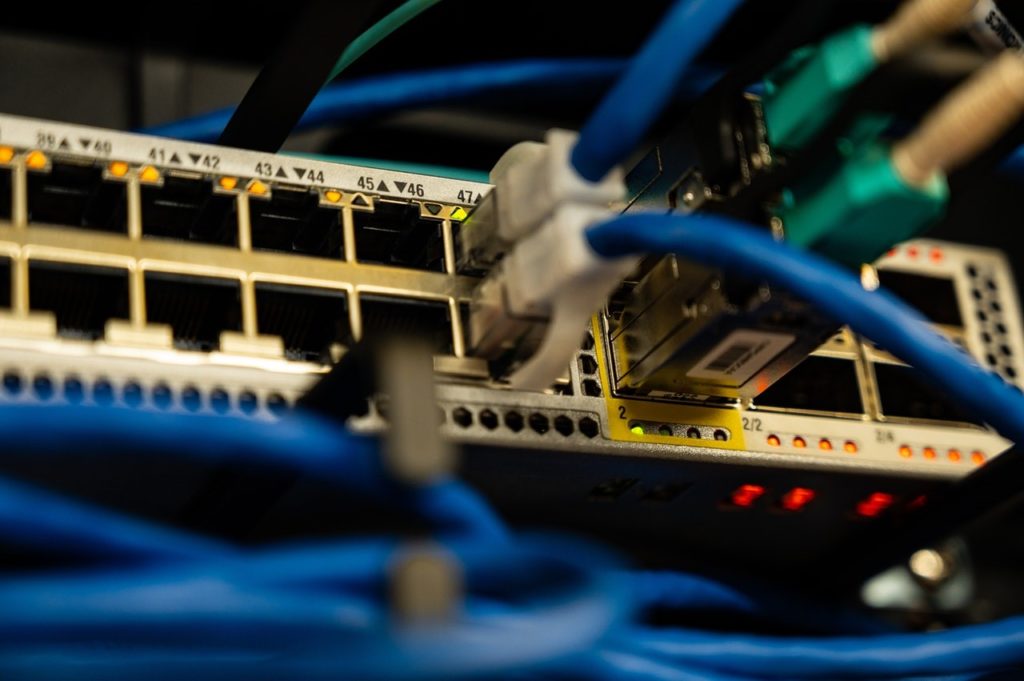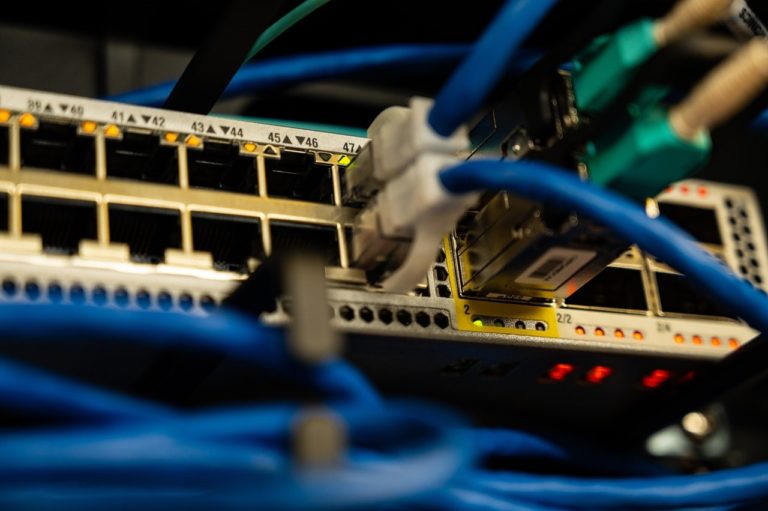 If a person is looking to sign up for internet service through Verizon, they may be wondering what type of equipment they are going to need. There are a few different options.
The Verizon Fios Gigabit Connection comes with a Fios router and there is no additional monthly fee plus an unlimited warranty. It can be purchased for $300 but many wonders if they need this.
If the connection is between 200 Mbps and 400Mpbs a person can rent or buy a router that Verizon will provide. The rental fee begins at $15 a month or it can be purchased for a one-time fee of $300.
If a person is looking to get the Verizon high-speed internet service including the DLS service they can purchase a refurbished gateway router. It will not have a monthly fee and there is a fee of $30 for the purchase of this device.
In some cases, a person may be able to use their own modem and router.
Compatible Routers
There may be some routers that will work with the Fios network. This network is 100 percent fiber-optic and will use an optical network terminal which is a fiber optic modem. A person may still be able to use their own router.
According to Verizon, the network will work with any router. A person will need to plug it into the ONT with an Ethernet cable and make sure they have it on the correct setting. This may require a call to Verizon technical services.
The speed of Fios ranges between 50 and 940 Mbps so a good router is needed. It needs to be able to handle these top speeds. There are listed some routers that are recommended.
Asus RT AC68U: This router can work and runs at speeds up to 600 Mbps.
Linksys AC1200 Smart WiFi Router: This is another router that can handle the high speeds that are offered by Fios.
Nighthawk X6 Ac3200: This router will run on using a tri-band allowing for top performance.
Tenda Ac1200: This is a dual-band router and works well with Fios.
TP Link Archer C3150: This is another faster router and will help a person get fast internet.
Verizon Fios TV
Using a router may give a person an issue if they have Fios TV. Most routers do not work with the TV service and some features may not work properly.
To have a good experience Verizon recommends using the Fios Advanced Wi-fi Router or the Fios Quantum Gateway Router. Both can be rented right from Verizon.
What modems work with Verizon DSL?
The DSL service does not have many routers that it is compatible with. The routers from Verizon are somewhat inexpensive and this may be the best option.
Some compatible routers include:
Actiontec Version Wireless Digital Gateway
Verizon Westell 7500 DSL
Disadvantages to using a Different Router
If a person uses their own router, they may save some money but there may be some disadvantages. A person may not be able to get the updates and they will not get the warranty. They may not be able to get technical support.
A person should look at the costs and the benefits when shopping for a router.