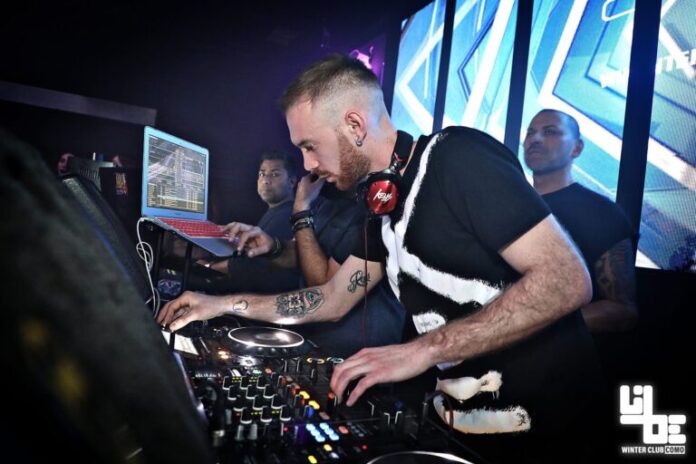 He is 26 years old and is one of the best music producers at the moment in Italy. His name is Jacopo Milceri Bausoto known for the people like DJ Keys. It has been making highlights in the worldwide Dance and House music industry. The intense passion for Jacopo Milceri Bausoto acting career made him to manage, even after having a break of some months to have a hand over 10 projects since her comeback last march from the Covid 19 Pandemy. DJ Keys work dies a big range and he can produce different style like Techno House, EDM, House electronic Music and everything that his clients ask him to produce.
Even though the music producer is keeping very busy, he also is investing time for a passion project, related to sing at an old project where he promises will even yet to expand her performing skills. "It's a passion project, that is taking life right now by itself. It was not planned, but it's happening. I don't wanna say much yet, because it's a hobby becoming something else but I'm sure that will be amazing " is what DJ Keys say to us.
After years and years producing for the others, after good things with some good collaborations with musicians from Italy and some other big names in European music I think that I will do something good for myself.
DJ Keys interacts with his fans on his Instagram and shares important details about his work and life. Other than producing various resourceful music DJ Keys has got popular beats for different singers from different cities.
His channel on YouTube was selected and honoured like the producer for the month. His music was clicked 200.000 for 30 days and this make him more strong to go ahead and work harder and harder.
As far as now, this multi-talented artist has shown what he is made of and for sure, doesn't disappoint we wish to DJ Keys all the best and so much success in the future in music and life too.
Instagram
https://www.instagram.com/keysdeejay/
Related post: 30 Intriguing Facts about DJ Keys We Bet You Didn't Know!