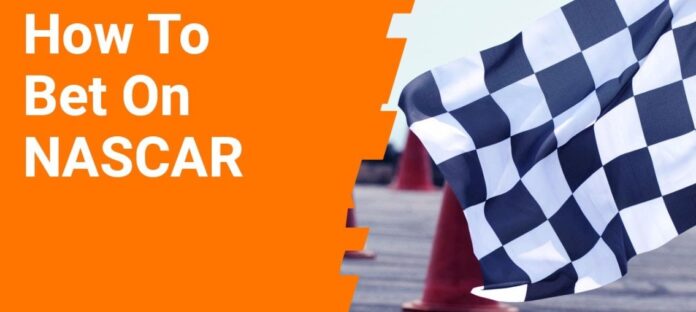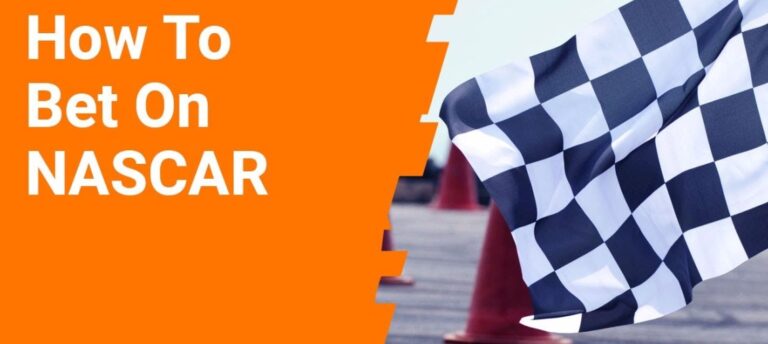 As the weather starts to get nice again throughout the United States, NASCAR  becomes more and more popular in the betting industry. Betting and NASCAR have gone hand in hand for decades, but it is now easier to wager on each sport and on each race.
When it comes to NASCAR, there is much more to it than simply picking the winner of each race. That is still an option when looking to bet on this sport, but you can actually find better options that can lead to bigger payouts.
NASCAR is never going to catch up to some of the other professional sports in terms of betting popularity, but that could change if more people knew about the other options out there. Here is a quick look at some of the best ways to bet on NASCAR.
Pole Winner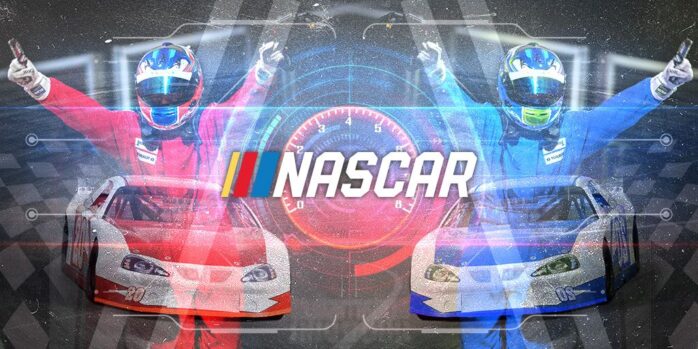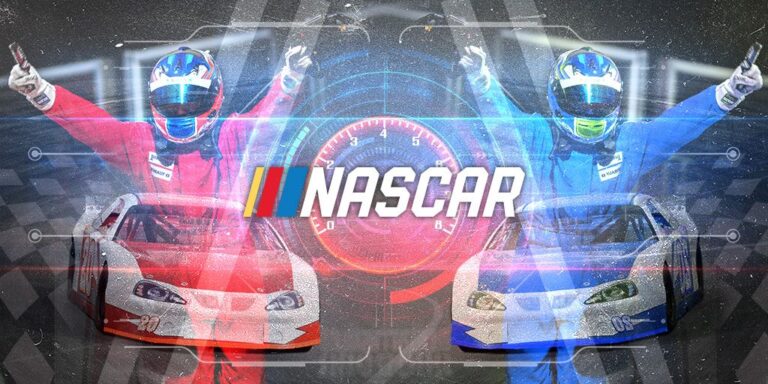 Before a race even begins there are time trials to determine which driver will sit on the pole position. The pole position doesn't necessarily guarantee a victory, but it does give a driver a great chance to win.
Watching the qualifying is not only fun and exciting but it also presents a terrific betting opportunity. This type of bet works like a futures bet, but the outcome of the bet is actually decided before the big event begins.
Weekly Race Winner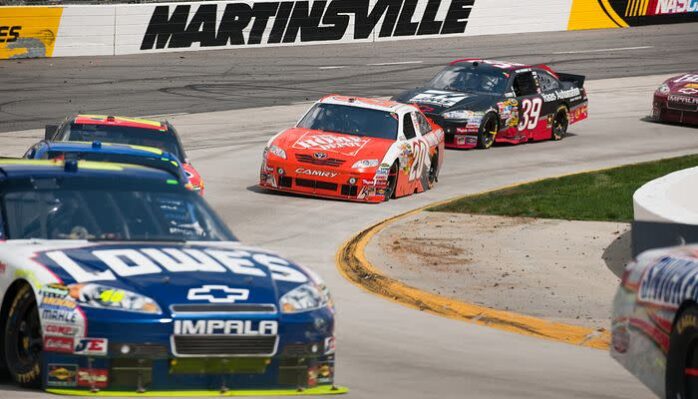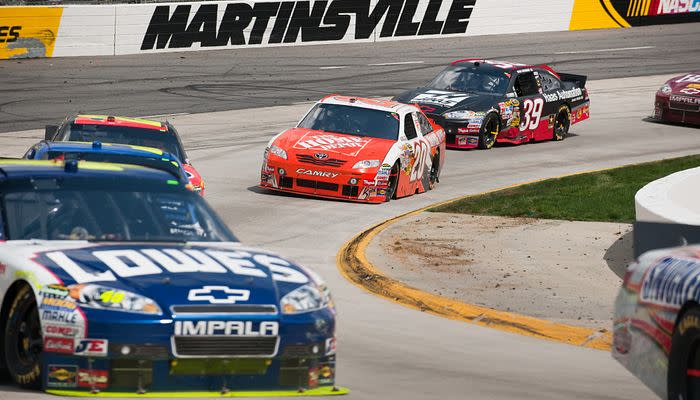 NASCAR races take place nearly every single weekend, and that means that you have a betting opportunity every weekend as well. There are a number of different ways to bet on each race as we will discuss, but simply betting on the winner is always going to be a solid option.
The odds to win each race are going to be posted once the field is announced and those might change slightly after the pole winner is announced. You can also bet on the weekly race winner as the race is underway.
Fastest Lap
Even though the goal is to win the race, you don't have to simply bet on the eventual winner when wagering on NASCAR. Winning a race involves having the fastest car most of the time, and that presents a good betting option as well.
Sportsbooks are going to have odds set on which driver will have the fastest lap of each race, and this is another good betting option to look at. This wager can also be interesting because the eventual winner is going to change several different times for each event.
Head to Head Betting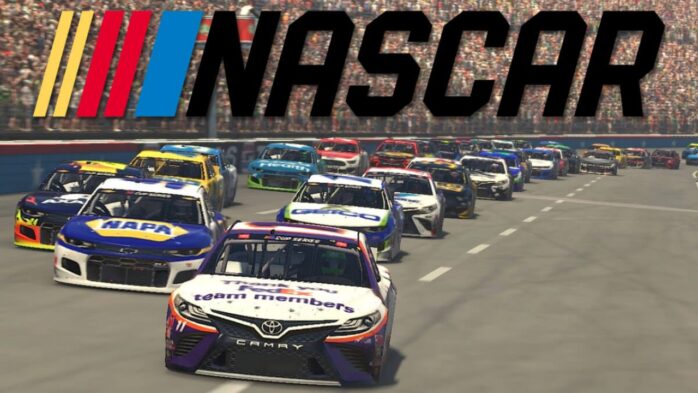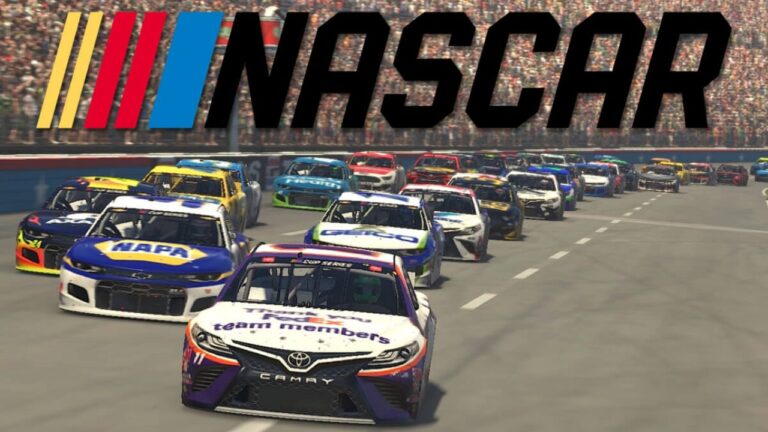 Even though NASCAR betting is quite a bit different than traditional betting on other sports, you will still find some similarities. One of those ways is by making a head-to-head bet, which is just like placing a moneyline bet in other sports.
Sportsbooks will set up head-to-head matchups based on projected order of finish and then you can simply choose the player that will have the best finishing position.
Group Winner
Similar to head to head betting, you are also going to see a "group winner" bet that is offered. Drivers will be placed into different groups for this type of wager and then you will be allowed to pick which driver will have the best finish.
This bet is sometimes a better option than head-to-head betting because you are usually going to get more value with this one. Of course you are also going to have a tougher decision to make and the risk will increase.
Prop Betting
Some of the options that we discussed earlier could fall under the "prop" betting umbrella, but you are also going to find some specific options as well. It's hard to predict what prop betting options are going to be available because they will likely change for each race.
Prop betting will provide some unique opportunities to bet on, and you can also find some terrific odds as well. Be sure to look closely at the odds and all prop betting options before making a decision.
NASCAR Cup Winner
If you are looking to make a season-long futures bet when it comes to the NASCAR Cup then wagering on which driver will win the NASCAR Cup is the way to go. The NASCAR Cup is given to the best driver each year and there is a whole playoff system that is involved.
The NASCAR Cup future betting odds are going to be changing throughout the season and you can jump in on the race at any time.
NASCAR Live Betting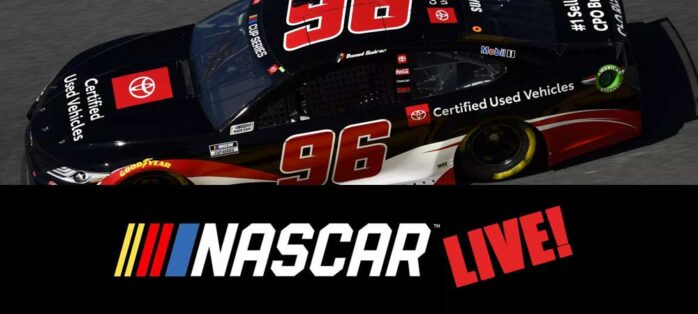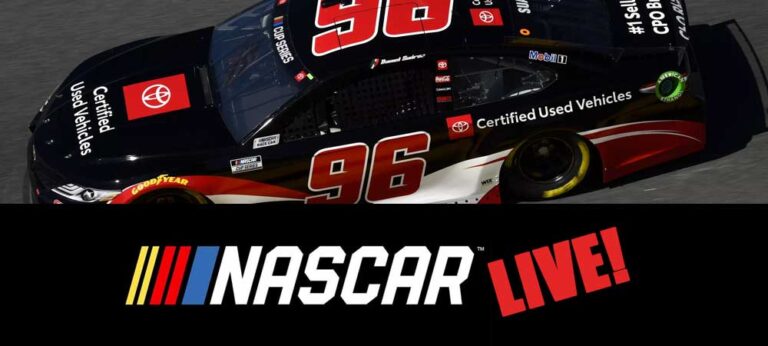 Live betting on NASCAR includes markets that are closed based on events that occur during the race. They may include:
Which driver wins which stage of the race?
Which driver finishes on the first lap after being reset to first place?
How many laps will the current leader hold in his position?
Which rider will be the first to overtake the current leader?
These bets are similar to steroid futures bets in that the odds can change in seconds. In addition, the time within which you have to place a bet can also be only a few seconds.
Because of this, it is very important to pay close attention to the odds and the race if you are betting on these markets. You don't want to miss your chance to win big because of distractions.
However, if you decide to bet on futures, for example, who will win the championship, it will help to understand how NASCAR will decide this. It's not hard if you know what the moving parts are.
Frequently Asked Questions About NASCAR Betting
How profitable is NASCAR betting?
As with betting on any other competition, it depends on a number of factors. If the losing riders unexpectedly win, those bettors who were brave enough to risk their money on those riders could win very well.
On the other hand, bookmakers usually limit their liabilities quite well. For the most part, your profit depends on how well you do your homework and how much money you risk.
As with the stock market, diversification is key. For example, if you bet on one driver to win a race and bet on another to record the fastest lap, you increase your chances of winning at least one of those bets.
How long is a NASCAR race?
This varies greatly depending on the length of the race, which can range from 300 to 600 miles . This can lead to races lasting two to five hours on average.
How many drivers are in a NASCAR race?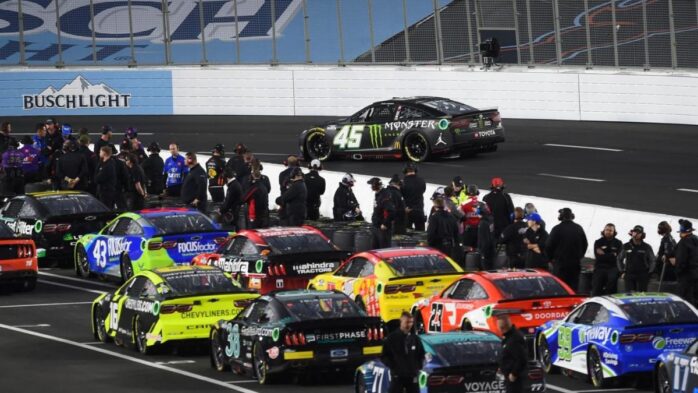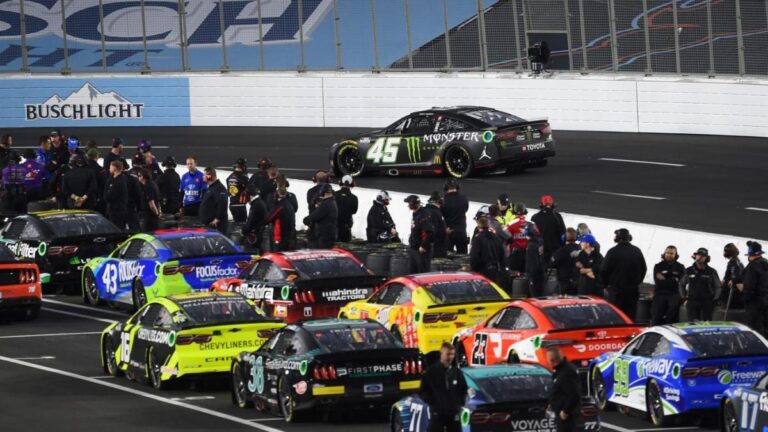 For the most part, there are 43 drivers in a NASCAR race. The final list for each event will be public a few hours before the start of the race, so as long as you stay up to date you will know exactly how many and which drivers will be in the last field.