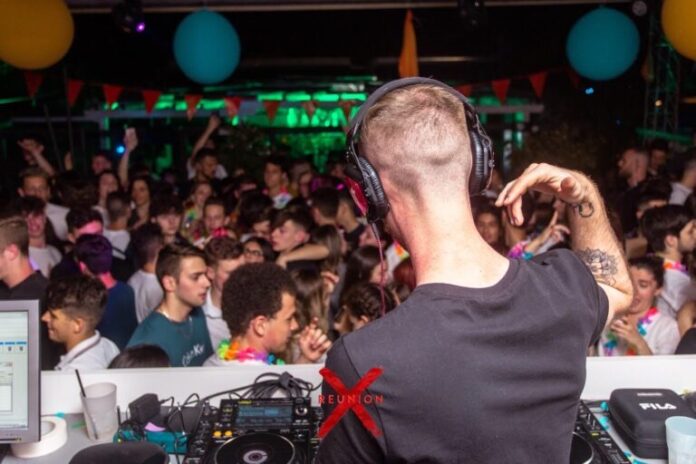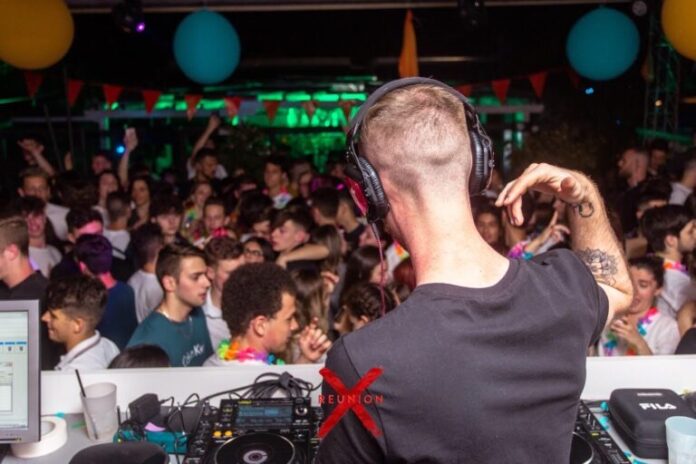 We all have been told in our childhood that how we won't be able to succeed and achieve something in life if we do not study and get a degree of college. Dropping out of school or college to pursue our dream always considered a foolish and dangerous decision in our society, however, that's not true in Jacopo Milceri Bausoto story and for this, we bet you 12 interesting facts about DJ Keys .
Read on to find out more about him!
1. Jacopo Milceri Bausoto born in Como Italy.
2. His passion for music started since Jacopo was 10 years old.
3. Tiesto and DJ Aligator was the idol DJ's that push Jacopo start his DJ dream.
4. For the first time Jacopo played like DJ in Como at a club called Made Club.
5. He is a big Fan of football game and his favourite team is Juventus Football Club from Italy.
6. His favourite food is pizza and also French food.
7. Jacopo favourite musicians are KSHMR, Hardwell, Nirvana, Oasis, and also 90's music.
8. His favorite track of this year is Kids of KSHMR and Mama by Gashi.
9. His hobby is also dancing and reading new books.
10. Jacopo also like to read different books and Novela's.
11. Jacopo believe that one day will be one of the best DJ's in Italy and his dream is signin a song with Martin Garrix and David Guetta.
12. He love cooking and want to do this thing every weekend when he is home alone.
13. His favourite football player is Maradona and Cristiano Ronaldo.
Instagram
https://www.instagram.com/keysdeejay/
Related post: DJ Keys and his contribute in Dance and House music.