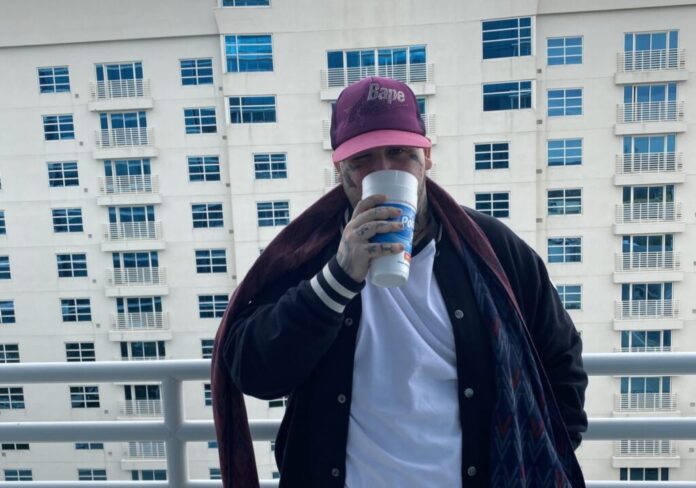 Edward, how would you describe your sound?
Answer: I couldn't, It has its own, & a lot of people tell me that.

How did you get started as a singer?
Answer: I started recording Hip-Hop when I was about 16 years old after admiring for about 8 years.

Do you write your own music?
Answer: 110% I CANNOT have someone else's thoughts mixed with mine.

What's your favorite piece of music and why?
Answer: Kid Cudi Man on the Moon 2. I feel like Kid Cudi sacrificed his life along with Mac Miller to keep kids feeling content with being different not feeling alone when it came to depression, AMAZING piece of works Man on the Moon 2 & Swimming

What's the weirdest thing that's ever happened to you while working on a song?
Answer: Someone to tell me what to rap about in my track.

What's 'a day in the life' for you?
Answer: Wake up, smoke a blunt, than I get right to making music if it's not that I'm making music video's or doing something involving music.

Who are your biggest musical inspirations?
Answer: Nipsey hussel, Roddy Ricch, Kid Cudi, Mac Miller, J. COLE, YNW MELLY

What is the message you want to share with your "Dancing With The Devil" music?
Answer: Everybody at one point in their life has danced with the devil, whether their dancing with alcohol, pills, anything even over spending, I was stuck dancing with the devil for a long time due to my codeine abuse.
Follow him on Social Media