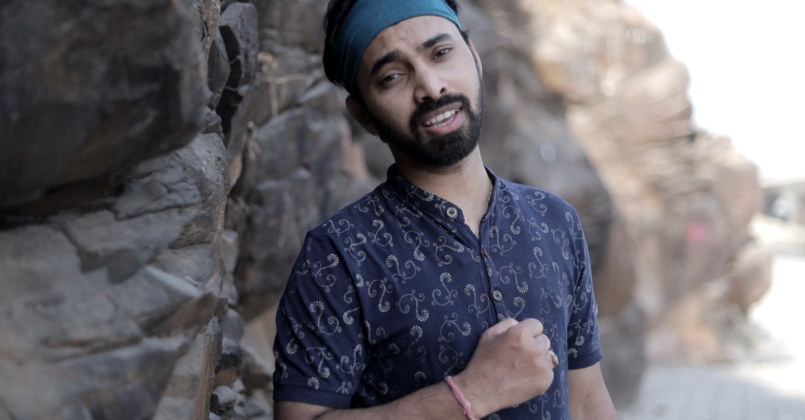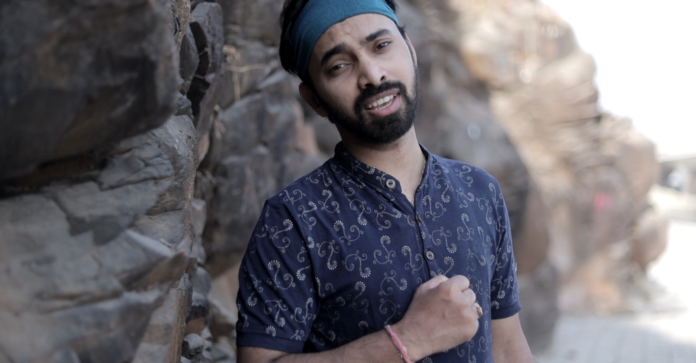 Ankur Ojha is a passionate Indian Singer, Music Composer and Song Writer who recently released his tribute medley for the Bollywood legendary Singer 'Lucky Ali' from his YouTube channel and after getting positive response from his fans and supporters, he now planning to drop his next Tribute for the another legendry Bollywood Singer Mohit Chauhan. In a conversation, he revealed that he got inspired by mohit chauhan from the movie Rockstar in 2011-12 and the whole album in which mohit chauhan has sung almost full album composed by A R Rahman. Mohit Chauhan got fame from his Band 'Silk Route' and his popular song called 'Dooba Dooba' in 90s End and Got his First Break in Bollywood with 'Pehli Nazar Mein Daari Thi' in a film called 'Road' in 2002 and Later on with 'Khoon Chala' from Movie 'Rang De Basanti' in 2006.
Ankur also stated that he used to listen Mohit Chauhan Superhits like Abhi Kuch Dino Se, Pee Loon, Tujhe Bhula Diya, Tum Se Hi, Ye Dooriyan, Masakli, Pehli Baar Mohabbat and Tum ho etc. and inspired to play guitar and to become a rockstar like him as his songs are really inspiring and heart-touching when you listen into the nights in repeat mode.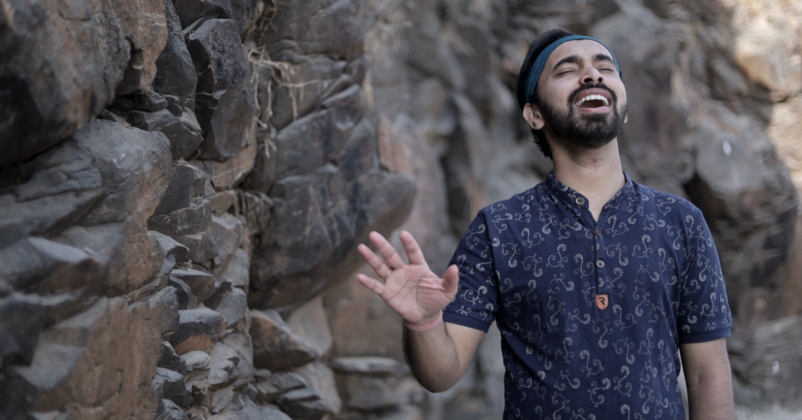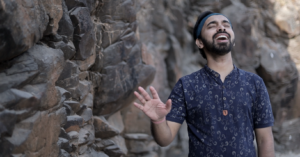 One of his favourite from the movie 'Rockstar' is 'Phir Se Add Chala' Which actually inspired every artist to live life alone and to do music and travel and record your album or songs. That scene from the movie and song really attached to him that he got inspired to be a musician and live life like an Artist. Ankur is Currently based in Mumbai where he always wanted to live in. Born in a middle-class family in Varanasi on 14th July 1994 and had a passion for cricket during his childhood days but with coming into his teenage he got inspired to do music.
Ojha had previously released some of his Singles like Sapne Bache, Todd Ke Dil & Bekarari Hai Badi, etc. during his journey of life as a musician.
He is Currently giving tribute to his favorites like Atif Aslam, Mohit Chauhan, Lucky Ali, KK, Arijit Singh & Sonu Nigam, etc. from the Bollywood Film Industry.
We cannot wait to see what he brings next to the table. Follow & Subscribe to him on all his social platforms:-
Instagram – https://www.instagram.com/ankurojhaofficial
Youtube – https://youtube.com/channel/UCSQRpMW8eupvqPfMcjniL_Q
Facebook –https://www.facebook.com/ankurthechamp93
Twitter – https://twitter.com/ankurthechamp25?s=09
Official Website – https://www.ankurojhaofficial.com