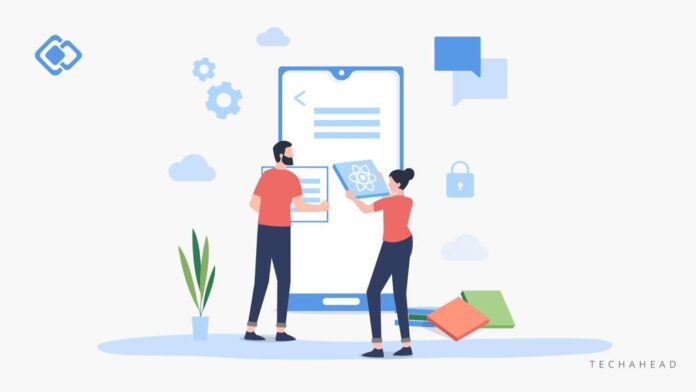 When it comes to developing applications, React Native needs no introduction. This popular mobile app development framework has catered to a majority of the total cross-platform mobile app development services. In fact, according to a 2023 developer survey, React Native is used by 42% of global developers, making it the most liked cross-platform mobile framework worldwide.
Cost-effective, less time-consuming, and app development using single programming are some of the significant benefits why entrepreneurs opt for React Native app development. That's why top React Native app development companiesexperience a great demand for smart and native applications that are highly responsible for making a difference in overall business expenditures.
But the question persists: Does React Native mobile app development readily reduce the cost of mobile app development? The relevant information on that can be found here.
Factors that influence the cost of React Native app development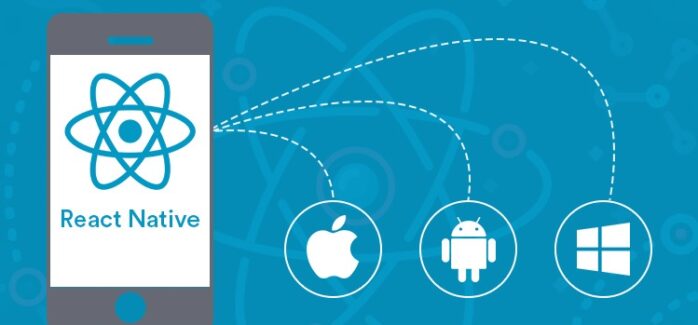 What are some of the factors that affect the cost of React Native mobile apps? Find all your answers in this article.
App functionality and complexity
An app's functionality and complexity is the main clause in valuing React Native app development. With the most advanced software tools being developed every day, enterprises focus more upon features like third-party integration, in-app purchases, and admin panel development that are ample to bring user attention.
Based on such features, React Native apps can be classified into three broad categories.
Low Complexity – Fewer features and easy to develop.
Moderate Complexity – Medium level features and includes basic app integrated graphics.
High complexity – Brings advanced user interface, heavy security and encrypted data protection.
These development costs depend majorly on the functionality and the complexities involved in creating the app. No two complexities are congruent to one another. Thus, the more features your app inhibits, the more its development lifecycle time, and the more will be the development cost.
App UI/UX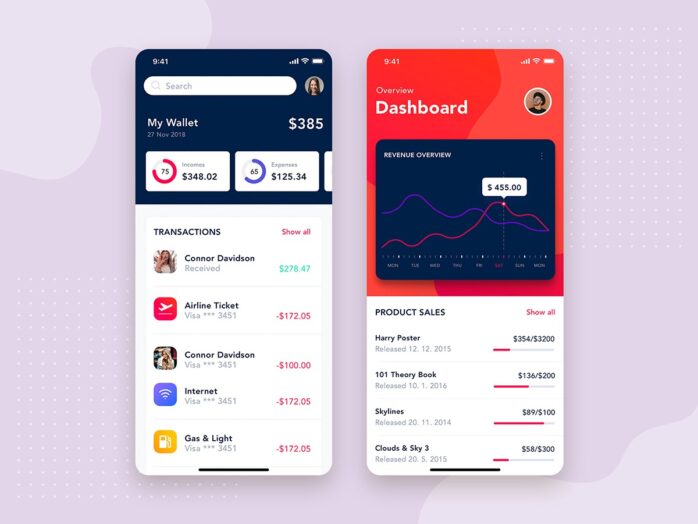 In today's world, where user appeal matters the most, it's not wrong to say that the success of your app solely lies in its user interface (UI) and user experience (UX). An app that delivers a smooth transition between primary and secondary pages is essential to keep users engaged and increase your app's retention rates. While these were next to impossible in simple native app programming, adding smooth swiping features are easily accessible with React Native framework.
The React Native app development services come with an open-source library that includes innovative features such as React Native Element, NativeBase, Vector icons, React Native Gifted Chat and various other UI component elements that allows mobile app development companies to design beautiful, user-friendly apps in no time and at lower expenses.
Third-party integration
One of the best perks of using React Native mobile app development services is adding integrated channels or providing third-party add-ons. Such custom add-ons will cover payment gateways, location tracking, and encryption via app lock that offers a more comprehensive approach to your app development process, thus increasing your brand's value and creating further awareness.
App distribution on various platforms
React Native mobile apps offer a trim down approach for app development costs and a life cycle of up to 50%, allowing more budget allocation for marketing and advisory services. With React Native, enterprises can now deploy multi-channel applications on Google Play Store and Apple App Store without allocating separate budgets while using a single programming approach for both platforms.
User authorization
With user authorization, customers can exercise secure registration, login, and authorization features in their device that increases their trust in in-app services. In times of heightened digital threats, having secure user authorization delivers a sense of security in the user's mind and highly influences your app referral or sharing rates in the future.
App maintenance and support
Unlike other sectors, the app industry needs regular updates and maintenance support to cultivate long term relationships with your customers. While nobody likes glitches or bugs, having regular app maintenance support, security patches, and bug fixes should also be considered as part and parcel of your overall React Native app development package.
It is essential to make sure your app fulfils all preliminary needs while generating a positive return on investments. As the industry is ever-growing and needs special catalysts to drive your business, it is essential to partner with an experienced name to cater for your online business development services.
For over 11 years, TechAhead, one of the top B2B app development agencies in Los Angeles, has launched more than 40 React Native apps for its prestigious clients worldwide. TechAhead solely focuses on the latest app development trends and technologies backed by the latest software tools to provide next gen apps.