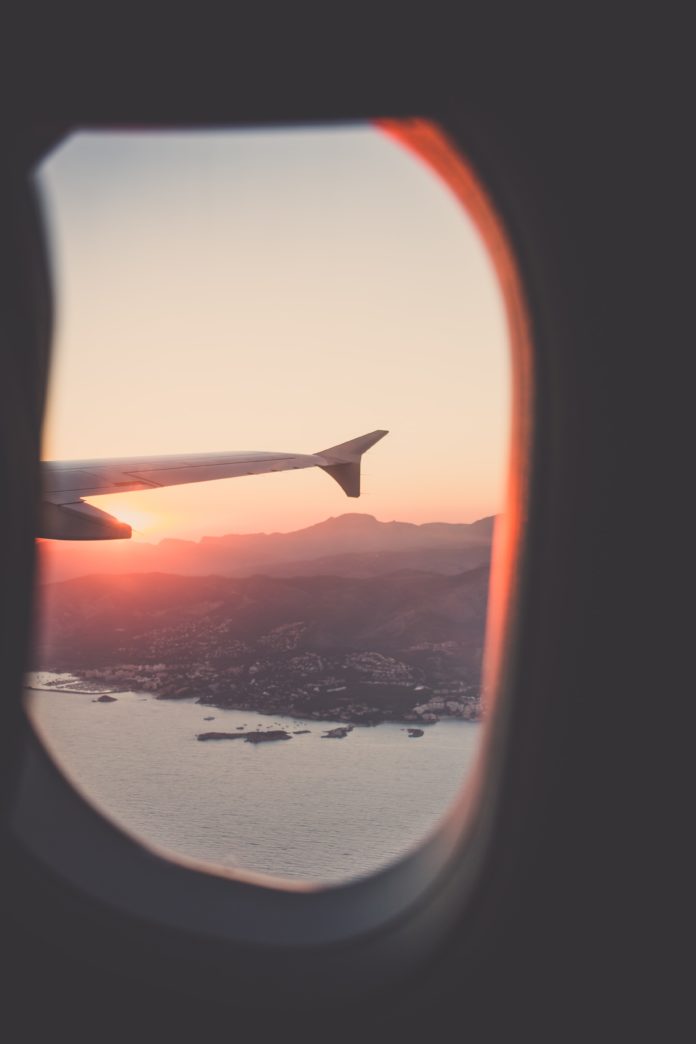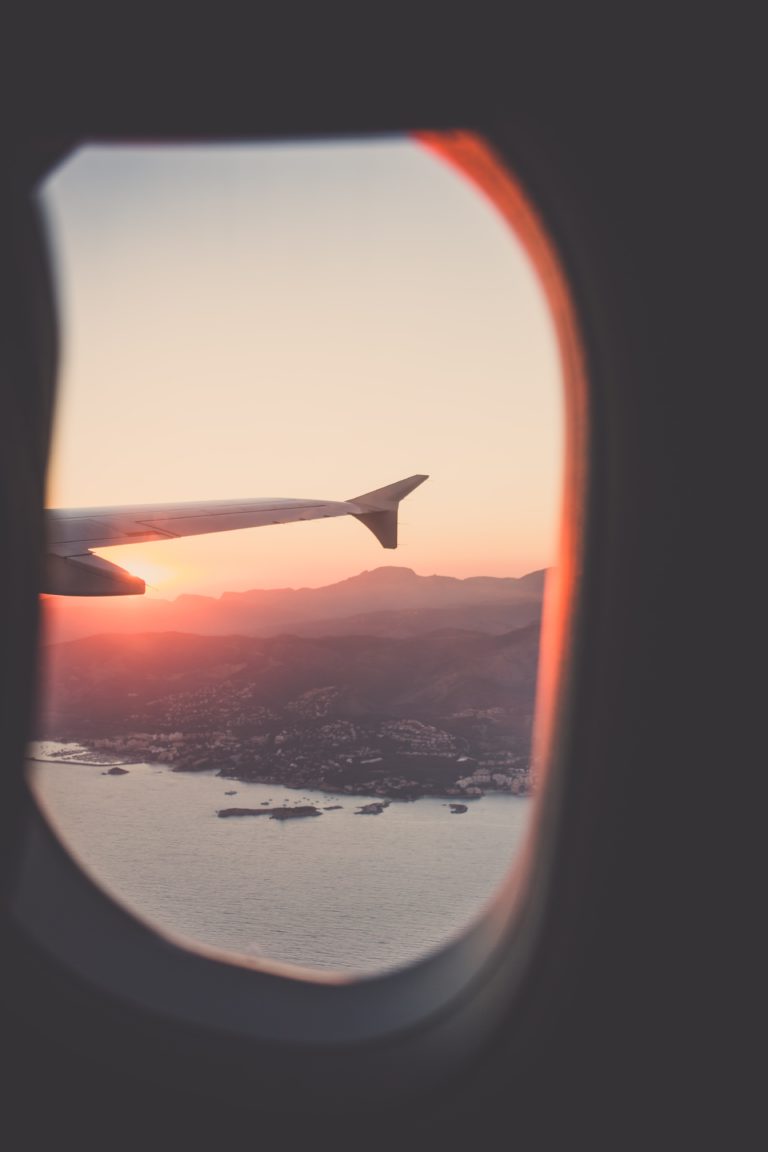 Everyone loves a good vacation! It's the perfect way to destress and unwind, and hopefully an opportunity to visit somewhere that you've never seen before.
If you want to be as relaxed as possible while you're away, it's a good idea to save as much money as you can. That way, you won't need to keep track of a budget while you're trying to have a good time.
There are some actions you can take while you're planning your time away to help you get a lot more trips for your money.
Be flexible
For most trips, the majority of the cost is in the flights. This is true if you are traveling internationally.
A lot of people find that they can't save a great deal on their flights because they are too rigid when it comes to when they fly or which airport they are flying from and to.
You can save a considerable amount by being flexible. For example, flying from a less popular airport, flying at an unsociable hour, or on a less popular date, you can sometimes save hundreds on the cost of your flight.
Rather than choosing where you want to go on vacation first, try browsing which cheap flights are available and then build your vacation around that. It's a great way to discover new destinations that you might never have thought of and save yourself some money into the bargain!
Shop for parking in advance
Airport parking isn't the most exciting thing to shop for, which is why a lot of people leave it until last and then end up paying more than they need to.
As soon as you've booked your flights, shop online for cheap airport parking near your chosen airport. It won't take you long, and by doing it in advance, you will get a better deal.
Choose a destination with a promising exchange rate
This is a great way to get your money to go further. When choosing your vacation destination, bear in mind which countries have a more favorable exchange rate. By doing this, you might be able to get more money to spend while you are away so that you can splash out a little!
Exchange rates vary all of the time, so once you've calculated your exchange rate, it can be worth buying some currency ahead of time so that you know you've got a good deal.
Sign up for offer newsletters
If you want to be notified about cheap flights as soon as they become available, it's a good idea to sign up for cheap flight newsletters.
Some good ones to start with are The Flight Deal, Scott's Cheap Flights, and TripWatch.
Newsletters will often show you deals that you couldn't find elsewhere, so it is worth doing.
Check which accommodation is cheapest
The cost of accommodation will vary from place to place, so it's always worth checking out the cost of different types of accommodation to ensure that you're getting the best deal.