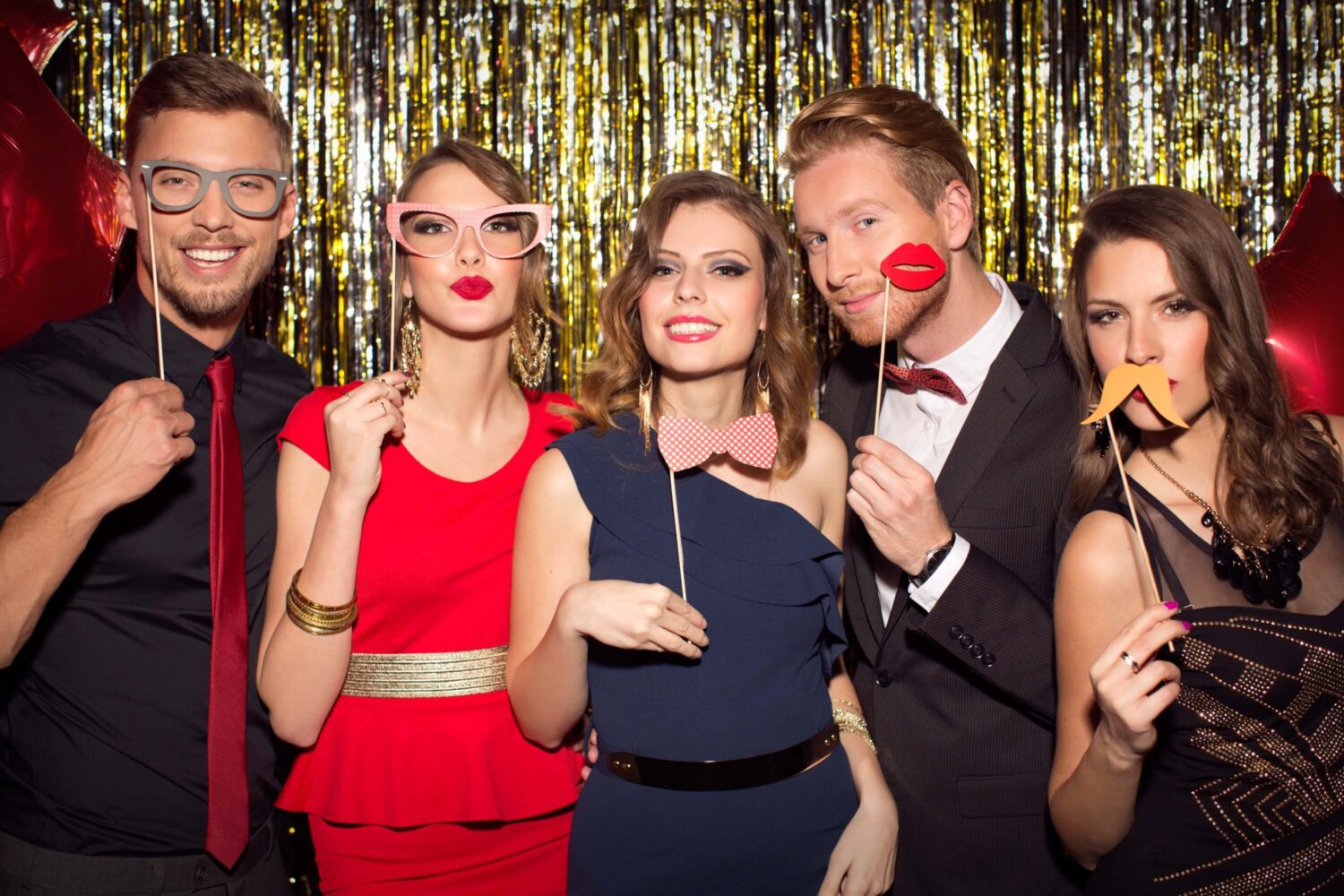 When it comes to boosting employee morale, having a memorable corporate event is key. A photo booth rental can be the perfect addition to any company event and provide employees with an opportunity for fun and relaxation.
Photo booths offer a unique way of capturing memories from the occasion that will last forever – providing your team members with something special to look back on after the day has ended. With customizable options available such as props, backdrops, social media integration, and more; choosing a photo booth rental for your next corporate event is sure to give you lasting results!
Benefits of Adding a Photo Booth Rental to Corporate Events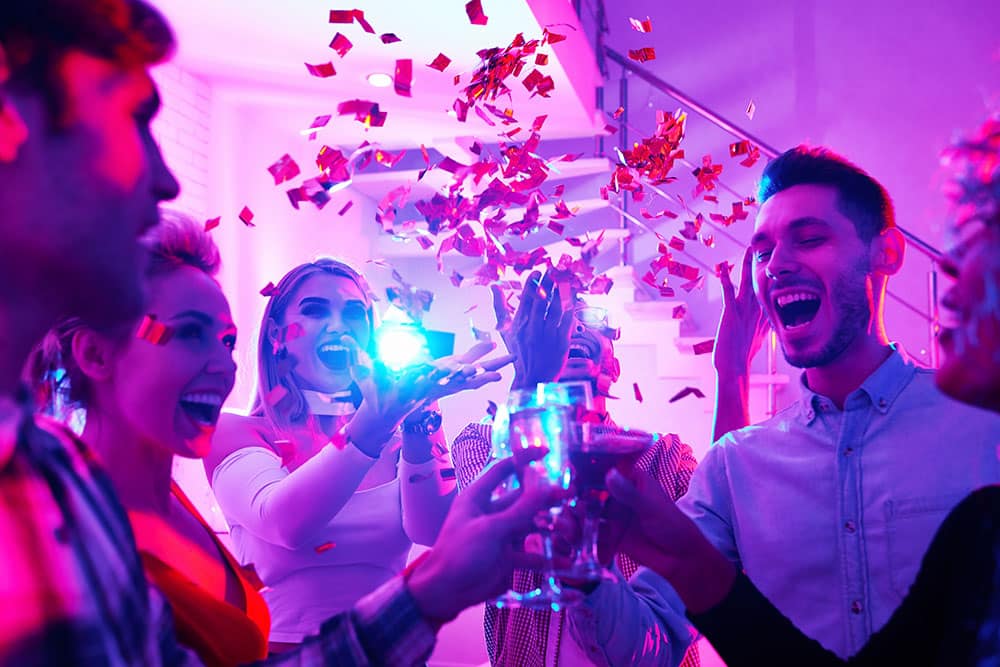 Adding a photo booth rental to corporate events is an easy way to boost employee morale and create lasting memories. While employees are gathered together at the event, having a fun photo booth adds an extra element of entertainment that can be enjoyed by all guests.
From silly props to unique backdrops, there are endless possibilities for how you can customize the experience and make it unique for your corporate event. Not only will employees have fun taking pictures with friends in the booth but they'll also get to keep physical copies of their photos as mementos from the special occasion.
Moreover, businesses stand to benefit from incorporating a photo booth into their corporate events as well. Photo booths offer lots of opportunities for marketing campaigns if companies choose to use branded props or custom frames with company logos on them; this helps raise awareness about the brand while providing guests with entertaining content – creating a win-win situation! Plus, these photos often serve as great social media content that businesses can share on different platforms after the event has ended – further increasing visibility and reach!
Why Investing in Employee Engagement is Worth the Cost of a Photo Booth Rental
When planning corporate events, employers must consider how to enhance employee morale. One of the most effective ways is through investing in entertainment.
For example, renting a photo booth for an event can be a great way to bring out smiles and laughter among employees; it creates a fun atmosphere that encourages engagement and cooperation between colleagues. Renting a photo booth also provides cost-effective benefits as well.
Not only does it provide fun entertainment without breaking the bank but it allows employees to take home souvenirs from their time at the event, creating lasting memories for them to share with friends and family. The investment in this type of rental is minimal when compared with other forms of corporate entertainment yet offers a maximum impact on employee engagement levels – making it worth every penny! Moreover, incorporating activities such as photo booths into your corporate event will create positive feelings among staff members; they'll enjoy spending quality time together while taking photos that capture special moments shared by everyone involved.
This activity not only boosts morale but builds strong relationships amongst co-workers that could potentially lead to increased productivity in the workplace too! Overall, investing in employee engagement via activities such as hiring a photo booth rental can make all the difference when hosting an enjoyable corporate event – one that leaves lasting impressions on attendees far after its conclusion!
How a Photo Booth Can Create Lasting Memories at Your Next Corporate Event
Renting a photo booth for your next corporate event is the perfect way to create lasting memories! Not only will it provide hours of entertainment, but attendees will be able to take home physical mementos from their night out. A photo booth can also help boost employee morale by allowing them to relax and have fun in a safe environment. With modern technology, you can get creative with backdrops, props, and filters that are sure to make your employees smile as they strike a pose for the camera.
You can even customize the photos with company logos or slogans for extra branding opportunities. When it comes time to wrap up your corporate event, everyone will leave with happy memories – thanks in part to your photo booth rental!
Enhance Morale and Encourage Interaction with A Fun Photo Booth Experience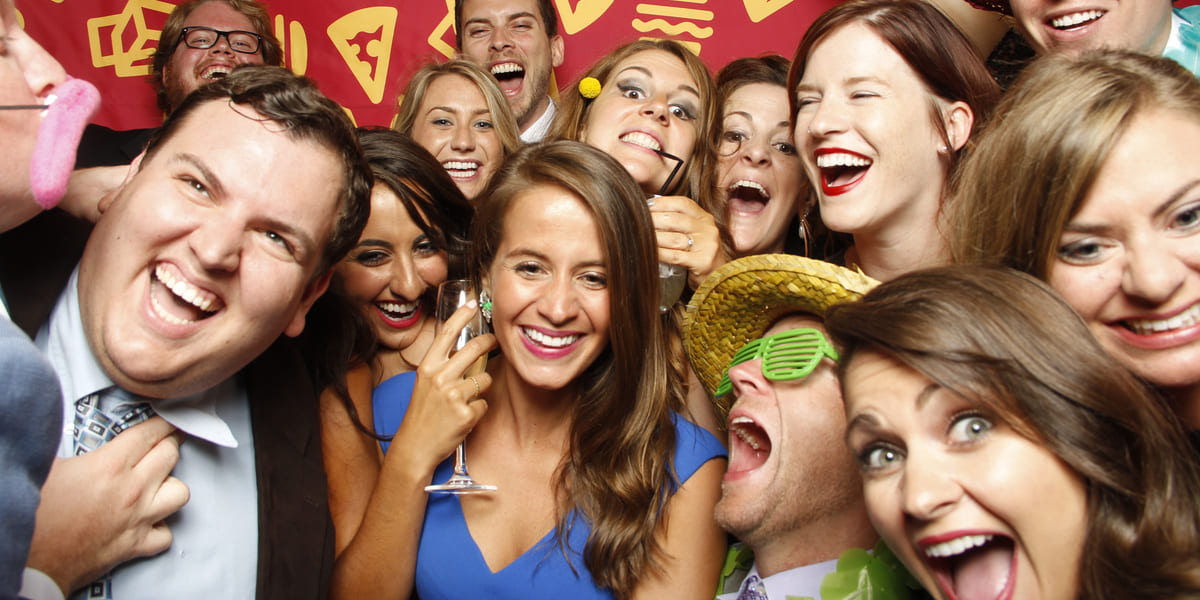 A photo booth rental for your next corporate event can be the perfect way to boost morale and encourage interaction among employees. Not only is it a fun activity, but the photos taken can serve as lasting mementos of the day.
Invite staff members to dress up in costumes or props, take silly poses and make funny faces – all while enjoying some much-needed time away from their desks. In addition to providing an opportunity for laughter, a photo booth experience offers invaluable team-building opportunities that promote collaboration between coworkers who may not otherwise interact daily.
Plus, when your employees leave with tangible memories of their shared experiences together at work events they'll feel valued and appreciated which will make them even more productive in the long run!
Conclusion
The use of a photo booth rental for corporate events is an excellent way to boost employee morale and create positive memories. 360 Booth Rental provides the perfect solution with its innovative, modern booths that offer top-notch quality photos and keepsakes. Corporate event planners can enjoy a hassle-free experience with 360 Booths team of professionals, who will make sure your guests have an enjoyable time creating lasting memories through photo booth fun.
With its wide range of customization options, youre sure to find something that suits your company's event needs perfectly!