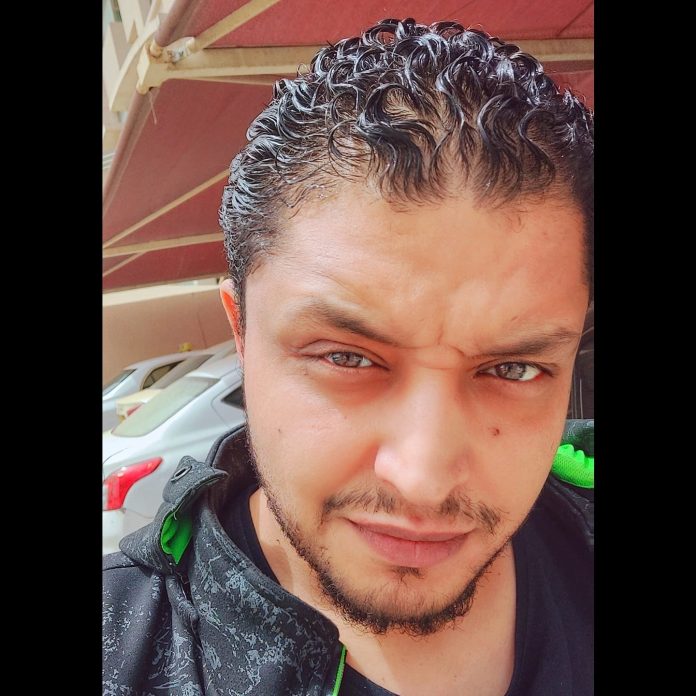 Ahmed Mohamed Known as (Ta7) he was born in the year 1984 in Egypt with a Bachelor's degree in Computer Science in the ATI  Cairo. And he is a professional Digital marketer.
He's the son of an engineer who taught him how to draw and paint. noticed his good handwriting from a very early time, Ahmed felt inspired by reading several books about illustrators, fonts and letters.
After some time i started to develop my own style with calligraphy and lettering,
Over time I considered graphic design as a possible career but am working as a professional Digital marketer but that was not something that can stop me, it helped me to spread my art and some recognition.
The projects were mostly centered around merging Digital art with lettering and calligraphy that create that different look.
I knew that if I wanted to be taken seriously as an artist, I would need both a unique style (that I could perform consistently) and a style that was within my limits. Yes, all artists have limits. My biggest roadblock was getting an idea from my head and onto the screen.
My biggest inspiration was my best friend Mohamed Saad AKA The fear master, his constant advice and guidance was my biggest support as he is one of the best digital concept artists out there, and also has so many collaborations with him.
I Love the feel of the pen or pencil on the paper, so Digital artist is my main take but I always start with traditional sketches on paper then I take it to the next step till it becomes a full digital art.