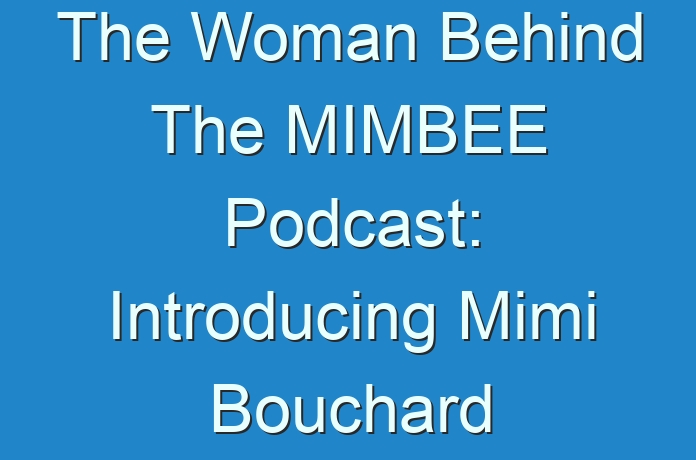 With media content, publications, and even a very own podcast, The MIMIBEE Podcast has managed to grow into one of the most listened to podcasts in the wellness world, shining a light on topics as diverse as self-transformation, personal growth, nutrition, and more. This growing empire has been the brainchild of one young Canadian woman: Mimi Bouchard. Her story begins from doubt: she wasn't quite sure about where to go in life, but eventually decided to use the power of self-manifestation to follow her dream and pursue something that she was truly passionate about.
As a result, she managed to inspire millions of people as a big social media influencer. Her visibility and unique magnetism enabled her to create strong professional and personal connections across the world, as well as kick starting her own MIMBEE brand. The idea was to use the brand as a platform to discuss the things she was strongly passionate about: nutrition, healthy living, mindset coaching, and personal transformation. Mimi also loves dialogue, and the podcast format is absolutely perfect for her.
With the MIMBEE podcast episodes, she has the chance to speak to some of the most prominent voices in the industry, including Ed Mylett, Robin Sharma, Alyssa Lynch, Nikki Sharp, John Assaraf, Kathrin Zenkina, and so many others. This is just one of the many areas of focus for Mimi, who is currently working on her most ambitious project yet: the Mimi Method. This is going to be an app with a focus on helping women embrace self-transformation, both physically and mentally.
Ultimately, Mimi Bouchard is a perfect example of the many amazing things that can happen, if you are willing to believe in yourself!
Mimi can be followed on Instagram: @mimibouchard