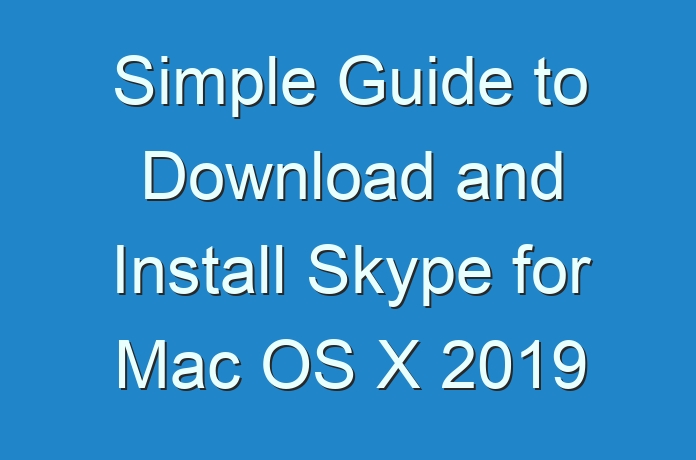 For peer to peer interaction, Microsoft Skype is one of the most-used apps for personal as well as professional intentions. This app gives features like video chatting, calling, messaging and file-sharing options. The best part of Skype is that the basic features which do not require a subscription, almost cover all the features that an individual will need.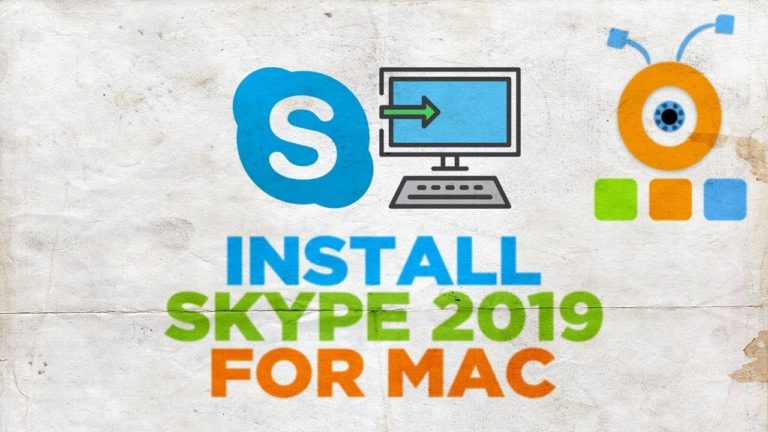 This app is readily available free of cost for all platforms like iPhone, Windows, Linux as well as android gadgets.
How to Download Skype for Mac OS X for Free:
Before downloading an app, there is a set of pre-requisite that an operating system should have to facilitate a smooth experience. The minimum requirements are listed below:
Mac Operating System 10.9 or higher.
1 GHz Intel Core 2 Duo CPU.
RAM- 1 GB.
Webcam and microphone recommended for a wholesome experience.
Well also of you now about the requirement for downloading Skype, as for the downloading and installation process, Techsko is here to guide you every step on the process.
Now let go through the process of installing Skype on your MacBook:
First search Skype on your web browser and install the file on your default folder.
Open your download folder and launch the Skype Installer for the installation process to begin.
Once you double click on Skype, a pop-up window will appear asking you to add Skype on your Application folder. Add the Skype on your application folder and start the installation procedure. This installation process would take around a few minutes for installing.
After the whole installation is done, go on the application tab on your MacBook and locate the Skype icon. Click on the Skype icon and launch the app.
After Skype is launched, the only thing left for you is to create an account and start using the services.
Let's talk about some of the features of Skype:
Messaging:
Skype offers you talk to your peers through messaging just like WhatsApp. The messaging gives you interactive features like emojis, stickers, etc. to make the conversation more interesting.
Calling:
Skype gives an option for calling your colleagues as well. You can audio call your friends from anywhere in the world without paying any extra bucks out of your pocket.
Video calling:
Audio calling something just does not bring the satisfaction one desires. Skype gives you the facility of video calling as well from anywhere in the world. In fact Skype video calling is considered one the best experience in the market.
File-Sharing:
You can share files with your co-workers without the hassle or worry of being leaked to someone else. All kinds of files are supported by Skype for sharing.
Skype is a communication app that has almost 300 million active users on a monthly basis. This app is known for its security features that is why it is being used for professionals as well. The professional attribute of this app is what makes it different from other communication apps in the markets.
For any queries, you can refer to Techsko for further clarification.