As the warmer weather arrives, it's time to put away your winter wardrobe and embrace a more summery style. This means lighter, flowing fabrics, and colourful designs that reflect the beauty in nature. Ditch your longer shirts for shorter or medium length, or short frilled blouses and multi-layered skirts. Keep up with the latest trends from Pakistan and look out for these being embraced by up-and-coming designers. There are plenty of fantastic spring/summer collections available in the UK. It's time to update your look and get your hands on the latest fashions and styles. If you're in the market for Pakistani clothes in the UK, here are a few trends to look out for this season.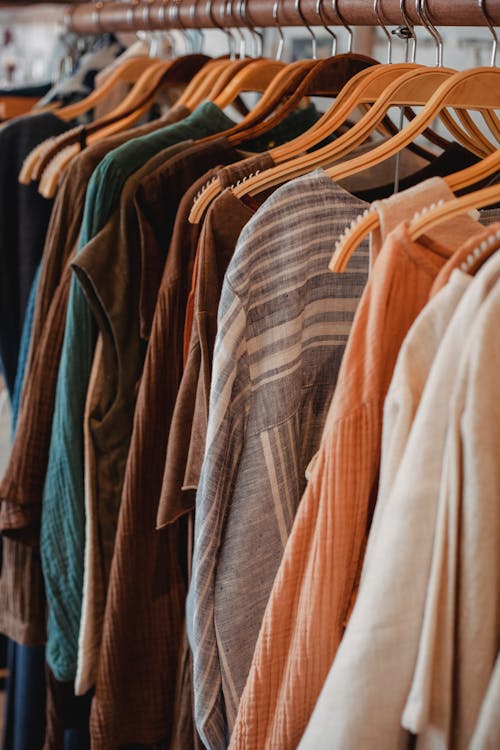 The latest from Pakistan
According to Pakistani fashion week spring/summer 2022, the summer season is still dominated by designer lawn brands. This traditional two piece lawn suit is still in for both men and women. The main difference in 2022 is the change in consumer trends in the Pakistani fashion industry. Recent times have brought about a focus on both sustainability and tradition. More people are investing in hand-crafted designs that empower the artisan. It's important to look for quality pieces that are long-lasting. This year it's all about vintage clothing as well as artisanal craft. Designers are looking to revive customs and creations and safeguard traditions. 
Summer fabrics and styles
This year, the summer fabrics to opt for are silk, chiffon, and cotton as well as lawn. Styles to look out for include kurti style shirts and palazzos which are kicking off at the moment. Cigarette or pencil trousers are replacing flared bottoms. Match these with a medium length shirt and you'll have an outfit that's totally on point this season. 
Prints and patterns
There are several patterns and colors around this season, but there are a couple that stand out. Look for bolder colors and French prints. Digital prints are also popular with up-and-coming designers and you can find these types of patterns on Pakistani clothes in the UK. Many designers are launching ready to wear collections in stunning prints and patterns. One of the top designers of Pakistani clothes in the UK, Maria B, has followed suit with a beautiful range of printed printed shirts and cambric trouser combinations, along with delicately embroidered adornments.
New collections this season
At House of Faiza we have procured some of the latest collections from up-and-coming designers. We are proud to be able to showcase the excellent work of these sought-after designers and make it accessible to those looking for Pakistani clothes in the UK. We are passionate about fashion and always keep an eye on the current trends. Our new arrivals are perfect for you to update your look. House of Faiza is the number one online destination for Pakistani fashion, and we offer fantastic opportunities to the most talented designers. If you would like to see more of the latest styles in Pakistani clothes in the UK, browse the collection today.