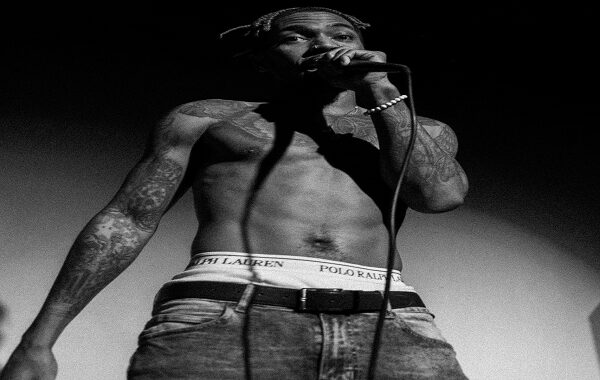 A Williamsburg native, 7FIFTY7 is a multifaceted self-made artist who is a talented musician and music engineer. He started his musical journey three years ago in Los Angeles, California, and there has been no turning back for him ever since. Throughout his musical journey, he has evolved not only professionally but personally too, and he did all this without any help. It is what makes 7FIFTY7 stand out from the rest- being self-made. With passion, dedication, and hard work, 7FIFTY7 is rapidly paving his way through the music industry.
This talented artist's music is not meant to be caged but to shatter the ceilings that hold his music back. He loves to experiment with different music styles and likes to call his music style as- "Gritty" R&B. Even though he doesn't take musical inspiration from any particular person, but he likes to listen to music by legendary artists like Lil Wayne, Chris Brown, and Drake.
When asked about his latest projects, 7FIFTY7 says, "My latest projects have been in my Scorpio Season series I and II. Season one was more about the energy I felt when I had moved to California. Hopping out of foreign cars, I am in Hollywood hills, shooting videos, got weed everywhere easy. It was just a different vibe. At the same time started to see who was for me and who wasn't."
Season II of the Scorpio Season Series is more on the emotional side where the artist talks about relationships and the struggles that come along with balancing your professional and romantic life. Both the series have received massive reception from listeners across the globe.
Fans really love how real 7FIFTY7's music is, and they instantly connect with it. Over the years, this skilled artist has built a steady fan base that supports him throughout his musical journey.
He urges his fans to stay tuned for more upcoming music that will sway them off their feet, starting with his debut EP "Bad Hero Good Villain" dropping on June 3rd.
Listen to 7FIFTY7's music now on YouTube.com.