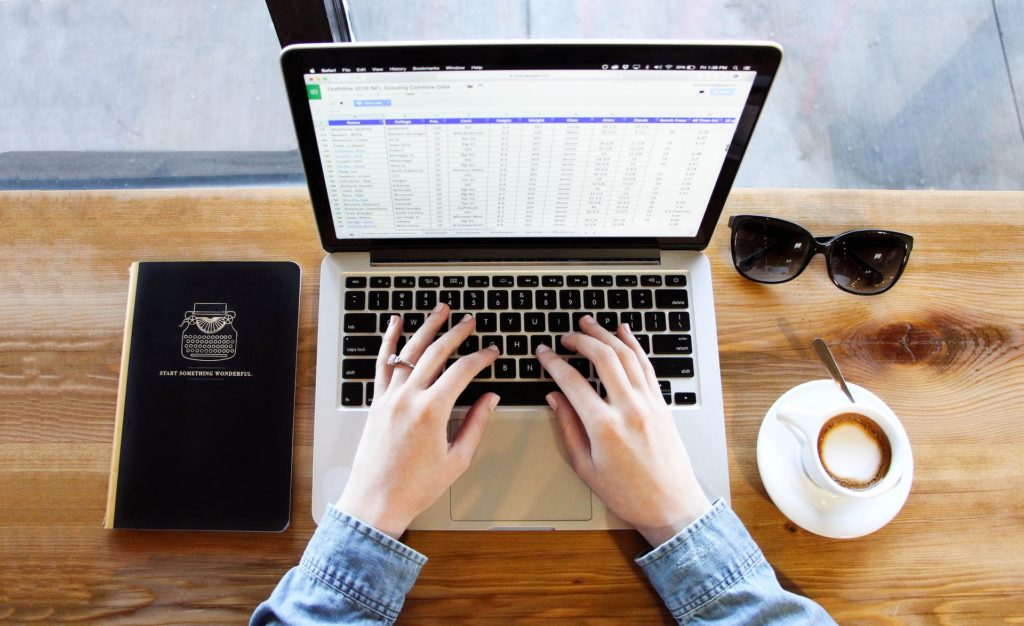 Typing is one such incredible skill that allows you to get many tasks rapidly. Whether you are a coder, data entry operator, or your job requires updating records frequently, a highly accurate and fast typing speed is always a crucial element to get things within deadline. Possessing such an incredible command over typing is more than just an advantage that proves to be beneficial in multiple areas of life. Even you can take some specialised typing jobs precisely available to people who seek keyboard as their favourite tool. And, if you're one of them still struggling to master it to perfection, here are ten amazing typing tips ready to give you an edge over others. Take a look!
Practice Each Day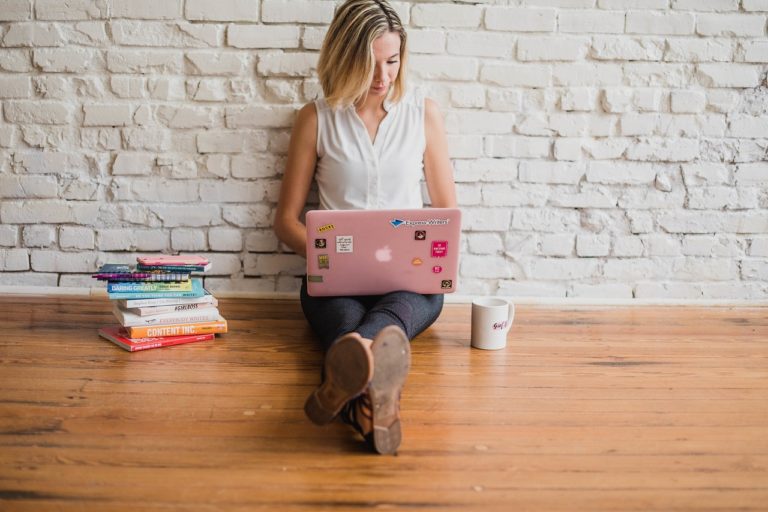 Practice make a man perfect is more than just a proverb. At least, when about mastering typing, the proverb seems absolutely true. You cannot undermine the significant of typing every day as the key to master it to type more swiftly and accurately. Most of the fast typist on the planet put a lot of time on the keyboard to keep the edges of their sword in good shape. So, to become a pro, you must make an essential note of typing each day and eventually earn good money.
Participate in Competition
The best way to determine where you stand is to compete with the other individuals in the league. It could be a friendly competition with one of your friend or competition with some Pros online. Suitably these typing speed competitions are a healthy and most beneficial way to improve your typing and taking it to other level.
Evaluate your Weakness
Well, the most imperative part of improving your typing skills is to figure out where and what is your weakness. Assessing your weak point will not only let you patch out those areas and eventually come out as a stronger and better typist. With more accuracy and exceptional typing skills, you can type faster and better.
Play Typing Games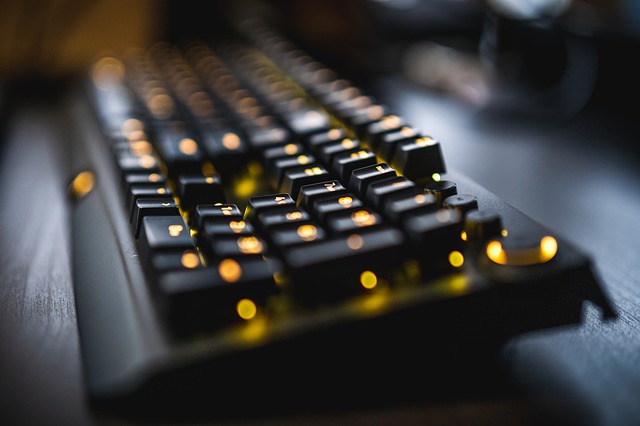 While typing could be boring and repetitive, there is an extraordinary way to make it interesting. Typing for long could easily make it a monotonous routine for you. So, why not play games on computer and improve typing skills too. Yes, you sound it right. All this is possible with some phenomenal online typing websites with games.
Change the Way you Type
Well, the way you keep your hand and body, determines the outcomes of your typing skills. It largely depends on both your body posture and your fingers position on the keyboard. Keeping an easy posture not does allow you to achieve faster speed but also prevents your body from become painful due to long sitting posture.
Whether you are a beginner or intermediate looking to add the finishing touch to your typing skills, these amazing typing tips would definitely go a long way to transform you mentally and physically. After all, change is about adopting new things that come our way and making it an integral part of our life.