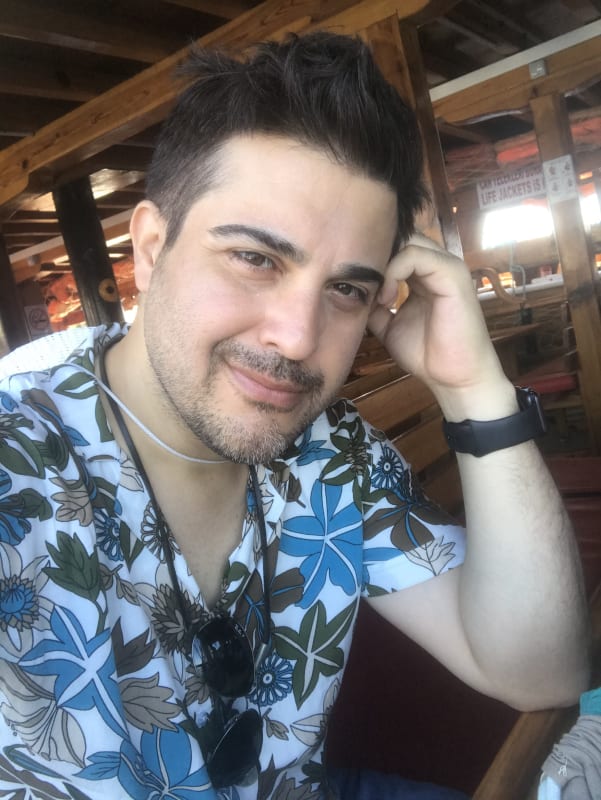 pial hüseyin türkmen en, a vocal artist, said by an opportunist who knows the admiration of Paris Hilton, I will make you throw 4 emojis with 4000 dollars on Paris Hilton's Instagram page and it came true!
This was news to Turkey 4 emoji!
He tried to sell once again after closing the CT code name fraudulent page that kept his Instagram account full of complaints! but this time he promised a dinner with Paris Hilton for 50 thousand dollars!
This CT codenamed cheater this time contacted whatsupp by the name of a friend of Paris Hilton and using an American phone number!
He introduced himself to me Paris Hilton as a friend and very soon they will visit to Turkey, and they told us they had a good time together, but I suspect poor English said the artist Pial Hüseyin Türkmen decided not to transfer 50,000 dollars in the last minute!
So my girlfriend Kader Demir has warned me very much, but my admiration for Paris Hilton blinds my eyes and i couldn't see any truth.
Pial Hüseyin Türkmen en said that I waited for an apology from the fraudster by giving a one-year regret period to the fraudster with the code name CT, but said I do not want to be silent anymore and I started looking for a good lawyer to start the legal process.
Website Link = http://www.huseyinturkmen.com/