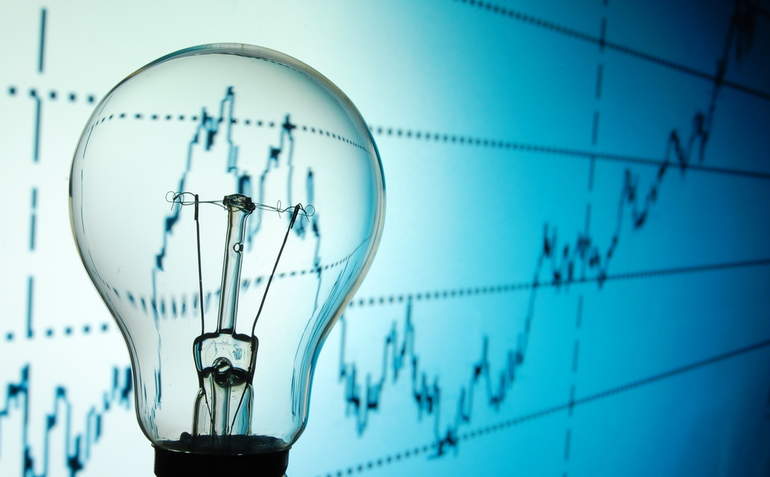 Greg Rickford, Canada's Minister of Energy, says he and his team are continuing the pursuit for lower energy rates across Ontario.  Minister Rickford made the announcement after government officials allocated $5.6 billion to subsidize rates in Ontario to prevent additional hydro increases.
In 2019 Minister Rickford introduced the "Fixing the Hydro Mess Act" a plan which calls for $442 million in savings over three years by streamlining electricity conservation programs. The Plan also calls for Ontario to borrow $4 billion to maintain the 25 percent hydro rate reduction subsidy.
Minister Rickford explained, "We're continuing to find hundreds of millions of dollars in savings. These savings will help lower rates for large employers, allowing them to invest in their company to create more good jobs, and reduce the debt left to Ontario families by 15 years of ideological decisions."
Part of the reason for high energy costs in Ontario is due to the Global Adjustment (GA) which is adjusted to support the Province's generating capacity and to cover the cost of conservation programs. Each month the IESO calculates the Global Adjustment rate.
For medium and large scale businesses, the global adjustment rate includes:
l  Payments based on the difference between the price as determined in the wholesale market (HOEP) and the price necessary to cover contracted generation 
l  Payments made to companies who run energy conservation programs
l  Payments for building or refurbishing infrastructure such as gas-fired and renewable facilities and other nuclear, as well as the contracted rates paid to a number of generators across the province
In 2009, Global Adjustment charges spiked with the passing of the Green Energy Act and have been on the continued rise.
To further address energy rate issues, the Industrial Conservation Initiative (ICI) was enacted in Ontario as a way to allow large consumers of electricity to save on Global Adjustment by reducing consumption during provincial peak events.  Under the ICI program, consumers are charged Global Adjustment on the basis of their share of the total system demand during the top five peak hours of the year.
Minister Rickford noted that Ontario saved nearly $800 million when Premier Doug Ford decided to tear up the Green Energy Act shortly after winning the election, but other officials argue that the decision actually cost taxpayers more money.