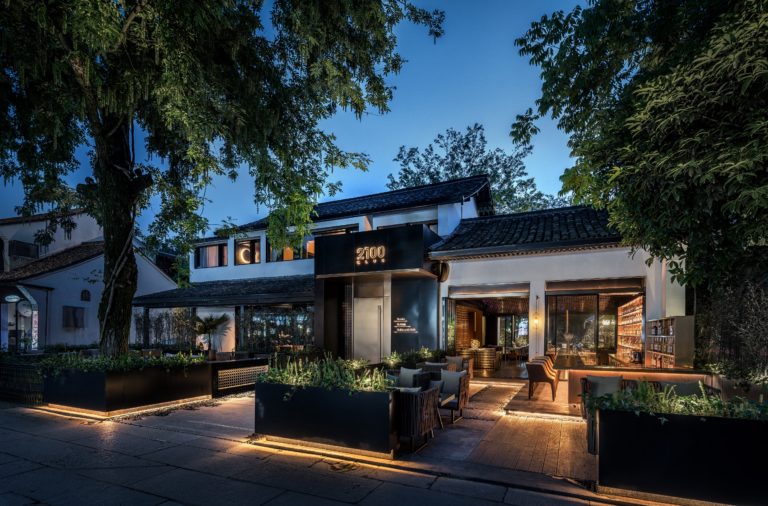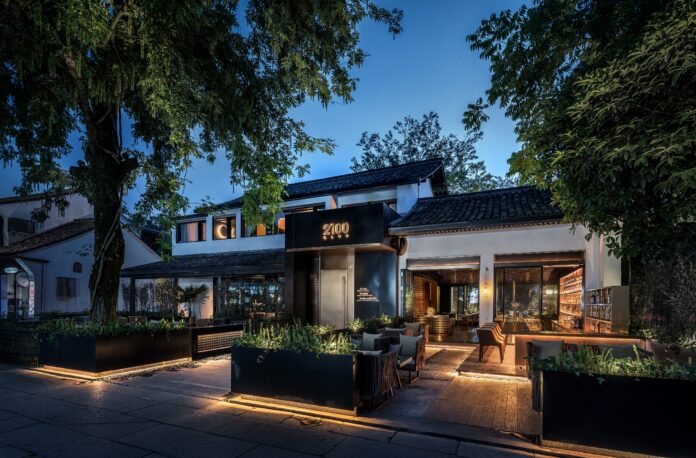 Nothing beats the comfort of living in your home built to your taste and design. The demand for luxury homes in Melbourne continues to rise as more and more people seek the best luxury custom home builder for excellent construction. 
You may decide to go for luxury home construction, be it, for safety purposes, high amenities for comfort, or high investment assets. Whatever your reason may be, your luxury home is only as fancy and secure as the reputation of the builder erecting it.
Carmel Homes, with a reputation of secure luxury home building for over 20 years, is a sure pick to make any luxury home of your dreams a reality.
Carmel Homes
Carmel Homes is a top Luxury custom home builder located in Melbourne and has been erecting secure and excellent luxury homes for over 20 years. Carmel Homes is a family-owned prime custom home builder that prides itself in quality home construction at exclusive locations. 
We produce exotic homes that include premium living spaces and provide high investment values. We are well aware of our client's concerns to details and perfection, hence our involvement with high-level architects and constructors to give you the dream home you crave. 
With an eye for detail and perfection, Carmel Homes engages in luxury home building that gives our clients what they desire and beyond. With our excellent and top-notch constructors, your home can sure get mistaken for a royal grandeur with its prestigious feel and taste.
"Home is where the heart is!" You are guaranteed your desired home choice be it a Classic or Contemporary design. Every homeowner has just that little extra or big detail that makes a home unique to him or her. 
Carmel Homes understands this and ensures that we incorporate your new, innovative, and out-of-box designs into your dream home building. As a customer, Carmel homes offer you a wide range of designer styles and brands you could use to cater to your home taste. 
Being a family-owned business, you are sure to get designs and constructions that appeal to the perfect family taste. You can never go too big or too small with Carmel homes. 
Premium Extensions
When the decision to move homes comes up, you can't help but ponder on the complexities and cost that it comes with. That's why many homeowners rather than go in search of new housing structures, prefer to build an attachment to their already existing home structure. 
This is known as a home extension. With an undisputable reputation of setting up a quality and premium luxury custom homes for years, Carmel homes offer nothing short of the best. 
We understand the desire and need to create a home out of your physical home buildings and what it entails. The truth is that high desires come with high prices. 
That's why we at Carmel homes offer an unmatched and prestigious line of products at budget-friendly prices. Our belief in offering nothing below the best enables us to stand out as a top provider of prime home extensions in Melbourne. 
To ensure you have what you desire in your dream home, we work with quality building project managers and a 10-year structural guarantee. Home extensions such as Contemporary or Federation, ground floor, or additional stories are examples of flawless additionals we could make to your homes. 
Some factors you could bear in mind when setting up a home extension include;
Make a proper inquiry about the

required planning permission

you may likely need to set up your home extension.

Make a realistic budget

. It's good to dream of grand homes as long as you keep them within the realistic confines of your spending capacity. That's why we at Carmel homes are sure to give you the best for your money.

Find a good home building constructor

.

Carmel homes

, with a 30-year reputation of making excellent buildings is sure to be the best pick.

Keep your neighbors abreast

. You may not necessarily need planning permission to commence your home extension construction. However, ensure to alert and apologize in advance for any inconvenience it might cause to your neighbors.
Knockdown and Rebuild Builder
When it comes to acquiring your dream home, it shouldn't be limited to just renovations and getting a new home. Your desired home may not necessarily have to be outside the geographical territory of your current house. 
You could go for the option of hiring the services of an excellent knockdown and rebuild builder. The process of a knockdown rebuild is exactly what it implies, knocking down your current home and rebuilding your choice home without having to leave its location. 
We at Carmel homes pride ourselves in excellent top-notch knockdown rebuild services. With the designs you wish to put in place, you are guaranteed a dream knockdown and rebuild home that matches your budget. 
Why should you consider knockdown rebuild? From the financial conveniences to the retained memories, here are some reasons you should consider this rather than a total move;
You get to remain in the same location

. We could all agree on what happens when you've stayed in a particular place for a long period. You are bound to create memories, make long-lasting friendships, and have favorite eat-out spots. 
Now that's a difficult aspect of life to part with. Good News is that with the best knockdown and rebuild builder, you get a new dream home without losing any of that.
You get to design a house that

meets your design specks

rather than settling for an already built compromise.

Cost friendly.

With a knockdown rebuild, you get to avoid costs such as stamp duties that could come up when acquiring a new home. You also get to stick to a mapped-out budget and rebuild any designs you deem fit.

Your family gets to stay in a

similar environment even in a new house

. Your children don't have to go through the discomfort of making school friends all over again and can have a stable education. 
Final Words
Living in a house designed and constructed to your taste makes returning home worthwhile. Carmel homes, a renowned luxury custom home builder offers premium home design and construction services to meet your desires. 
You are allowed to think out of the box with our knock-down and rebuild services that encompass all designs to match your planned budget. Create and maintain memories in your luxury homes suited for the perfect family.