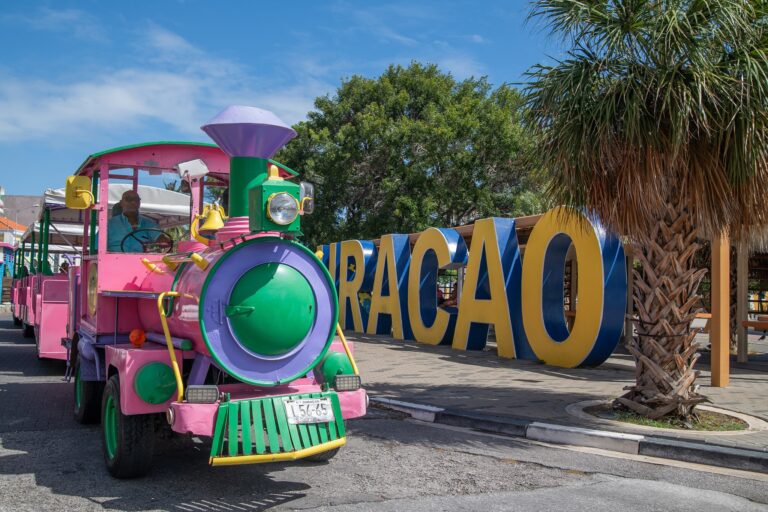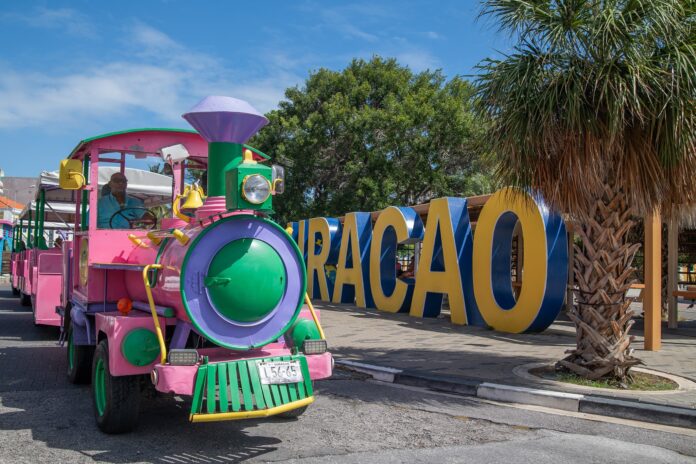 The time between December and June is the best for traveling to Curacao and other parts of the Caribbean archipelago. It is not a surprise that this island is so popular among tourists from all over the world when there are so many attractions available. First of all, we have to mention the amazing beaches and crystal white sand. The climate in this area is perfect, especially around February and March.
Besides the beaches, we have to mention activities like scuba diving, tours where you can enjoy different types of rum and some amazing food, along with the tours where you can learn more about the nature and history of this place. Also, we have to mention that traveling there is safe, and locals are friendly to foreign tourists.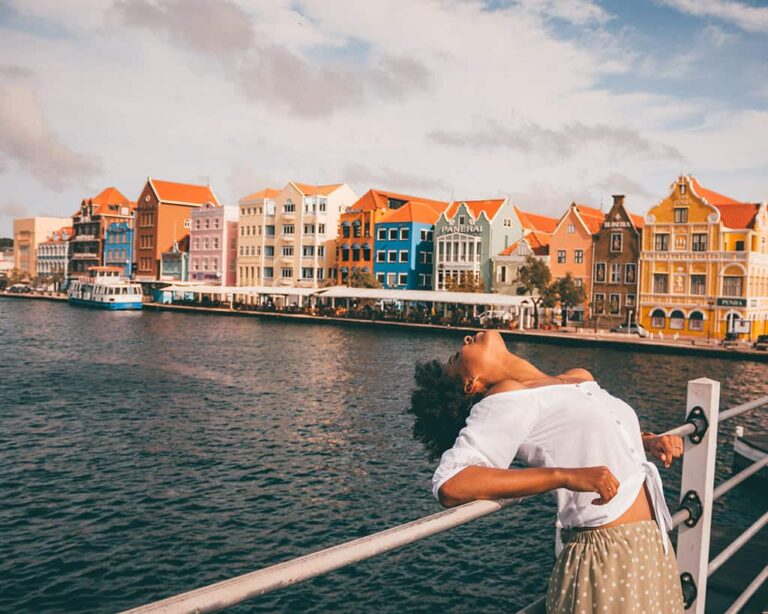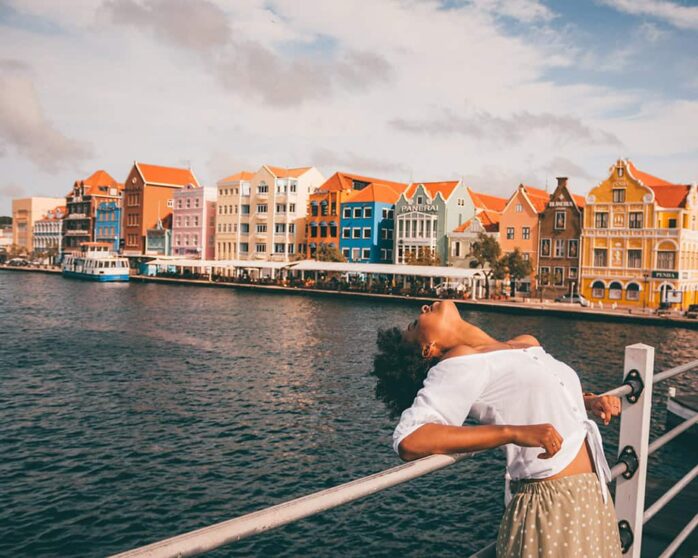 Before you start planning your vacation in Curacao, you should learn more about some important things. First of all, it is essential to check current offers for resorts available there. If you are interested in booking a trip to Curacao, click here.
Moreover, it is essential to keep in mind that there are various challenges possible when you are planning a vacation these days. Therefore, we are going to introduce you to some of the best ways to avoid troubles and make your vacation as smooth as possible.
Potential Covid Restrictions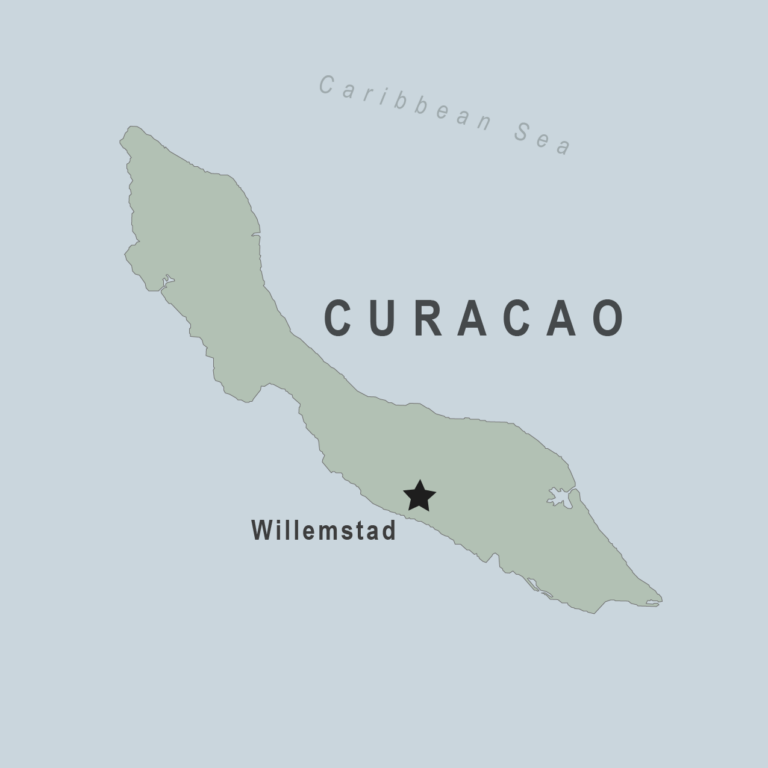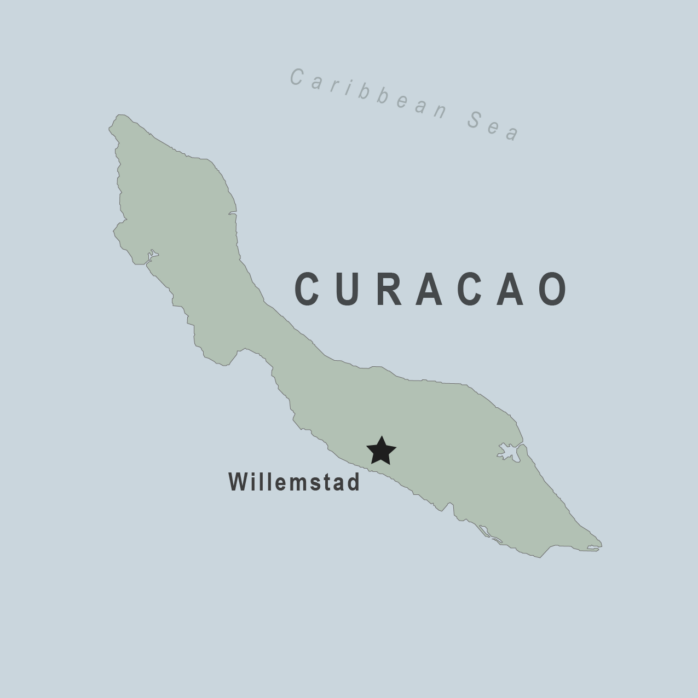 The biggest issue in the whole world is that the situation with the pandemic is not over yet. Therefore, we can notice that each country has some active measures that will help them prevent further outbreaks.
The good thing is that the situation now is much better when compared to 2022 and last summer when many countries simply decided to stop allowing tourists to visit their resorts. That was very challenging to the travel industry that is now putting a lot of effort to start recovering from the lockdowns.
Before you start making plans for your vacation, the first thing to do is to check the current measures in the country where you are planning to travel. When it comes to Curacao, conditions are not challenging like in some other countries, such as Australia, New Zealand, and more.
Still, there are some requirements for traveling there. You will need proof that you are vaccinated in form of a digital document. Most people already got used to the case where they need to show their QR codes in many places. In case you don't have valid proof of vaccination, you will need to stay in quarantine for two weeks. The problems with this part are that it might ruin your vacation, and you will have to pay for the quarantine as well.
We are aware that many people are not very interested in traveling, especially because of the restrictions that were active during the last two years. However, there is still no room for being relaxed, and it is essential to pay more attention to your safety and other people as well.
In that matter, keep a social distance and wear your mask whenever you are in a public area. In case you get infected while staying in Curacao, the measures are that you will need to go to the isolation right after they find that you got the virus. Be sure to visit a doctor after noticing the first symptoms of the disease.
Find a Good Agency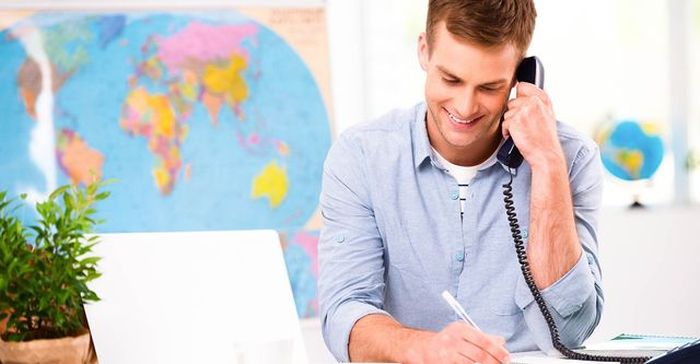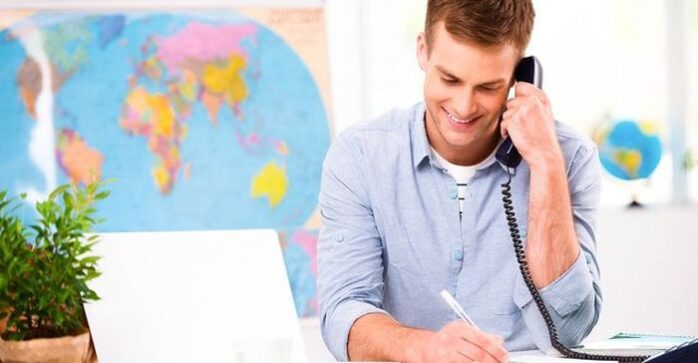 Besides the troubles, we are still facing due to the pandemic, making some rush decisions and choosing the first agency you see can also represent a big problem. If you want everything to pass smoothly and to secure a safe and quality vacation, it is essential to contact a well-known and reliable agency that has various programs available for traveling to Curacao.
First of all, you should check the current deals. That means that you will also need to determine your budget. The best option is to determine the budget before you start looking for available resorts. The price of hotels depends on their luxury and location.
The great thing is that this place is not expensive. When it comes to resorts, you can choose programs that go from $300 per night, but there are more expensive and luxurious places as well. For example, you can book an all-inclusive vacation in Sunscape for under $400 per day.
Moreover, the best deal is to find a resort and pay in advance. In most cases, that will be the cheapest solution. When it comes to the prices there, they are quite cheap as well. When you book an all-inclusive trip, you will get food and beverages for free at your resort, along with some additional activities like hiking tours, snorkeling, and more. On the other side, bars and restaurants are not that expensive as well. For instance, you can enjoy a nice cocktail for under $10.
Another important thing is also related to the agency you are choosing. It is important to check every detail like the airline you will be used for traveling, additional services, time, insurance, and more. The problem is that even a small mistake can lead to bigger issues that could ruin your vacation. For example, not having an insurance as part of the deal with the agency.
The Bottom Line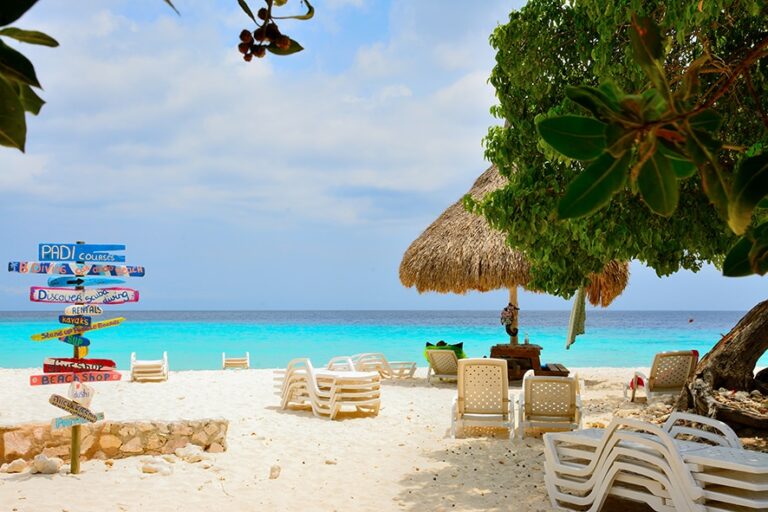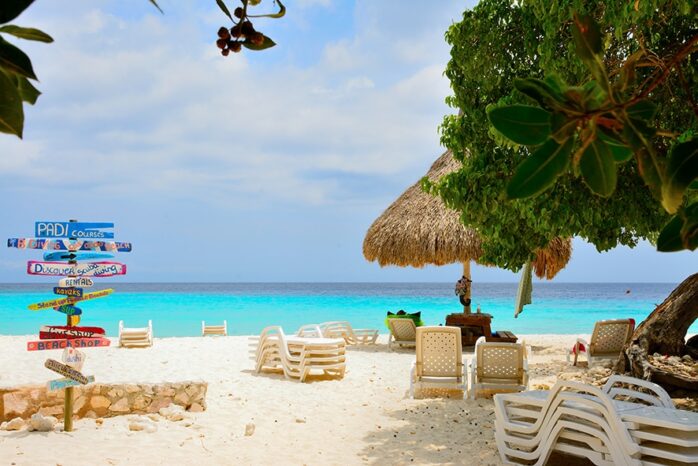 Whenever you are traveling to any foreign country, it is important to learn more about current situation there. The great thing about Curacao is that it is safe for tourists, while current measures are not as challenging as in some other countries. Some people might think that simply buying a ticket and traveling there without making any deal in advance can be a good option.
There is no reason to risk not finding a room there. Also, domestic agencies are not as safe as those that are working with big resorts on this island. Besides that, you can always read reviews from other people who visited this place before and check the ratings of agencies and hotels so you can be sure that you are making the right choice.