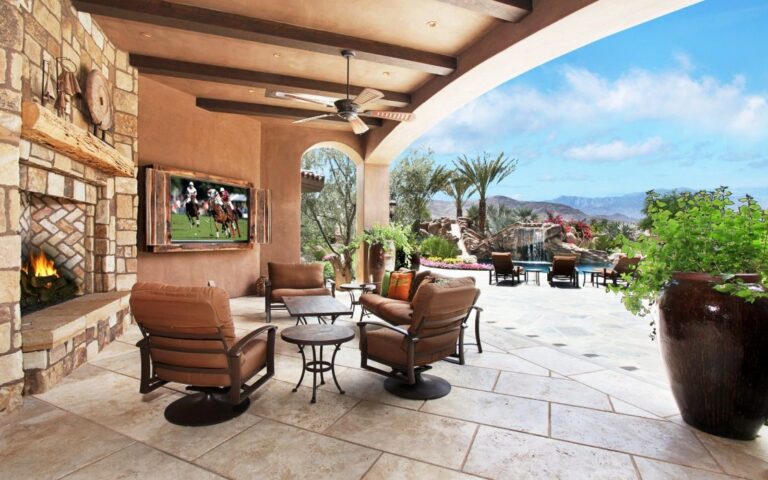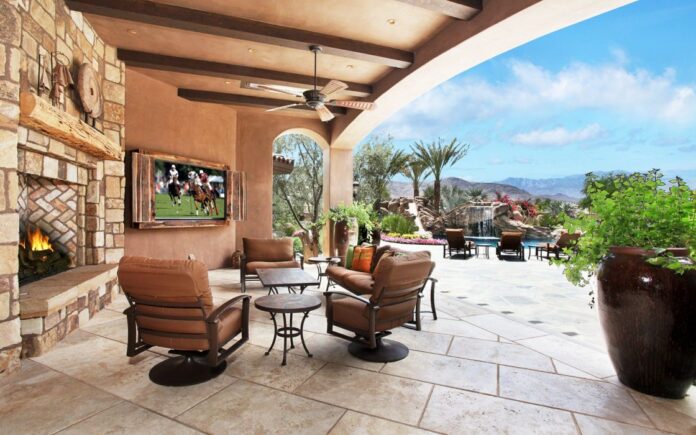 Your veranda is similar to a balcony, but it's a bit different since it should be on the ground level or a few inches above it. It's pretty common in houses with bigger yards, so the people can create an intimate space outside their home, that will protect their privacy, but still provide enough light and air. Some people get very creative when they need to put all these things together. They include tiny houses for their pets, pots with a lot of flowers, curtains, tables, or even storage options.
In the movies we see families enjoying a family lunch on their verandas, reading books, drinking their coffee, hanging out with friends, or spending time alone and dedicated to regeneration and relaxation. It is really interesting to have a beautiful outdoor space where you can spend your free time, weather permitting. At the same time, the verandas are intimate enough, because they are practically part of the house, and you are not in the yard, but away from the eyes of passers-by.
If you look at this website, you will see that nowadays even the verandas are very modern and equipped, and you have the option to close them as needed, and thus protect your home. At the same time, you will have a piece of privacy, where you will dedicate yourself and your family. You can arrange it with the help of a DIY project in which the whole family will be involved or you can hire a professional company that will make a project according to your requirements and will execute it accordingly.
However, there are a few more tricks to make this corner the place you have always dreamed of and today we will dedicate ourselves to them:
1. Make a central place on the veranda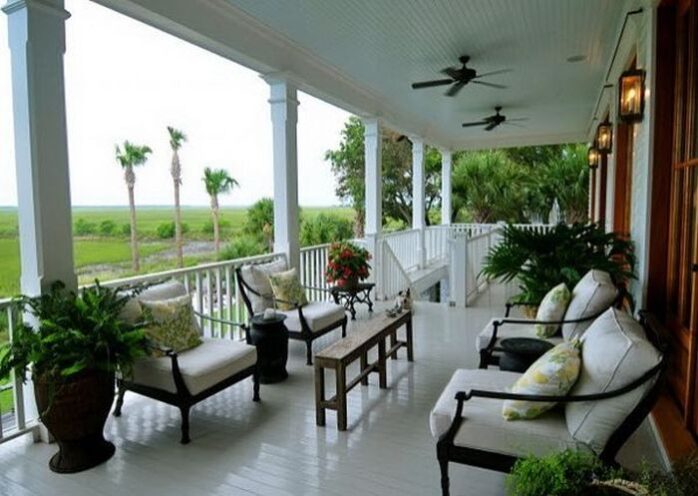 It will be the place where you will place a table and comfortable chairs or a sofa, ie it will be the center of events. You can add a vase of flowers to the table or place pots of shrubs and even more flowers by the fence. This is the part that you can protect with blinds or curtains, which will protect your privacy from the prying eyes of your neighbors. No matter what happens, whether you have guests or you are reading a book, or just enjoying the fresh air, this clutter is the place where events unfold.
2. Take care of the comfort of the furniture
Just because it is outside, does not mean that it should not be comfortable. In fact, you can use classic plastic furniture for outdoor use, but if you have an enclosed veranda, we would recommend adding even more comfort with cushioning and comfortable seating and lying pieces. This is especially important if you want to spend as much time on the veranda as possible.
3. Surround yourself with flowers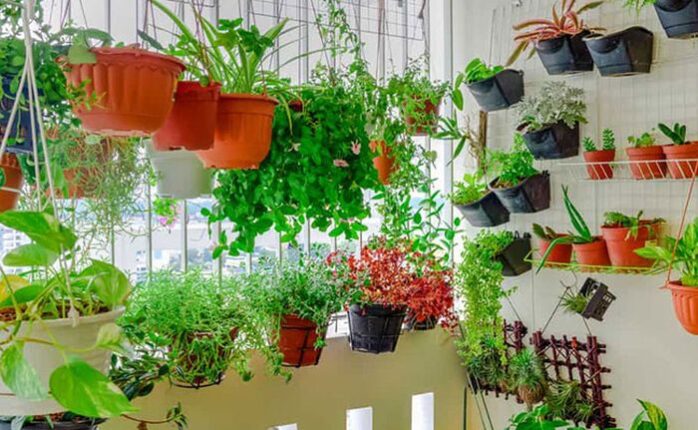 There is nothing more beautiful than having plants around you. They are air purifiers, but at the same time, they make any space much more beautiful than it is without them. In the yard, you can plant shrubs or palm trees, as well as some evergreen trees, but put pots and smaller plants on the veranda, which will complement the look.
4. Take care of the lighting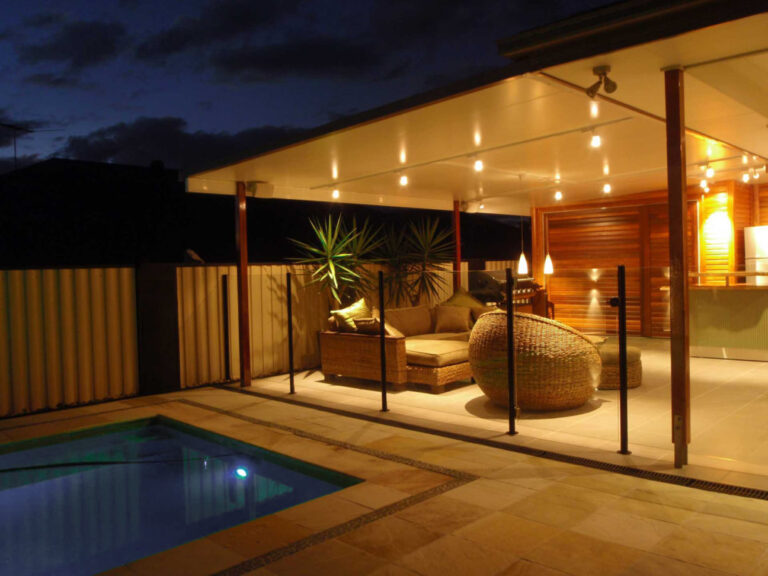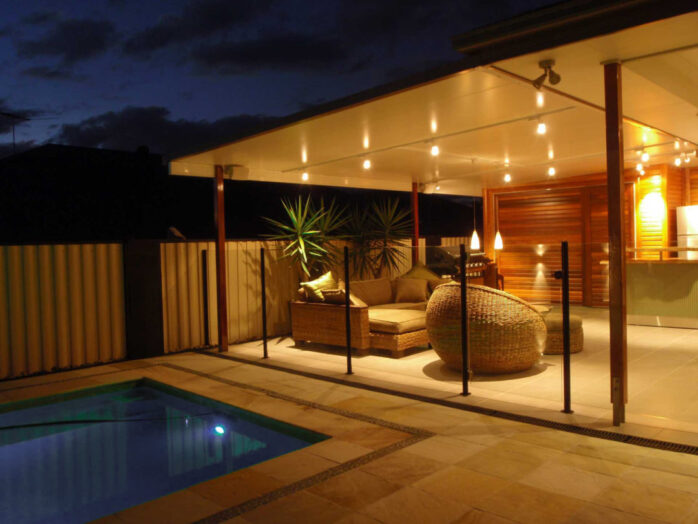 There is nothing more beautiful for you than enjoying the fresh air in the evening, while you are practically at home. But no one would want to sit in complete darkness. Therefore, you can solve the lighting with solar lamps, which during the day will absorb solar energy, and in the evening will turn your veranda into a fairy-tale corner.
5. Create an intimate space for your pet as well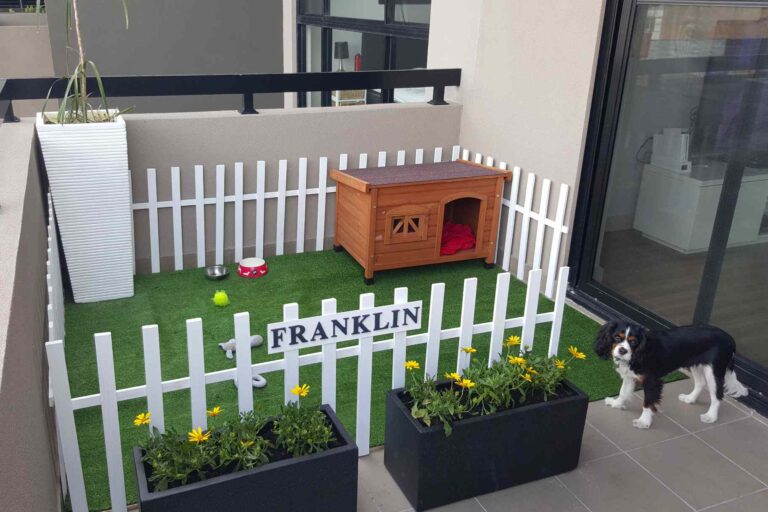 If you have a dog, you can place his kennel next to you on the veranda or a little further away, so that they too can enjoy their solitude when they need it. You can also set up food and comfortable beds for the cats that come to your yard. Even if you have a cat as a pet, it will be able to enjoy the outside world and enter the house whenever it wants. Do not exclude pets from this plan, because they will make the space even more beautiful.
6. Use quality materials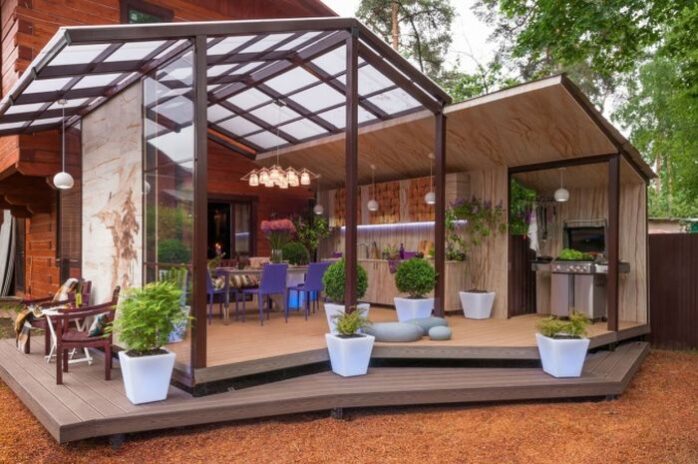 Whether you choose your veranda to be wooden or alternative material, it is important to choose a quality that will offer both durability and easy maintenance. If you prefer wood, then go with durable and effective solutions. Other materials, especially vinyl or plastic, also offer durability and are easy to maintain. It is up to you what material you choose, and it is up to us to advise you to focus on quality.
7. Install storage for your required items
If you have a closet or other storage area, you can store garden tools, as well as cleaning supplies, a few books, pet food, and anything else you need while sitting on the veranda. Do this so that you do not have to constantly ruin your comfort by going in and out of the house, just to get food for your pet or find a glass so you can drink water.
8. Take care of hygiene
This part is still outside your home, so hygiene should always be in the best order. Of course, this does not mean that you should be a slave on the veranda, but that you should occasionally clean it thoroughly so that you do not bring in that dirt at home.
Conclusion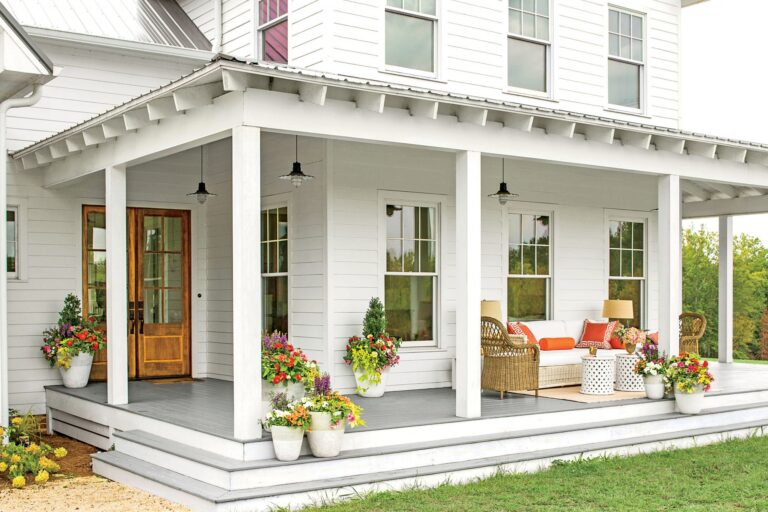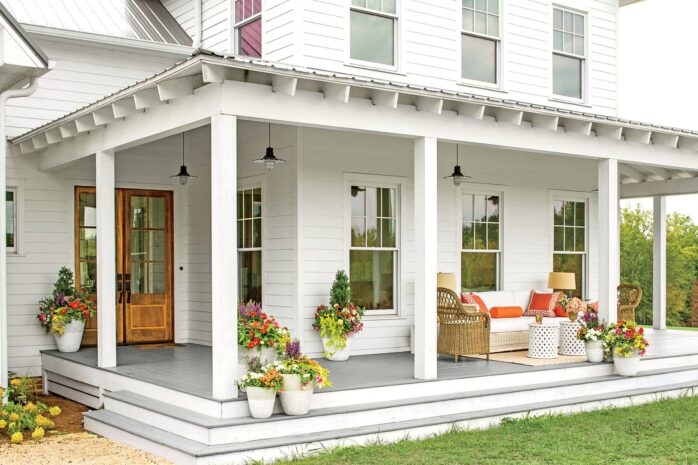 No matter how big or small, your veranda can take center stage in the home and be the center of all events. Many people choose to live in a house for this very reason, in order to have the freedom to arrange and enjoy such a space. You do not have to do much – just a little effort is enough for real fairy-tale magic to happen in your yard, which you will enjoy all the time. Therefore, listen to our advice, but also let your creativity guide you.