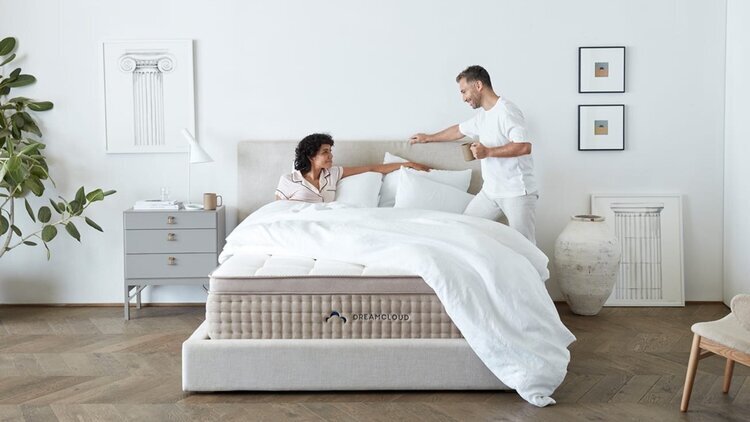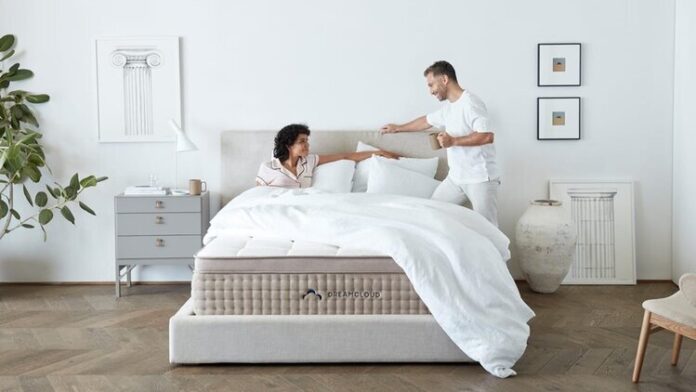 Finding eco-friendly yet affordable natural mattresses these days is such a challenge. Moreover, be it a mattress or a bedding set, we get tons of beautiful options in front of us that finding the most suitable one within a budget becomes difficult too. 
People have used and slept on cotton mattresses for a long time. However, with time, a new and innovative product in the form of eco-friendly mattresses promises a relaxing sleep to its customers or users. In recent times, comfort is what people need in life. 
In every product category that you see, an environment-friendly product seems to be pricier than the rest. But, for your excitement, buying a natural mattress that is too on a budget is possible now. You do not have to clean your pocket to get a comfortable and luxury-looking mattress for your bedroom. 
Many mattress manufacturers claim their product to be eco-friendly and offers at a low price. But, in most cases, this claim turns out to be false. That is the reason why you should have a go at every possible reputable and review mattress brand. And while you look around your options, make sure those mattresses are affordable for you and fulfill all the categories you look for. While I feel comfortable and look for eco-friendliness in the products that I use, my bamboo bedding is one such example. The bamboo mattress and duvet are so soft and easy to clean as well. 
When people usually talk about comfort mattresses or bedding, the material of those comfort mattresses is generally memory foam. Undeniably, spring mattresses or memory foam mattresses give comfort while sleeping for a not-so-long period. Since people buy products like mattresses for the long run, their quality and material must be the best. However, memory foam mattresses are made of non-biodegradable materials that make them unsustainable.
Therefore, if you are interested in buying yourself or for anyone an eco-friendly mattress made of natural materials and at an affordable rate, I recommend you to go for the bamboo bedding set, which is a highly sustainable mattress choice. 
When you look for natural mattresses that really are eco-friendly, be it online or offline, you will most probably encounter mattresses made of natural latex, Tencel, organic cotton, and organic wool. Why these four materials? Because these materials are developed naturally and sustainably. They ease the environmental impact. So, if you are to select a mattress, ensure that you get the mattress made of sustainable material. 
The shape and size, and brand of the mattress that you are purchasing matter a lot. But, above all that, the mattress type matters the most. The quality of the mattress depends on the material it is made of, which creates a level of comfort for the user when sleeping. That being said, here is a gist on the type of eco-friendly mattresses. 
The natural latex mattress is eco-friendly and affordable. It is incredibly sustainable as it is made from sap naturally sourced from a rubber tree. It is durable and resilient.

Organic cotton mattresses are free from any pesticides, chemicals, or other synthetic materials. However, organic does not generally point that it is sustainable.  

Tencel mattresses are a new concept for mattresses whose recently acquired material from wood pulp and other substances. 

Organic wool mattresses more or less seem to provide more breathability to the product. Thus, it is suitable for regulating the temperature and enhancing the sleep quality of the user.  
Overall, the type of mattress material is essential in selecting a natural, environment-friendly mattress. It is also advisable to check the sustainability certification of the eco-friendly mattress that you are getting.