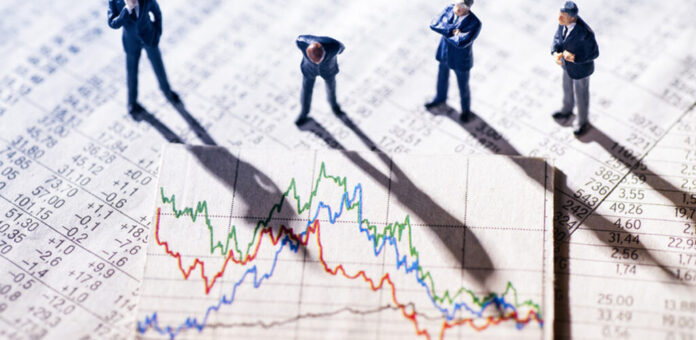 Crypto and Forex traders are contending with volatile and bear markets respectively due to coronavirus. Since Feb. 25, the number of new COVID-19 cases reported in the rest of the world has surpassed new cases in China, according to the World Health Organization.
Fear that the virus' spread leads the world to a  pandemic that slows down the global economy and dragging down stock prices; the S&P 500 index is in the red by 10 percent since the beginning of 2022. 
Meanwhile, crypto OTC trading volume has been on the rise since the virus became a constant part of the everyday news cycle. "If you are talking crypto, we can see significant green candles in the volume over the last 30-60 days" – says a spokesperson from Tenkofx which is a forex and cryptocurrency brokers specialized in providing access to the Forex market, spot indices, spot metals and energy as well as crypto-currencies.
Italy is now a biggest hot spot for coronavirus infections in Europe, and has effectively put its entire country on lockdown to try to slow the virus. Investors and businesses have so far expressed disappointment with the government response to rising infections in the United States, and traders warn there could be more disruptions in a broad range of financial markets.
So far the biggest economy in the world is totally unprepared for this Coronavirus crisis.
The Bottom Line
A poll of economists predicted that China's annual economic growth in the Q1 of 2022 will slow to 4.5% from 6.0% in the Q4 2019, illustrating the drastic toll of the coronavirus. There could be 3 scenarios
the best case – a delayed V-shape

the base case – a U-shaped recovery

the worst case – an L-shaped recovery