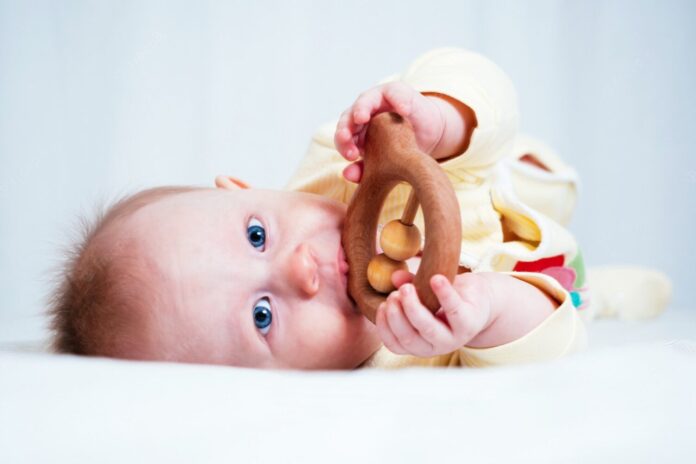 In the world of kids' toys' experience the entry of new and creative toys every day. Different toys have different purposes to solve for kids and help them learn and develop other skills.
Amongst the variety of toys, the wooden toy is one of the most creative, showing immense love by both parents and their little ones. They are incredibly safe and help the kids learn and grow through life. There are various reasons for using these toys, which are as follows:
As the name suggests, they are made of natural ingredients and components.
They are odor-free in normal circumstances.
They are manufactured in a way that does not include or promote the use of chemicals that can harm kids. These chemicals include PVC and others like BPA. Such chemicals are prominently used in plastic toys.
These chemicals can have a bad effect on children. Also, they can harm the fetus if you buy them during pregnancy.
However, you should ensure that you buy branded and qualitative wooden toys for your kids. For example, Cubos is hands down the best choice to secure your child's play interest while exploring the world of wooden toys made in Canada.
Benefits Of Choosing Wooden Toys Over Others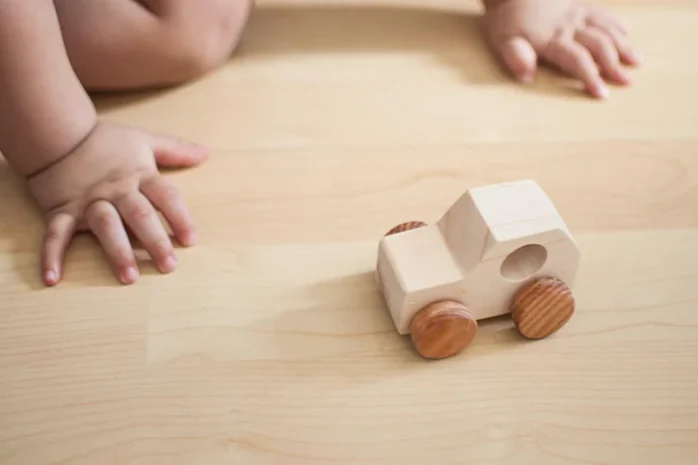 With a wide range of toys available in the market, deciding to switch to using wooden toys for your baby can be tough. Not because they are bad or something but because plastic toys are easily available and common with parents. However, apart from the financial factor, there are other reasons that you should consider and make this much-recommended switch. They are as follows:
They are well-made; that is, they are inclusive of an expert level of professionalism.
They are durable.
You can choose from different ones that help the child develop gross motor skills and life skills.
They are not delicate and hence, can be trusted for long-term use.
They don't have harmful chemicals, so your child can chew them. Kids tend to put things in their mouths while playing. It is prominent when they are beginning to develop their milk teeth.
Are Wooden Toys Chewable?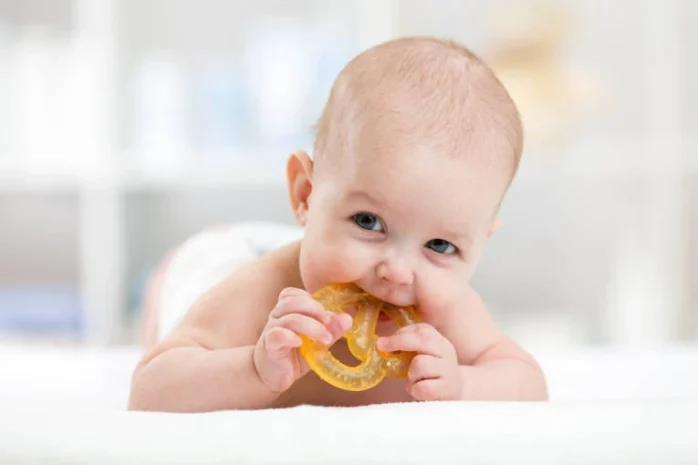 As discussed, these toys are safe even if your kid tries to chew them while playing with them. They have no hazards related to hampering the child's health or leading to choking the throat. On the contrary, plastic toys are full of small parts that can enter the inner areas of the mouth with the help of saliva and increase the risk of choking. Also, they are prone to breaking.
Also, if you think that the wooden toys have particles from their ingredients that have the potential to raise concerns for the kids, however, the best part about using them is that they are environment-friendly. Hence, you need not worry about your baby trying to eat the wooden products. However, you should ensure two things in this process that are discussed as follows:
The kids are not using any sensitive parts of the toy for chewing as it can cause harm to the gums.
The products are clean and don't have anything acting as a layer over them.
It would help to be careful with kids playing with these. You can consider washing these products before and after your baby plays with them. Also, you should ensure proper safety and storage so that they are not exposed to things that deteriorate their condition and quality.
You can scroll on to learn some easy steps that will clean the playing equipment in the best possible way.
Wooden Toys Cleaning Guide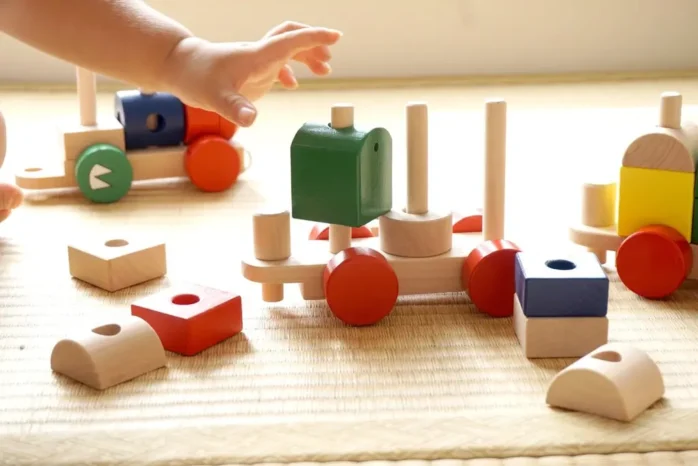 The playing equipment is embedded with anti-bacterial qualities, so it is safe to let the babies use them. The wooden surface is porous, so the moisture levels are well-balanced. Also, this equipment absorbs moisture, and hence, bacteria will die. In plastic alternatives, these elements tend to multiply.
The natural blend of these toys helps them opt for an easy cleaning process.
First, you can use your hands to clean anything that can be done with it. You can take a dish cleaner and pour the liquid over it. You can use the dry cleaning agent, too. After this, you need to begin cleaning and scrubbing the toy. However, it would help if you tried not to put these toys in a water bowl. If you do it, it will lead to its deterioration.
However, this is not the end of the cleaning process. You should ensure that they are sanitized properly. Also, they should not be wet when you plan to hand them over to the child. Sanitization can be done with the help of white vinegar. You can use a sponge or a cotton cloth. Dip it in the solution of white vinegar with water and scrub the toy with it in a single go. Please do not rub it with this sponge or cloth. If you have never heard of vinegar for sanitization, you should know that it is made of natural ingredients. Also, it is a convenient and safe method.
You can air dry them but keep them in an open container under the sun. You should avoid using any electric materials like dryers to dry them. Also, the Vitamin D from the sun's rays will help detoxify them further.
Buying The Best Toys For Kids
There is no correct or incorrect way of buying the products. Also, there are no good or bad toys. It all comes down to the point that it is safe for the baby to use them and that these things help the baby learn in a fun way. Hence, you can cater to the following points while buying such stuff for your toddler:
Try and keep a variety in the playing equipment.
Go for a good mix of pricing and product quality.
They have value to add to the baby's growth and learning process.
They are not sharp and are free of any harmful compounds or chemicals.
Conclusion
Hence, it is fine if your toddler tries to chew them. You need not worry. Therefore, you should let them be so they can do various activities, enjoy them, and create lifelong memories!