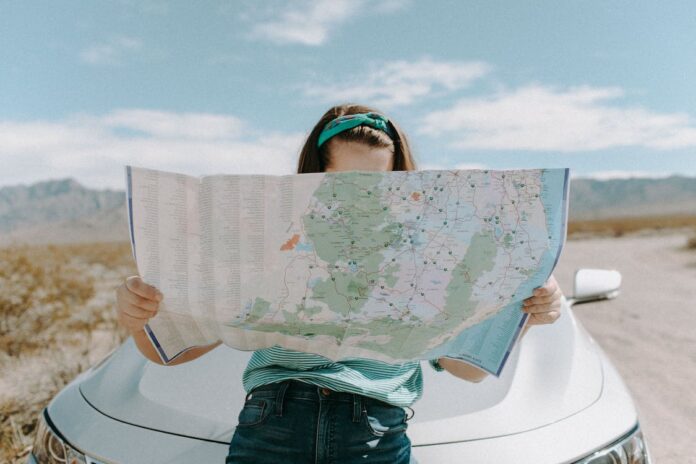 Travel should have a purpose. It ought to energise and uplift you, restore and ground you, instruct and test you, and most importantly, it ought to humble you. Travel provides us with our most memorable experiences, priceless lessons we're able to choose to pass on to others, and our best stories. It broadens our horizons, educates us about ourselves and one another, and, like a power button, it pushes us to concentrate on what matters.
1. Travel To Experience Other Cultures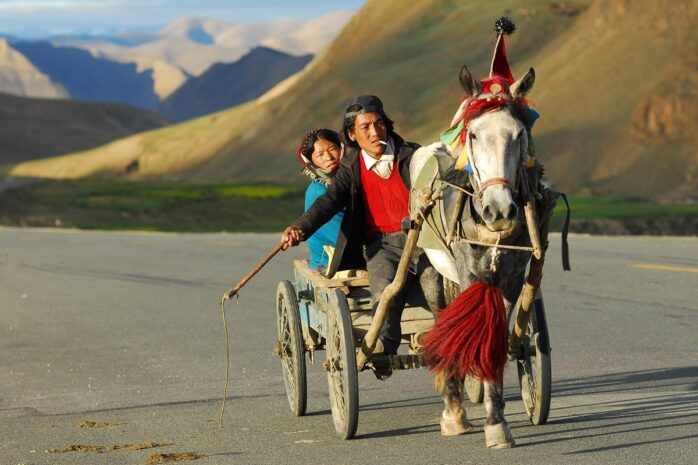 Through these genuine contacts with other cultures and long-standing customs, travel connects us to a variety of cultures and teaches us to accept and cherish both our differences and similarities. We learn about mankind and develop an appreciation, understanding, and respect for many points of view and lifestyles through travel.
2. Journey To Discover
We learn more via travel than we ever could from a lecture or travel guide. Along the way, curious travelers not only gain knowledge about various topographies, languages, and lifestyles; learn interesting information while watching wild animals in their habitat; explore the past of a place; and sample the local cuisine; but they also gain knowledge about one's self (and each other). So hop on a train from London to Manchester and start this journey.
3. Travel To Get Away From Reality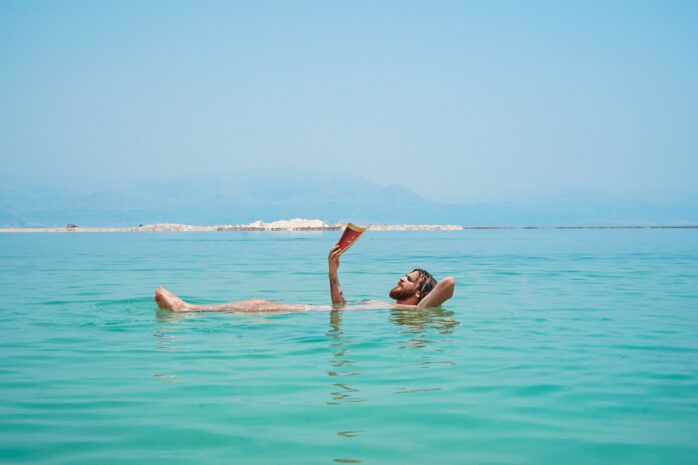 Now and then, we all have to disengage from reality and disappear. We can experience perfect anonymity when exploring new places. The flexibility of being able to simply wake up, choose any location on the globe, and figure out how to get there is the nicest part of any tour across the world. We can be more impulsive and open to trying new things when we're travelling.
4. Journey To Discover
We are inspired to see, taste, and try something new when we travel because it forces us all out of our comfort zone and learns. It continuously tests our ability not only to adjust to and discover different environments, but also to interact with other people, welcome new experiences as they arrive, and share them with loved ones and friends. Travel offers us the chance to experience with an open mind and an eagerness to learn, whether you're looking for thrill and non-stop activity or unabashed siestas and the utmost in relaxation.
5. Travel To Gain Humility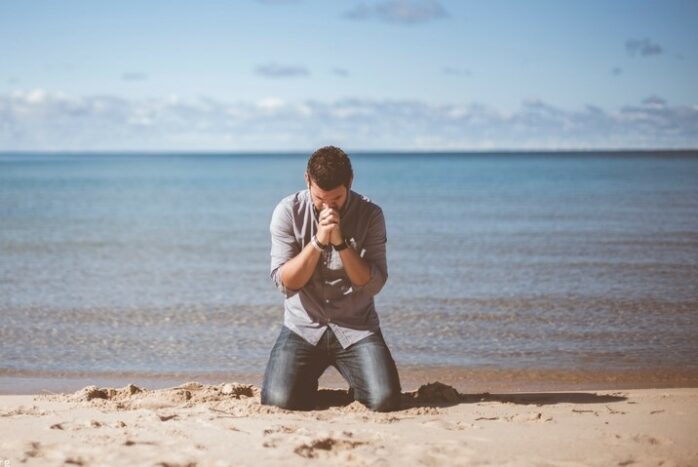 Travel is undoubtedly a quick lesson in humility. We develop a true perspective when we travel across borders and oceans. We develop an understanding of and respect for other people's ways of life as well as the many things we accept as normal in our own lives. Travel instils in us a sense of tolerance, adaptability, and open-mindedness, but most importantly, it humbles us.
6. Travel For Food
A diet will never be included on a recommended packing list. Let it stay at home! Just be sure you pack a big appetite and the desire to try all the regional specialties and new flavours. Keep in mind that dessert is often a wonderful idea and that mimosas are entirely fine at breakfast. Enjoy yourself, order seconds, and then work out when you get back.