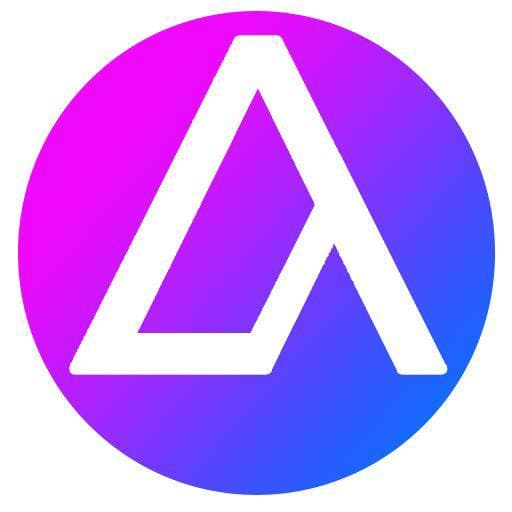 Danny Nunez, co-founder of the NFT artworks marketplace Artemis Vision with Dean Kim, agrees to meet me for our interview in his office. Walking in, I note that it looks exactly like you would expect for a man who is a highly respected telecommunications and computer engineering professional. His desk is full of neatly stacked printouts as well as projections for the coming year, and behind his chair is his computer, whose screensaver says, "Artemis Vision." As we shake hands and sit down to talk about NFT artworks, I can sense that this is a man who understands blockchain technology and is truly excited about where it is taking the world.
"I love talking about Artemis Vision because I believe in what it will do for collectors and creators alike," Danny says. "Art itself is the ultimate expression of the human imagination. With Artemis Vision, hobbyists and professionals will have a fun place to display their works and even grow their brand. They can establish themselves as artists and grow a following. For collectors, they're going to love the variety of NFT artworks they will find, all in one NFT marketplace."
NFTs, he explains, are changing the art world. "Digital art is a fun way to bring your artworks to a wider audience. Think about it – the entire world could be your audience. As for collectors, I can't imagine a better place to look at NFT art. With all the variety we have, you'll be able to click through so many different types of artworks all from the comfort of your own chair."
Artemis Vision, however, goes a big step beyond the typical NFT marketplace by adding in live video streamings and 360-degree videos. "It's a big moment for an artist to put their artwork on the Internet for so many people to see," Danny explains. "We added these features in part because we wanted artists to have a way to talk about their creations. Why is this piece important to you? What is its meaning? You can say as much or as little as you want in these videos so that the world will truly understand the meaning of your work."
He continues by saying that the video features promise to be a draw because Artemis Vision is onboarding celebrity artists. "That's a big reason to check us out. Your favorite celebrity may be an excellent painter or drawer, and you can watch as they upload their NFT onto Artemis Vision. That could give you more insight into who that person really is, especially if they talk about their artwork."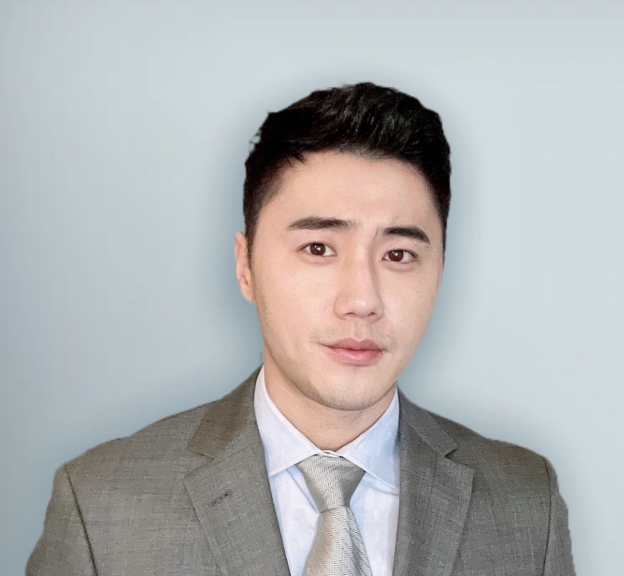 Both artists and collectors will enjoy the platform's other features. "Once you create your account, spend some time looking around what you can do," Danny recommends. "We've built in some abilities that you're going to like, including support for artists, NFT social management, custom NFT art consultation, and even an NFT Surprise Pack."
There are some special benefits incorporated into Artemis Vision. "We know how important it is to protect your NFTs, so we have strategies for asset protection and for intellectual property rights," states Danny. "Those details are why Artemis Vision stands above its competitors: we built the entire NFT marketplace with our artists and collectors in mind."
Creators, he continues, will also be able to choose what smart chain to utilize for sales and receive fan contributions. Creators and collectors alike will have the ability to monetize ads and receive Artemis Vision tokens. "I personally think Artemis Vision will be a game-changer for NFTs because we combine a variety of DeFi protocols, social media, and the NFT marketplace. Can you imagine the potential for Artemis Vision over the years to come? It's exciting to think about."
It definitely is. With the establishment of NFTs, artists and collectors now have a new frontier to look forward to, one that will only be limited by what innovators like Artemis Vision themselves create. "Never worry about that!" Danny says. "We are always hard at work to push the envelope and create bigger and better features. Stop by our site sometime and see why we're fast-becoming the place for NFT artworks to be collected and displayed."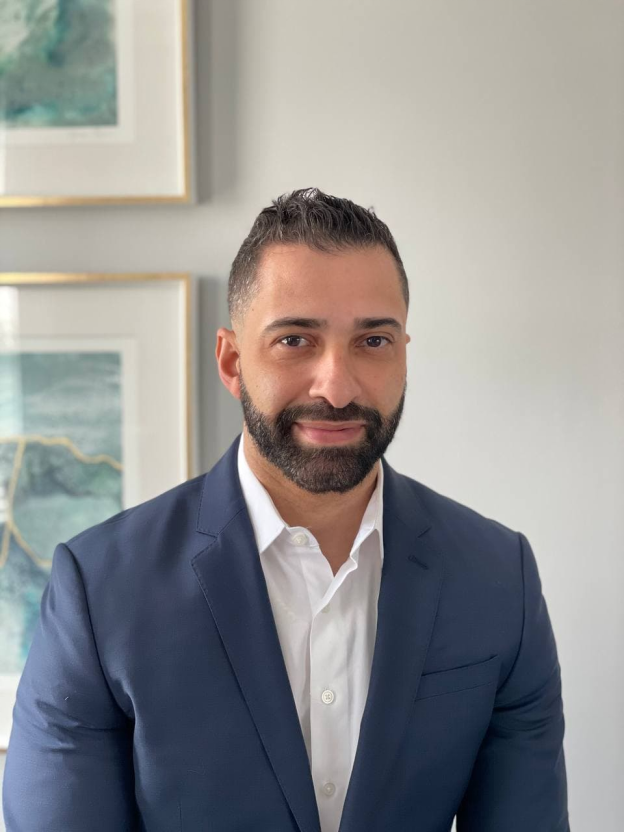 About Danny Nunez:
Danny Nunez has always been fascinated by the power of coding and computers. Upon graduating from college, he started a web design company that specialized in Macromedia Flash, HTML, Adobe, and decoding ASP and PHP frameworks. This led to a vast list of clients, including Men's Wear, Miranda Films, All The Right Records, and many more. From there, Danny dove deeper into the world of business and opened telecommunication premier retail locations. Danny had lots of success and built a fantastic team, leading to countless awards. This focus to learn and never settle sparked his eye in 2016 when Bitcoin gained popularity and made miners mine digital currency. As the blockchain industry grew, so did NFTs. At this point, Danny started brainstorming with partner Dean on the possibilities of NFTs, and Artemis Vision was born.