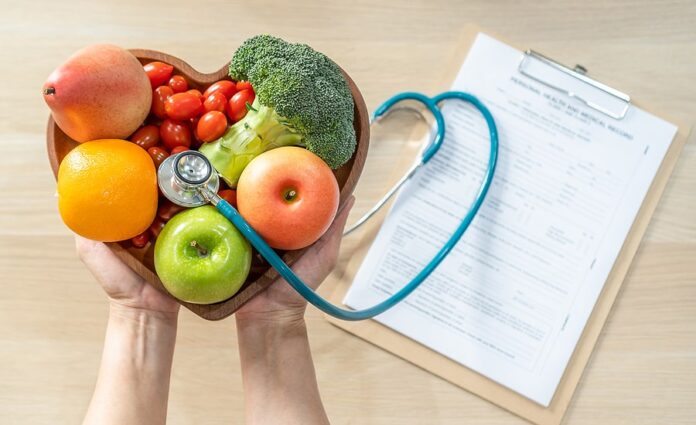 With numerous medicare plans, people need the one that can secure their old age. However, at that time, they cannot bear the amounts of hospital bills. So they have to choose a Medicare plan that can help them to avoid hospital bills and take treatment at a minimal cost. But with such massive treatments, you need to look for the best plans that will take care of your health expenses such as Medicare Part D.
Therefore you need to choose a Medicare plan from the three available different types. The types those are available: medicare advantages plan, Medigap Plan, or medicare original plan. You can take anyone, but for considering the best medicare plan, you need some grounds on which you can differentiate the plans. Here are the things that you need to consider when you are finding a medicare plan.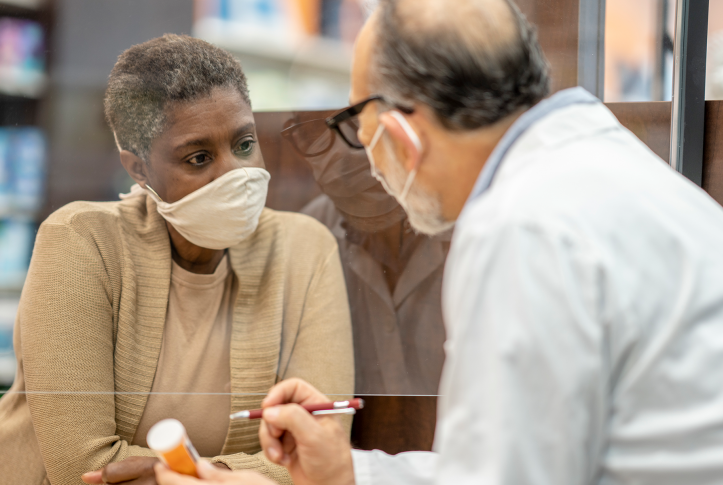 Cost factor 
One needs to consider the cost factor on a primary basis because the prices differentiate the services you can get from a plan. Therefore you need to select a plan that is under your medicare budget. You have to look for the prices and premiums you have to pay to get the services of the Medicare plan. One has to look after all the terms that are connected with the medicare plan.
You need to see that if they are covering medicare prescription drugs services at the price on which you are buying the plan. Prescriptions drug plan and is essential in many terms; thus, you must make a plan that can cover it for you like aarp Medicare Part D even if they demand some more money for premium.
Selection of doctors 
Original Medicare plans let the customer choose his own doctors, and almost all the doctors consider that plan. One needs to be sure that they are getting a plan that can allow them to make the selection of doctors as per their will and must cover all or considerable expenses of the services. If a person is selecting a medicare advantage plan, they should be careful while selecting the doctors. That is because they will not offer you cover for selecting any of the providers in the US.
If you still try to choose an out network doctor, then you need to pay the amount on your own. They will either not pay the amounts or pay a tiny part of the expenses. So you are advised to take the plans that will not restrict to limited doctors of in house network. Buy the plan that can allow you to take out of network doctors and treatments and still offer entire services.
Health will also be considered 
The people who usually get into chronic diseases and other severe diseases need to check out the conditions of plans more closely. Medigap insurance can offer you more extensive places and coverages. So if you frequently need these plans, then the Medigap plan will be the best for you.
The above things will help you to choose the right plan. You can look for many things and find the most prominent physician and medical care like wellcare Medicare part d when you have these supplement plans.