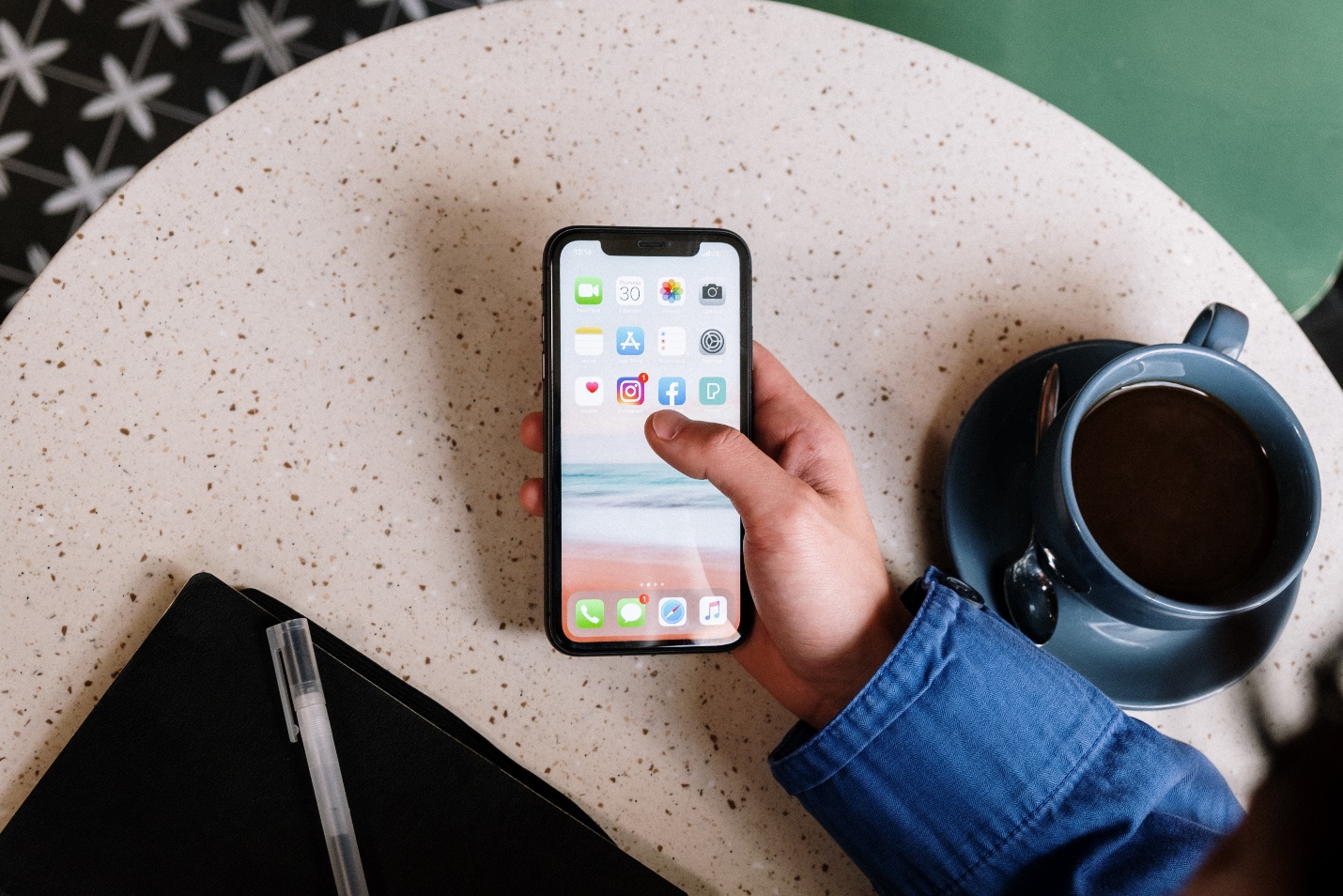 Do you have your own business? Or perhaps you are thinking of starting a company? Either way, using Instagram for business can be one of the best decisions you ever make and this article will discuss why this is!
Let's take a look at some top reasons why you should use Instagram for business…
Instagram showcases your products and services beautifully.
Instagram is, by its very nature, a very visual social media platform. People do not use Instagram to read interesting content- they use it to view attractive images and see interesting things.
Instagram consists mainly of photo and video stories with short descriptions and is ideal if you want to give your target audience a realistic taste of what they can get if they buy your product.
Marketing on Instagram can give your products that certain something and the wow factor you have been looking for.
When you upload photos to Instagram, you are given the option of using a wide range of beautiful filters that can enhance the attractiveness of your products.
2. It is one of the most popular social media platforms at the moment.
While Facebook remains the most popular social media platform globally, Instagram is a close second and continues to gain in popularity every year.
If you want your brand to be exposed to the world, using Instagram is the natural choice and the best part of all is that it is completely free! Of course, if you want to pay for advertisements on Instagram, you can, but otherwise you don't spend a dime and the results are excellent.
Instagram has a large youth following but it is becoming increasingly popular with older adults, making it the perfect platform to focus your efforts.
3. Instagram can help boost conversions.
Looking for some innovative ways to boost sales? Why not try Instagram?
Once you have built a decent number of followers on Instagram and you post regular content that is interesting, engaging and exciting, making sales should come easy for you.
We recommend using some key hashtags when posting content on Instagram (but make sure you don't overdo it as this could be irritating) to draw users to your posts. Also remember to include a link to your website for easy ordering and browsing.
4. It gives your brand a voice.
While you are probably very aware of the voice and the image you want your brand to portray, the world probably does not know this and Instagram is perfect for helping your brand to tell its story.
Through visual content, clear and concise descriptions and clever use of hashtags, you can slowly but surely let your target audience know what your brand is all about.
It is always a good idea to keep your brand's voice uniform over all the social media platforms so that you are seen as being consistent. For instance, if you portray your brand as being young, exciting and adventurous on Facebook, keep the same theme going on Instagram to avoid confusion.
5. Instagram exposes you to countless potential customers.
If you decide to use Instagram as one of your business's social media platforms, the sky really is the limit!
As you build your following on Instagram, your brand is exposed to a huge number of people who could be potential customers.
When your followers like what they see in your posts, they will be more likely to visit your website and, consequently, make a purchase!
Considering the exposure that even a single Instagram post has, you are giving your business the best start and everything it needs to become a household name.