It's a simple question and one google search away from you. Yes, Wahl is an American manufacturer. 
Now let's take a history lesson and talk about Wahl for a bit. We know history can be boring but I will try my best to make it interesting. Hang tight grab your popcorn and start reading. 
Based in Sterling, Illinois Wahl was founded in 1919. Quite a long time. They are one of the leading clipper company in the world. 
Wahl clippers good is a leading example in the grooming and barber world that American brands are not behind German or Chinese technology. For over a century Wahl exists. Can you imagine that? 101 years! That's a long time. The company may not have started like the giant that they are today. But over decades they crafted their products and made so many quality products you find on the market today.
Everyone who is reading this probably has searched Wahl complete haircutting kit at least once. Why? Because they are trustable. You will put your money on someone who has been here for a century over some cheap Chinese knockoff that just wants your money.
Wahl is trust in American barbers heart. They have built their legacy for decades. In 2014 they celebrated their 95th birthday. During that time they shared some information about their factory and workers. 
They increased their facility by 124000 square-foot. Their domestic manufacturing facilities has over 800 employees. 
People may be confused about Wahl because they also have factories in Germany, England, China, and Hungary. But that doesn't mean the company is based on those countries. It was founded in America. In 1919 the company was based on Leo J. Wahl's patent to make an electromagnetic hair clipper.
In 1965 Wahls introduced vacuum clippers. By using this you could cut your hair without any clippers. Later in 1984, they invented the cordless trimmer for your beard and hair. They were the first company to make cordless clipper for consumers.
In 2001 the company patented its first-ever consumer-grade vacuum trimmer. The Trim N Vac. God time flies doesn't it! It feels like Trim N Vac was trend just a couple of years ago. 
Your trimmer could be manufactured in any of the following countries where Wahl has its manufacturing facilities. 
Products of Wahl:
The name is a dead giveaway that Wahl makes clippers. They mainly make trimmers for men. They are known for making trimmers for beards, mustaches, goatees, body, ear, nose, and brow.
They are well known around the world and their products are sold in over 150 countries. But in all countries, they are not known as the main brand Wahl. They are known such as Wahl, Moser, Lister and recently they acquired Groom ease. In 2006 they purchased the license of "for dummies" from John Wiley and sons then proceed to release their own Home Haircutting for Dummies product line. 
Fun fact about the brand. They are family run business. founded by Leo Wahl who used to sell massagers to his uncle Frank Wahl. The massagers gave them the idea that barber clientele use large cumbersome clippers. WHich gave them the idea to make clippers in small size so that barbers could use them. Look at them now. 
Over the world they have employees around 5000. In the USA alone they have over a thousand employees.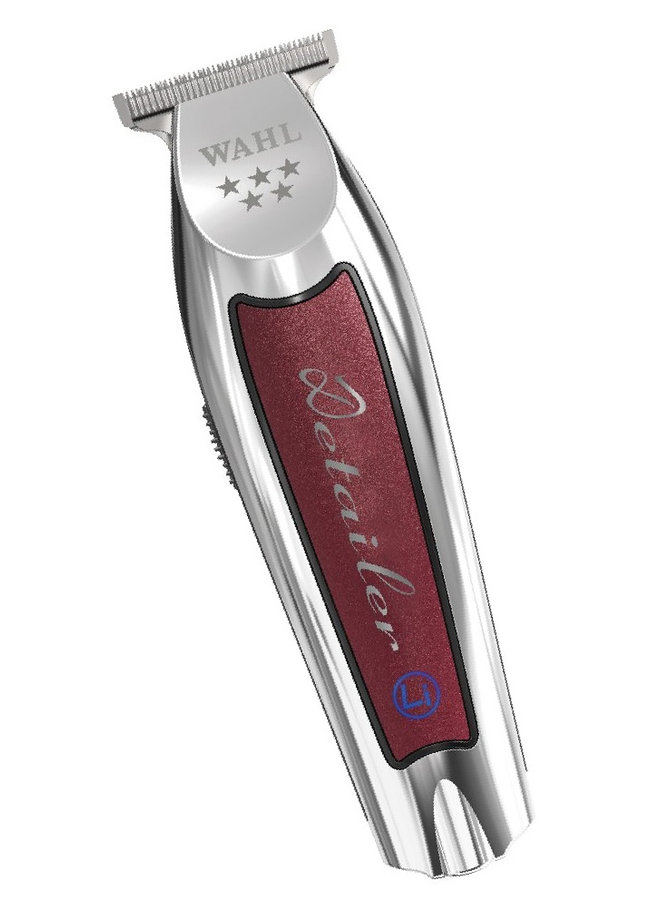 Wahl has been here for a century and we don't see them disappear in the near future either. Their competitors are nowhere near them. The name Wahl in American barbers book has a different meaning. Trust, because the barbers can easily trust the manufacture to never let them down. 
I hope this answers your question and we were able to provide some popcorn worthy history. Because their Wikipedia page is almost nonexistent.