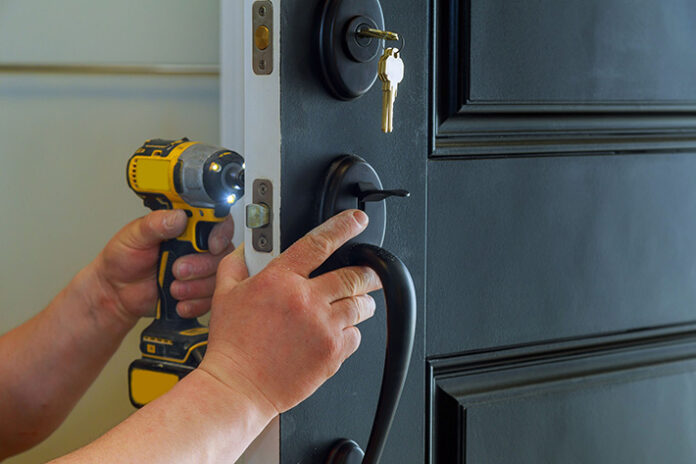 During a typical day, no one thinks of hiring a locksmith. However, there comes a time when the only option is to hire a locksmith. In this article, I am going to look at some legit reasons that make it necessary to hire a locksmith.
Locked out of your home, office, or car, especially at night
I know that locking yourself out of your own house is not something you think about very often. In fact, it is something that many people don't get to go through in their lives. However, that is not entirely true because according to statistics, some 40 million people in the US lock themselves out of their cars. It doesn't matter the time of day you lock yourself out of your car or house because when it happens, the only solution is to get a locksmith to open the lock for you.
If it happens that you lock yourself out of your car or house at night, the risk and inconvenience that causes rises exponentially. However, having a locksmith's number readily available can help mitigate the risk and inconvenience caused a lot. It is for this reason that you should always have a locksmith's number in your phone.
Losing keys
How many times have you lost your keys and wasn't able to enter your own house or car? People can be very forgetful sometimes. It is not very uncommon to sit at a restaurant table while on your way from a trip and forget your keys when you get up to leave. You might never remember your keys until you get to your door trying to get into your house that you remember that you left your keys at the restaurant. Well, it is too late to drive back, plus you don't have the energy or the will power to go back. so now the only option is either to spend the night at a neighbor's or friend's house or to head to a motel down the road.
However, you are too tired to even do that and you would really do with a hot shower followed by several hours of sleep in your own bed in your own house. In a case like that, having a locksmith handy can be very helpful. A professional locksmith can get your door opened in few minutes so that they make all your dreams come true.
 A key fails to open a lock
Another situation is where you arrive at your door, insert the keys and turn them hoping to get your door open so that you can enter, but then the key fails to do the magic. The key probably won't turn in the lock's hole or it even breaks and a piece of it remains in the lock. Well, unless you are a locksmith or you hire one, I can tell you that you won't be getting into the house any time soon under such circumstances. In a situation like that, you could use with a little help from a professional locksmith.
To be able to deal with all the situations described above, you need to have a locksmith's number in your phone. For a professional locksmith Fort Lauderdale is a worthwhile location to consider.