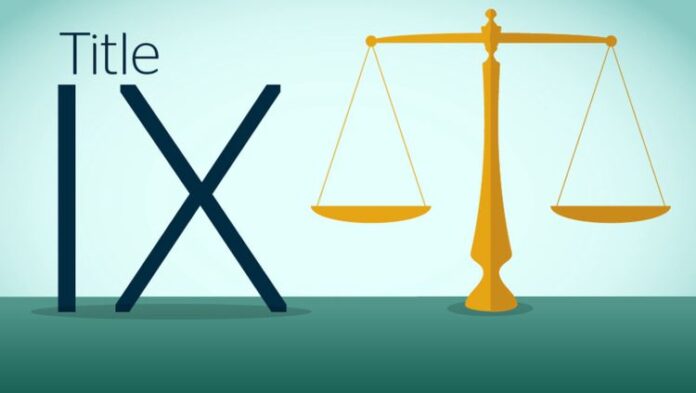 Title IX is a federal law under the Education Amendments of 1972. It protects students from sexual misconduct in educational institutions in the United States.
Some of the grounds for filing a Title IX allegation include rape, sexual assault, harassment, etc. If you are a victim of any of these sexual misconducts, you need to reach out to their website at the earliest.
What is the purpose of having this law?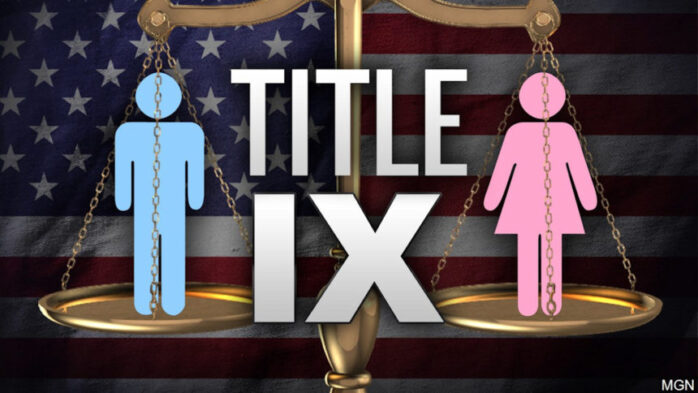 Even though the law the government enacted in 1972, is still relevant. A large proportion of students and faculty face sexual misconduct in educational institutes.
Title IX is a gender-neutral law that tries to protect students from all sorts of sexual violence they may face at school. The ultimate aim of the law is to make campuses a safe space for everyone to thrive and grow.
However, there are increasing instances where the law is being misused.
How bad is Title IX misuse?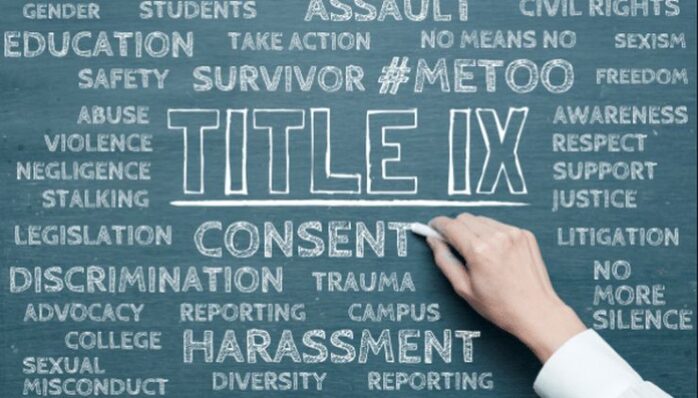 There have been reports of students misusing the law for personal vengeance. But, a more troubling scenario is when the institutes try to curb free speech and actions using the provisions of the law. The low evidentiary standards for proving the misconduct make the law more vulnerable to misuse.
But the law is relevant even today because it protects those who are genuinely facing sexual misconduct.
As a student or faculty, you should best avoid getting a Title IX allegation as coming clean is getting harder than it seems. However, getting rid of the accusations is not an impossible task.
So if you are facing false allegations, you should ask yourself: What next?
What to do if you are facing Title IX false allegations?
Suppose the school received a Title IX allegation.
They will first inform you that you are facing an accusation under Title IX and that you can consult an attorney to get the necessary legal advice.
An experienced attorney can brief you about the possible consequences you might face under Title IX. You can also consult the in-campus Title IX advisor who can tell you what you need to do. Don't try to do anything rashly.
If the accusations are not true, your first reaction would be getting angry at the person who complained against you. But you should know that it will only make things even more difficult.
If you are wrongly accused under Title IX, it can get quite messy before you can come clean. Try to know more about the law and proceedings before deciding your options.
How does the Title IX case proceed?
The school starts an investigation process to find out more details of the incident. You may receive an interim suspension until they complete the investigation process.
The investigation will take about a month or two. The team will look for evidence and witnesses to find any truth to the allegations.
After the investigation, the team will submit a final report. Both accused and the complainant can go through the information in the final report. The school will give a verdict based on the report.
In most cases, the school will find the accused guilty. The accused has the option of appealing against the school's decision. But, the person has to take calculated moves and get the help of a lawyer to plan what to do next, instead of handling it alone.
Why do you need an attorney?
Even though Title IX is not a form of criminal prosecution and is often dealt with by the school authorities themselves, it is safe to consult an attorney to better defend yourself.
Also, if you are falsely accused, you have to fight tooth and nail to come out of the allegation. A Title IX on your record can have dire consequences in your professional and academic life, and you must try your best to avoid one.
An attorney specialized in Title IX cases will know what to do next. Your lawyer will advise how to defend yourself and keep your stand in front of the board.
For instance, the attorney might ask you to find an alibi to prove that the alleged act never took place. Since your future is at stake, you should not risk it by taking the allegations lightly. You might be innocent, but without being able to prove it, your chances of getting punished for the act are very high.
What consequences will the accused face?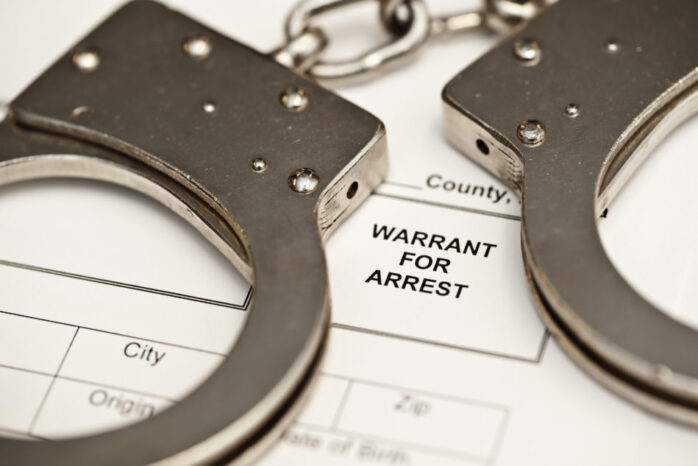 Title cases are handled at the school level. But there can be far-reaching consequences. For instance, the verdict will go into your academic file.
A punishment record under Title IX will tarnish your academic and professional life. You might get a suspension, or even a dismissal, depending upon the degree of sexual misconduct.
You may not get a seat in a good college for higher education if you have a Title IX record.
You can also bid goodbye to any kind of job in the armed forces or government services.
So, Title IX can make sure that you won't reach anywhere in life. And, if the case is very serious, a criminal prosecution may take place that might end you up in jail.
Even if the punishment is not very severe, you will face social ostracization. It is hard to go on when your friends and acquaintances keep a safe distance from you.
The tag of a sex offender is ever-lasting, and it will follow you everywhere you go. If you are a victim of misuse of Title IX law, you have to face these adverse consequences without any fault of your own.
Concluding thoughts
You have to take Title IX cases more seriously as they will have long-term consequences in your life. You have to fight the case as if your life depends on it, because it really does.!
Instead of trying to handle the issue by yourself, seek legal advice to know what your options are.
An experienced attorney can help you win the case by thoroughly studying your case and proving your innocence. So, if you are facing a Title IX allegation, make a call to your attorney today itself!