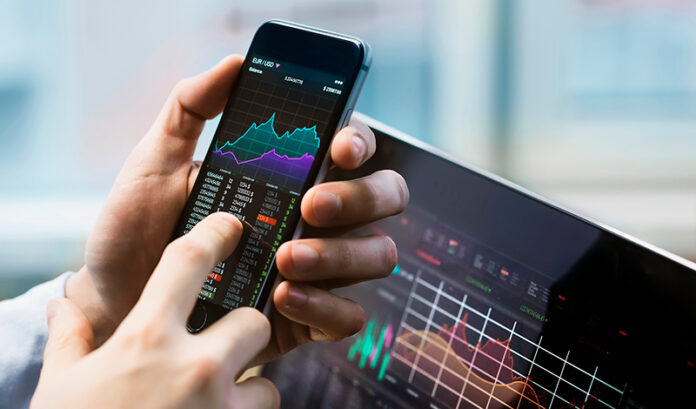 Successful investing goes hand in hand with using a reliable brokerage service that resonates with your trading goals. Finding the most suitable trading platform is important, especially if you're a newbie. While no one can guarantee that you'll earn hefty amounts of money with a top-level trading platform at your fingertips, choosing the online brokerage that suits your needs is a good way of setting yourself up for a positive result. In this post, we'll provide tips for choosing the best trading service for beginners.
Here's a brief outline of the criteria we recommend you to bear in mind when making your choice:
user-friendliness; 

stability of performance;

comfortable fees & commissions;

responsive, helpful customer service.
1. Clean, User-Friendly Interface Is Important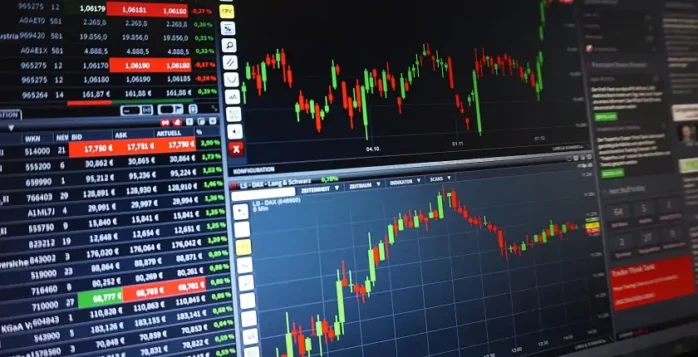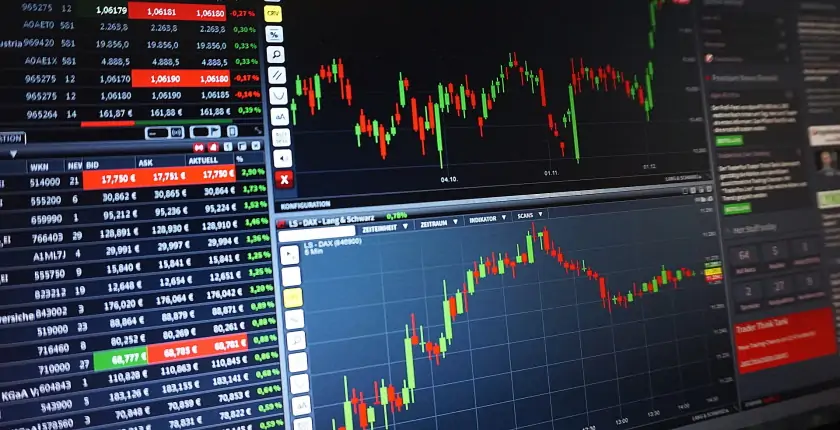 Make sure that the platform that has caught your eye is convenient enough to use. Its functionality should be easy to get to grips with, while the overall appearance should instantly appeal to you. No doubt, a certain learning curve to it is a given, but its basic functions are what you should immediately understand once you launch the program. One good example is eToro which has a very basic and straightforward platform. Wikitoro.org has lots of information and tips about their services so better check it out.
2. Want to Learn Faster? Start With Something Simpler
If you're a beginner trader looking to get the gist of investing as quickly as possible, opt for a platform that's simple and intuitive. Worried that the brokerage service you fancy doesn't come with all the bells and whistles that pro traders usually make the most of? Leave all your worries behind and stick with a completely understandable service if you want speedier progress. You won't need anything super advanced at this stage.
3. Browser-Based or Integrated? It Depends on Your Needs
If you're a newcomer, your trading volumes won't be too impressive in the beginning. In this case, a solid browser-based platform will most likely satisfy all your requirements. Sure, it's slower than completely integrated brokerage systems, but the good thing is that it's available on any Internet-ready PC, irrespective of the OS. 
When you become an active trader with myriads of elaborate strategies under your belt, you're free to opt for an integrated trading system that doesn't depend on Internet browsers. You usually download these programs, install them on your PC, and utilize all the tools they come with to your maximum advantage. To give a program like this a go, download mt4 and have a blast exploring its intuitive interface and a treasure trove of perks.
4. Stability & Excellent Customer Service Are Vital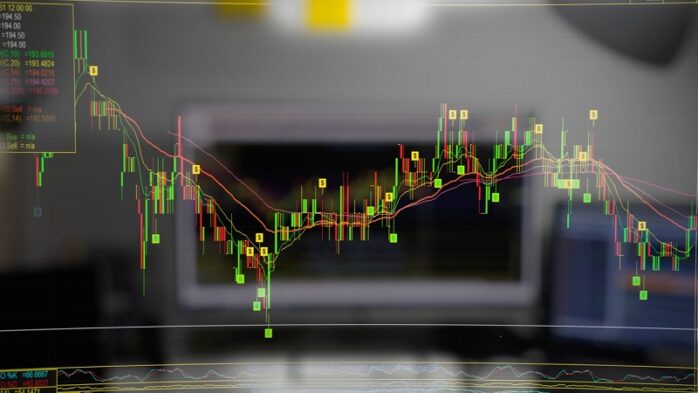 Ensure that the trading platform you're about to opt for integrates well with your system. That way, you will contribute to your brokerage service's stable and smooth performance, thus boosting your trading efficiency. Furthermore, prior to ultimately choosing the right trading service for you, test-drive their client support. You need to know for sure you'll get help fast when you need it.
5. Last But Not Least: Fees & Commissions Should Be Reasonable
While there are other important criteria for you to look for in a good brokerage service, comfortable commission fees are important. Start out with a distinct understanding of how much you're ready to invest in a trading platform. Avoid anything that implies hidden payments. That way, you will only focus on respectable stockbrokers that are worth considering financially-wise. 
Summing Up: Choose the Best Only 
An effective brokerage service that's a joy to use provides a solid foundation for successful trading. Do your homework before making a decision, read multiple reviews, put trial versions through their paces to explore all the tools the service comes with, analyze each and every detail, and only then go for the platform that feels appealing.