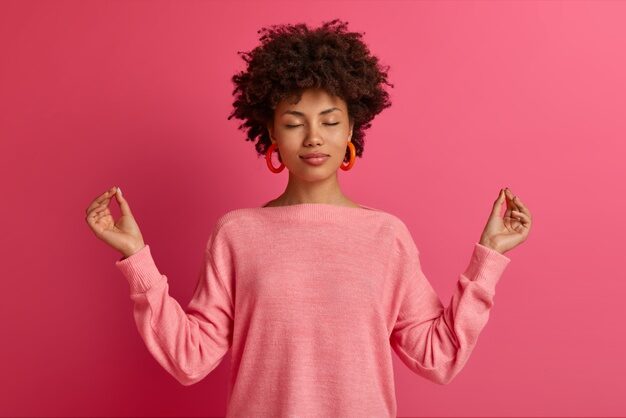 Every artform comes with its accessories, and dancing is no different. While specific dances require props, all dances require custom dance clothes. Dance clothes are just as much the identity of the dance as its unique moves. A ballerina's tutu adds delicate grace to her pirouettes. Dance costumes aren't restricted to traditional or cultural dances, like ballet, Khorovod or Highland Dancing. Contemporary dance forms like freestyle, jazz and hip-hop also have designated costumes.
A dance costume performs two primary functions – aesthetics and comfort. The costume is mostly part of the dance itself, lending itself to the moves. The costume also helps dancers achieve that finish in their moves, adding life to their performance. Both men's and women's dance costumes aid their movement and, in combination with the moves, make for a wholesome visual treat.
Each dance has its costume, and sometimes the costumes differ for each gender as well. Over the years, these traditional costumes have come to accommodate more contemporary designs. The moves are also more modernistic in approach. The music choices are wider than before, and traditional dances combined with contemporary music have even given birth to new dance styles. Today, several online companies and brands sell dance clothes, widening the accessibility and exposure to the particular style. Some of the common dance apparel are:
Leotards
Leotards are usually a staple in most dance costumes. A leotard fits the body's form perfectly without restricting movement. Leotards generally begin at the neckline and extend to the ankles, though other size options are available. For example, a popular alternative leotard style extends only to the knees. Leotards are worn under the actual costume, though they sport embellishments and are the main costume itself in some cases. For example, trapeze artists wear fancy leotards, though they may further accessorise it with jazzy ornamental fixings. Leotards are also commonly seen in awesome sports like ice skating and gymnastics. The material is stretchable and sticks tight to the body. It protects the entire skin, and some dancers even wear it to minimise skin exposure when adorning scanty dance costumes. Leotards are the staple wear for most rehearsals, and it will be hard to find a professional dancer who doesn't own one.
Contemporary Dance Clothes
The range of costumes that come under contemporary dance is vast, but the most popular dance costume is a crop top and dance leggings, for example, the TikTok leggings that went viral. The leggings stick to the leg's form like a leotard, offering fluidity of movement with aesthetic appeal. They come in an array of prints and colours ranging from pastel to neon colours. There is no limit to creativity in contemporary dance costumes, as the dance itself encourages experimentation with both the moves and the music. Online dance costume retailers sell these costumes in various designs and prints to suit everyone's needs.
Hosiery and Shoes
Technically, every piece of garment worn directly on the legs is categorised as hosiery. But when it comes to dance costumes, hosiery perform a more understated role akin to stockings and pantyhose. They are essential to most traditional dance costumes and provide more flexibility of the legs than underwear.
When it comes to dancing shoes, they are as unique as the dance costume. For example, ballet calls for a particular type of shoe. Tap dancing is a dance form entirely based on the shoe and the sound its soles make when they come in contact with the board. Even contemporary and freestyle dances have their shoes (For example, Stomp). Online dance clothes retailers sell a variety of dance shoes, both traditional and contemporary as well.
Author Bio:
Zoya Marium is a freelance writer and extremely fond of anything related to Digital Marketing and Business. She is writing Technologies as well as fiction, like good music, loves her cat, and eats too much. More than anything, She loves to share the knowledge of Technology.